January 23, 2023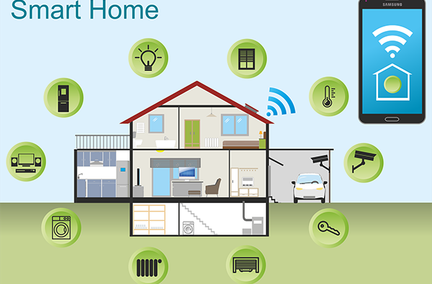 Turn Your Home into a Smart Home with Fiber Internet
Nowadays, thanks to smart devices and excellent internet connections, not only can you worry less about the pre-vacation tasks, but you can rest easy knowing you can see the status of your home while you're away. But it's not just about when you're on vacation. A smart home can give you peace of mind and save money anytime, whether you're away or at home.
Read More
November 22, 2022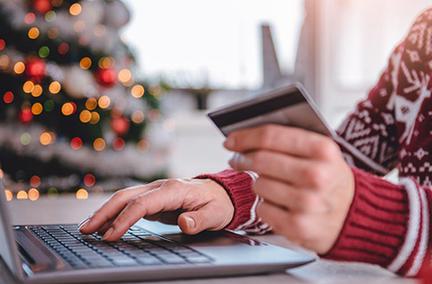 6 Ways to Keep Your Online Data Safe During the Holidays
'Tis the season for online shopping scams. How do you protect yourself and your assets online, so nobody ruins the holidays? Here are some helpful tips to make online shopping easier and safer.
Read More