Careers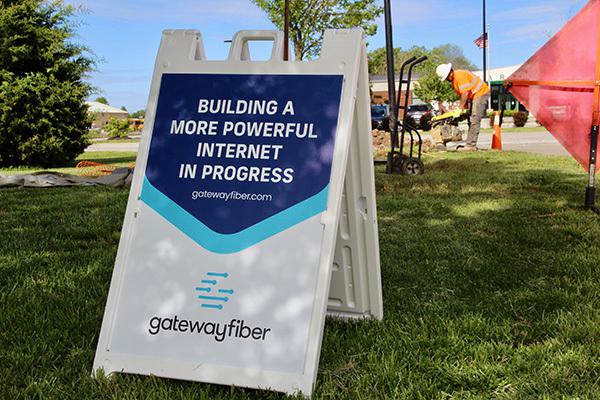 We're looking for a few good internet lovers.
We're small, mighty, and growing! If you're looking for a more rewarding career with a company that's truly changing lives, we'd love to talk.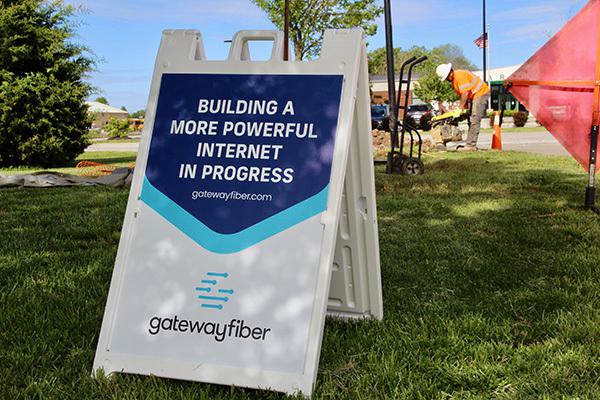 Gateway's beliefs about people.
Our beliefs shape the company and how we do business. We believe people want to know they are cared for both professionally and personally at work. At Gateway, we look out for each other and actively find ways to help one another. We all have a role in defining the path forward toward the company's vision. We strive for a transparent environment where information is readily shared, and our teams feel safe to share feedback, even if it might seem unpopular. Someone in the right role with the tools to succeed can operate autonomously to meet their objectives.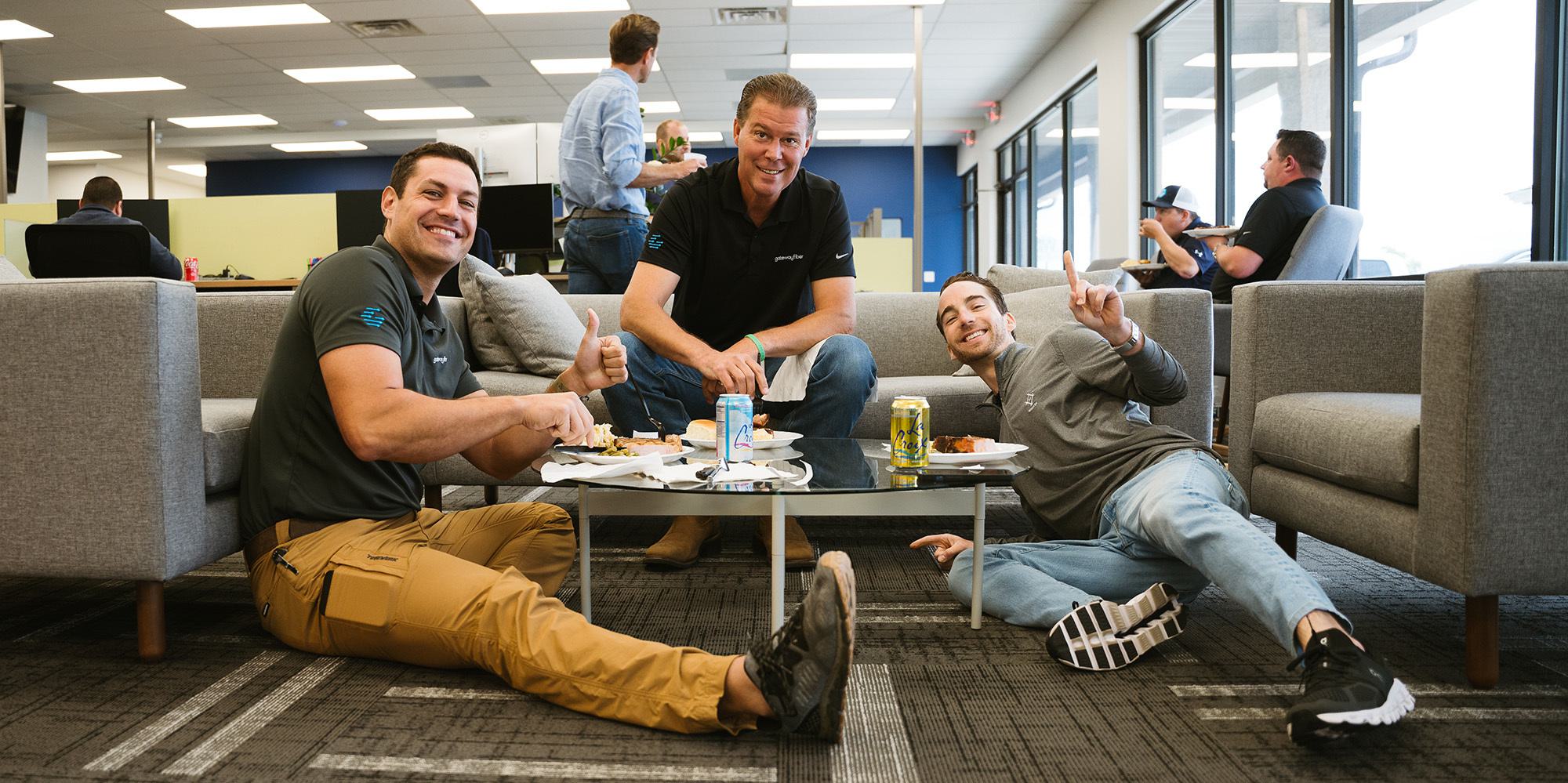 What do you want to do when you grow up? What professional milestones are in your future? Let's discover them together. Company growth starts with individual growth. The internet can be a scary and impersonal place. Working for an internet company shouldn't be. So, we make it nicer, more human.
At Gateway's core.
We are on a mission to positively impact the communities we serve through a better internet. This starts with valued and passionate team members, empowered to get the job done right. We are a tech company, but first and foremost, we are a people company. To join us, you must care deeply about your job and working side-by-side with equally enthusiastic teammates.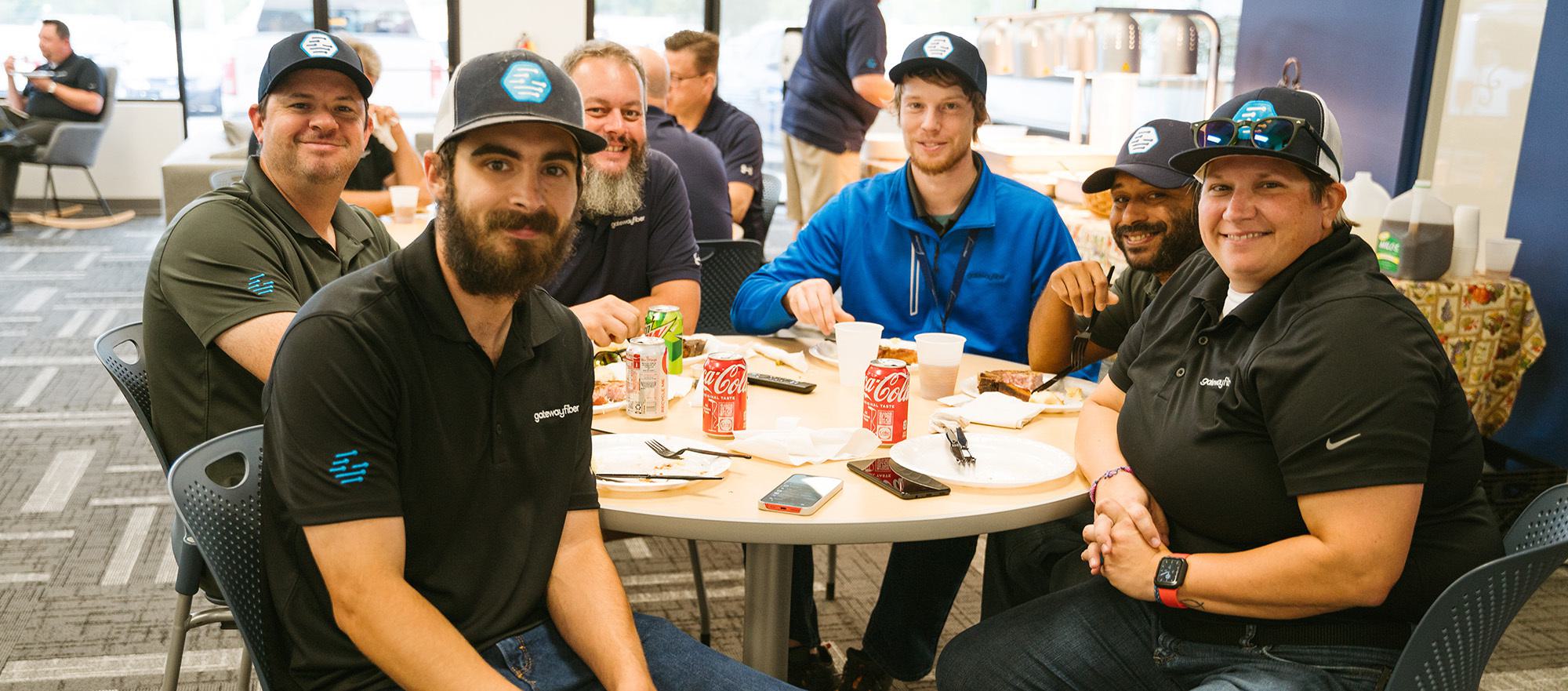 By the way, did you catch the fiber optic joke in the headline? You see, fiber optic strands are composed of a coating, cladding, and – you guessed it – core, the heart of the fiber where the internet signal lives. So, it makes sense that we have core values. See what we did there? (Sorry, we promise we aren't all techy nerds here. But if you are one, you'll fit right in.)
Gateway's commitment.
Gateway Fiber was founded with the purpose of bringing high-speed internet to previously underserved or unserved communities that traditionally rely on slow, unreliable connections, if they have connections at all. Our goal is to improve the internet experience in these areas exponentially.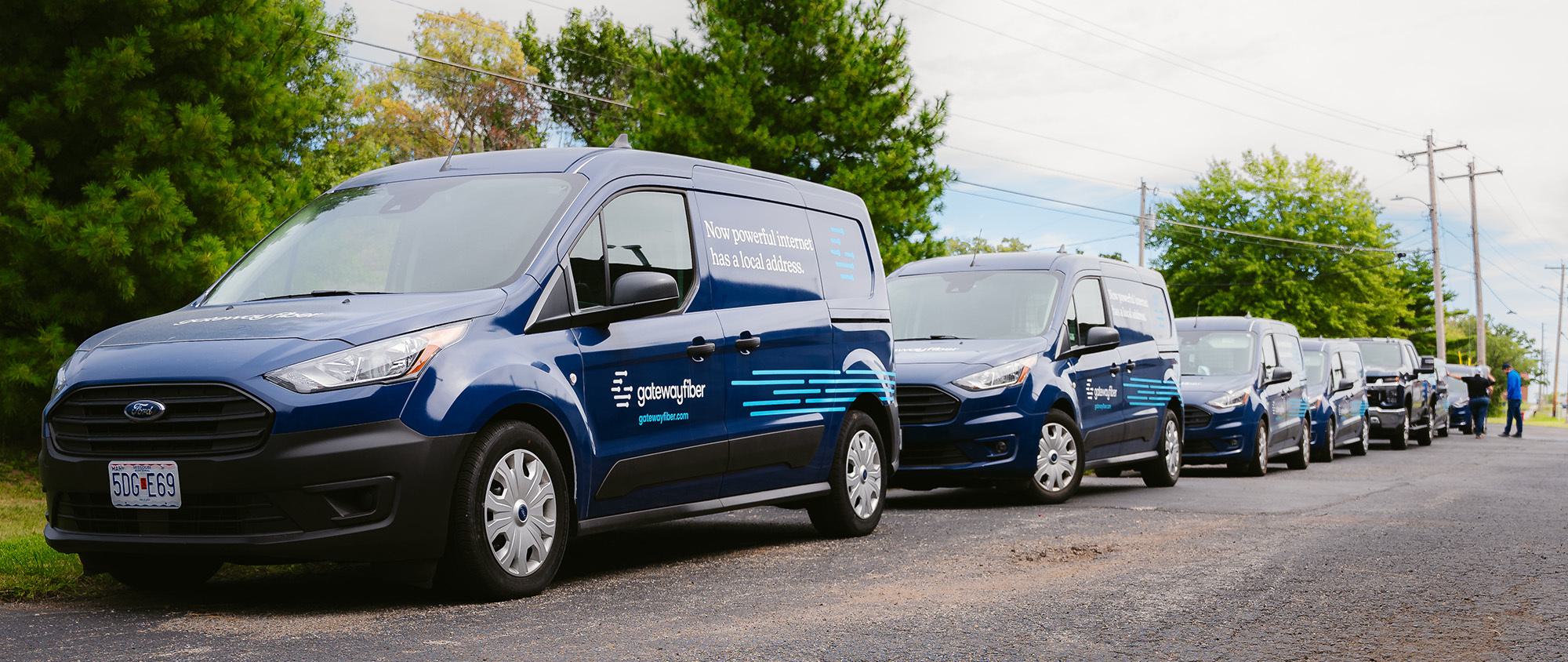 We started in eastern Missouri, are continuing to build out the network there, and have plans to expand beyond our current footprint, bringing the joy of reliable, high-speed internet to places that never had it before.
Those are our goals. What are yours?
Real life at Gateway.
If you're looking for a place where your real self will be accepted, look no further than Gateway. Our belief in being authentically Gateway in all things means we look for diverse experiences and backgrounds to bring out the best in our people. Life at Gateway is never boring. We keep things lively, fun, and creative, with new opportunities popping up all the time. We are a growing company with no old habits that refuse to be broken. There are no sticks in the mud. Each day is different.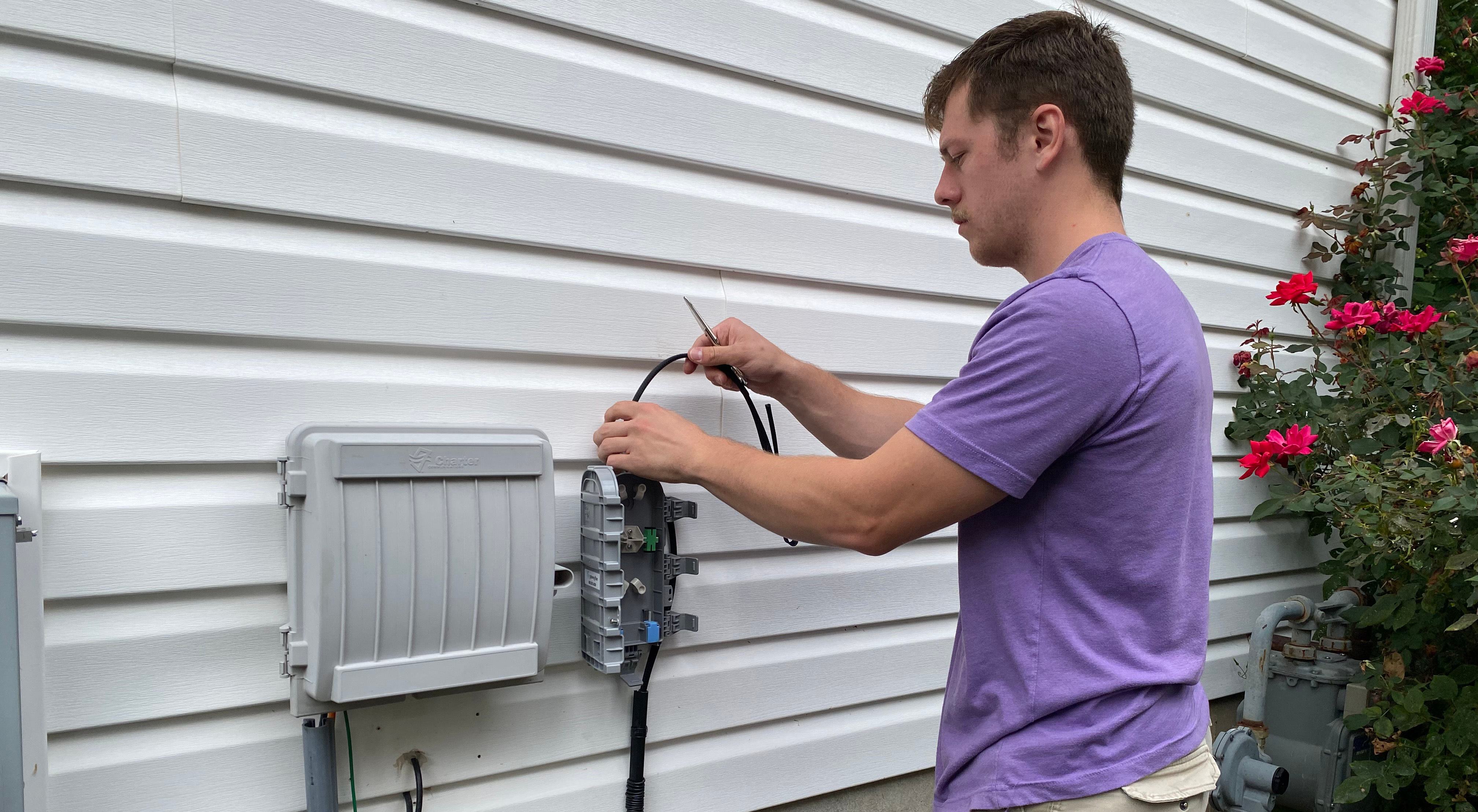 Seeking a more favorable work-life balance? Give work-life harmony delivered at Gateway a shot. Things come up, kids get sick (a lot), and life happens to all of us. We take all the positives and negatives in stride here by living our Beliefs About People from your first interaction as a prospective career seeker. We flex as needs arise with a hybrid WFH/WFO model, remote work, and other workplace perks to ensure your authentic self feels safe and able to enjoy the work-life harmony you seek.
Remote work.
Live out of state? Want to work remotely? Depending on the position, a role might be remote. Gatewayers hail from Ohio, Illinois, Texas, and all across the state of Missouri. High-speed, reliable internet and a commitment to engaging our teams at their physical work location ensure all Gatwayers are connected and collaborating, even if they only make it to HQ every so often.
Opportunity awaits.
If you got this far, you must really be interested in working with us. Great! Take a look at the current opportunities here and see if anything fits your skills and experience.
Don't see a position that matches your aspirations and skills?
Join our Connected Loop below by telling us a little about you, what you're interested in, and uploading a resume and/or cover letter. We'll contact you if a position matching your description opens up in the future.