Business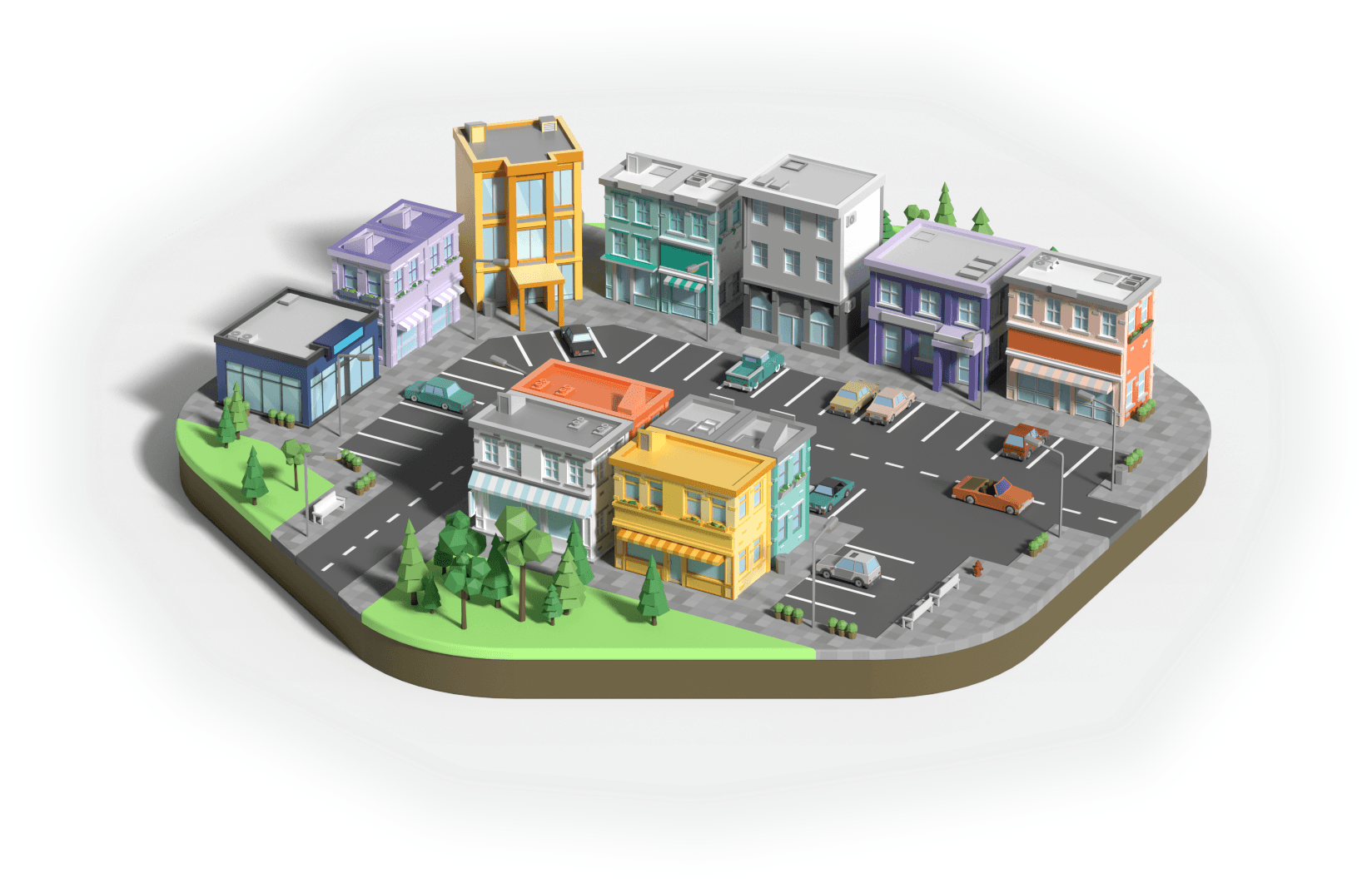 We go big for small business.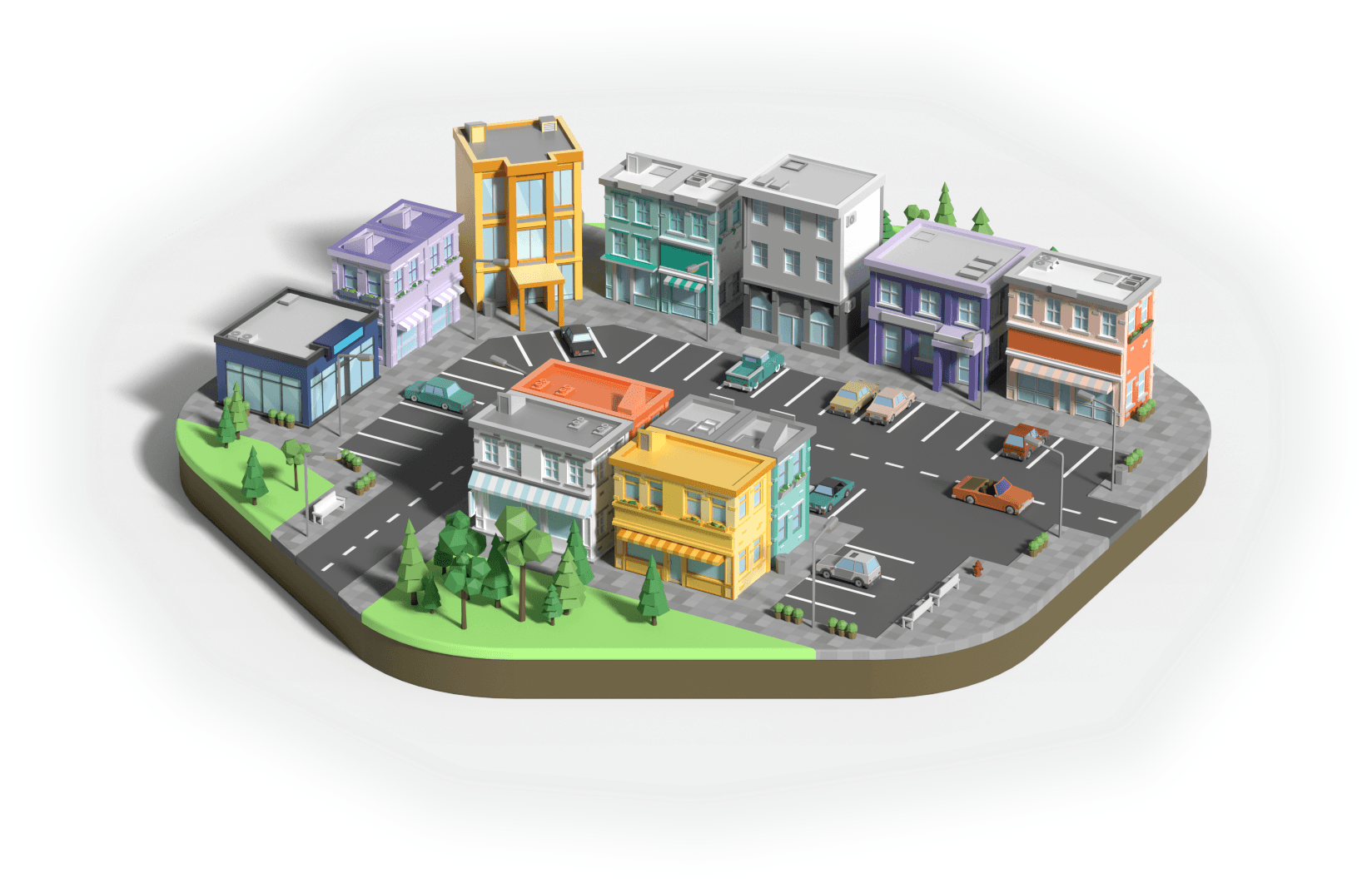 Business internet has never been more important.
Whether the backbone of your operation is Zoom meetings, Wireless POS systems or online orders, we offer the fastest, most reliable internet for your business.
Business Plans.
Everything you need to give your business a boost.*
250
Mbps
$150/mo
SYMMETRICAL SPEEDS UP AND DOWN
500
Mbps
$200/mo
SYMMETRICAL SPEEDS UP AND DOWN
1 Gig
Gbps
$250/mo
SYMMETRICAL SPEEDS UP AND DOWN
*Professional installation cost may apply. Both tiers include a modem and one Wi-Fi router. Each additional router is $5/mo.
See what some of our business customers are saying:
Gateway did an awesome job from install to getting us up and running. All the workers were so polite and knowledgeable, and the speed is great too.
Meredith Hart
Hart Collision & Custom
We love working with Gateway. The service has been perfect without interruption and I cannot say enough about how wonderful their customer service is. The install was done quickly and correctly the first go around. It's also great to see the head of the company attending town meetings and answering questions himself.
Gabby Sullivan
The Copper Fox Tattoo
Gateway Fiber's speed is beyond expectation. The service and installation went smoothly and quickly, and staff members are friendly and knowledgeable. We were happy to make the switch.
Jamie Allen
Eagle Activewear
The Gateway Fiber crew was a pleasure to work with. The installation process made it easy for the Gastorf staff to continue their busy day uninterrupted. The pricing structure is by far the easiest to understand, and you know you're not going to get blindsided with extra fees or taxes.
Ricky Gastorf
Gastorf Chevrolet
Gateway Fiber gave us the freedom to finally move away from the slow, aging internet solutions we were stuck with for years. We now have the ability to take the technology in our FastLane convenience stores to the next level. The improvement in speed and reliability is remarkable.
David Criebaum
FastLane Convenience Stores
The technicians kept me informed during the entire process and even helped me set up the application on my phone. They were very professional, and the whole job was done quickly and easily.
Juan Raygoza
Raygoza Contracting Services
We are extremely pleased with Gateway Fiber. The staff was patient, kind, and helpful throughout the switch. It seemed like overnight we had both faster and cheaper internet service. Thanks for an all-around great experience!
Tom Brengle
Westplex Real Estate
NO
hidden fees.
data caps.
contracts*
*Made you look.
Tell us about your business.
Please fill out the business information and location below. One of our reps will be in touch shortly.
Say hello to business phone.
We also offer fiber-backed phone service with local and long-distance calling. Oh, and talk as long as you'd like and keep your phone number, if that's your thing.
Ready to add phone service? Let our rep help you find the perfect solution for your business.