How to Cut the Cord and Stream Your Favorite Fall Sports
Aug 22, 2023 | Home Technology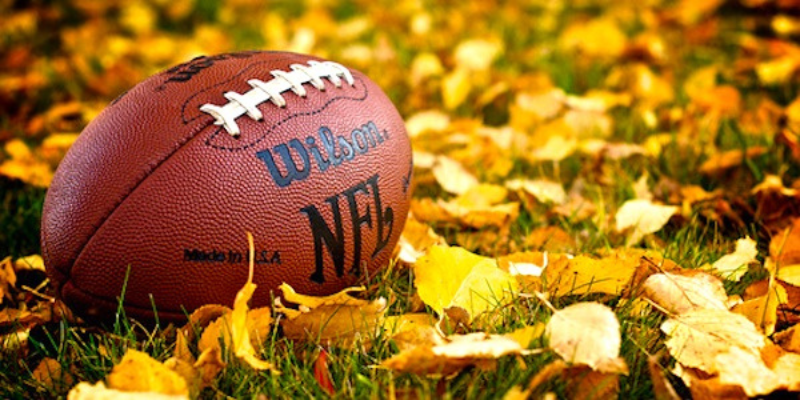 It's that time of year when fall sports enthusiasts eagerly gear up for an action-packed season. However, with the ever-evolving landscape of technology and the rise of streaming platforms, the traditional cable TV subscription is no longer the only way to catch all the action. Thanks to the lightning-fast speeds of fiber internet, cutting the cord has never been easier, allowing fans to stream their favorite fall sports conveniently and without compromise.
Why is fiber internet the ultimate game-changer for fall sports streaming?
Speed and Reliability
Having a reliable and fast internet connection is crucial to fully enjoying the benefits of streaming sports in high definition. No more frustrating buffering during critical game moments or watching your favorite athletes disappear in a cloud of pixels. With fiber, you'll enjoy seamless, high-definition streaming, bringing every play and every score to life.
Streaming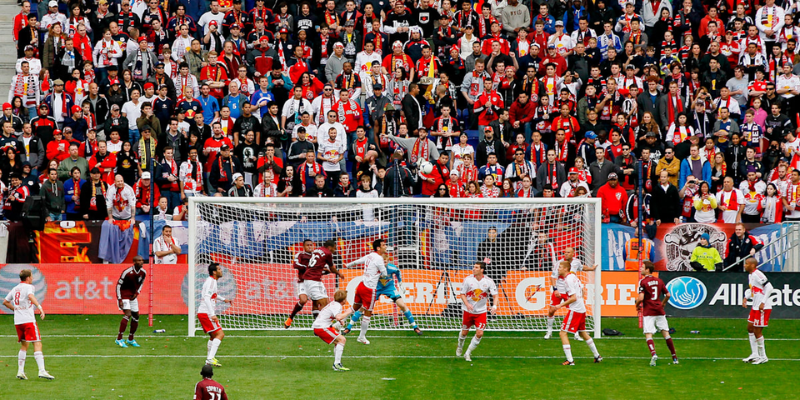 HD streaming on multiple devices with fall sports comes with the challenge of overlapping game schedules. Fiber internet allows you to stream multiple games simultaneously on different devices, catering to the needs of every sports fan in your household. Whether it's watching football on the big screen, soccer on your tablet, or basketball on your smartphone, fiber's robust bandwidth ensures everyone can have their sports fix at the same time.
While most streaming platforms are accessible through various devices, including smart TVs, laptops, and smartphones, ensure your devices are compatible with your chosen streaming service. Not sure if you need a streaming device to catch your favorite teams? Check out our Ultimate Guide to find which devices best fit your streaming needs.
Interactive Experience
Take your sports watching to a new level and engage with fans in real-time with fiber internet to immerse yourself in the live sports experience like never before. Chat with fellow fans through social media, participate in real-time discussions, and join in on the excitement of live events. Share your thoughts on standout plays, cheer for your favorite team, and celebrate wins with a like-minded community of sports enthusiasts.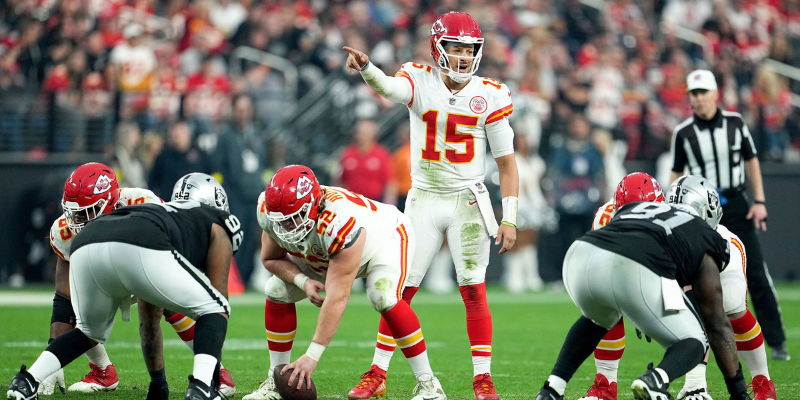 Access to Platforms
Getting great access to multiple sports streaming platforms from popular sports streaming services like ESPN+, NFL Game Pass, NBA League Pass, and more is so important. With DIRECTV Stream, you can access various sports platforms such as ABC, FOX, ESPN, NBC, CBS, TNT, TBS, FS1, Big 10 network, the Tennis Channel, the Golf Channel, the Sportsman Channel, and FanDuel TV.
For more information on how to stream with DIRECTV via our internet service, check out this article: DIRECTV STREAM Cost & Features. No matter which fall sport holds your heart, you'll find a platform to cater to your passion with our fiber internet.
Here are some upcoming events you won't want to miss:
NCAA College Football (Starts Sept. 3)

US Open (Aug. 28-Sept. 1)

NFL Kickoff (Thursday, Sept. 7)

NASCAR Cup Series Races (Thru Nov. 5)
Fall sports are all about adrenaline-pumping moments, incredible athleticism, and unforgettable memories. With Gateway Fiber's 100% fiber-optic internet, you can elevate your sports streaming experience and never miss a bit of the action.
Get ready to cheer for your favorite teams, witness jaw-dropping plays, and share the excitement with fellow fans all season. Upgrade to fiber internet today, and make this fall sports season one for the books!
fall sports
streaming sports
Fiber internet
direct tv
---