How Fiber Internet Improves Streaming
Mar 21, 2023 | Home Technology
Your workday is over, and you want to relax with a favorite movie on Hulu or binge-watch the latest Netflix original series. Whatever your streaming service of choice, you're ready to unwind and just press play for an enjoyable evening. Except that when you press play, all you get is the infamous spinning wheel of death as the service buffers, and you are forced to wait even longer for your show to start. Might as well go pop some popcorn. It's gonna be a while.
When your internet connection is slow, your enjoyment begins to evaporate. Streaming services don't stream very well on slow internet such as cable, DSL, or satellite internet. What you need is fiber, the best internet service money can buy.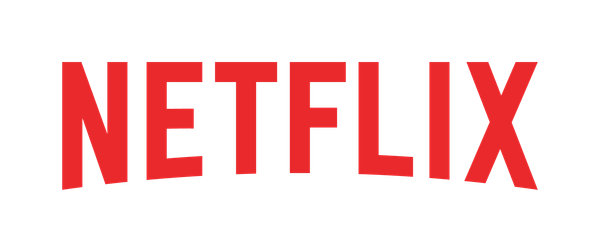 Streaming services all work on both download and upload speeds, relying on high bandwidth to both send and receive the signal. Bandwidth is measured in megabits per second or Mbps. The higher the Mbps, the faster the internet connection and the faster the streaming service loads. Whether you're watching Apple TV, Amazon Prime, Netflix, HBO Max, or any other streaming service, they will all buffer and stall on slower internet connections. Streaming quality suffers, and your experience is far less enjoyable.
It's not just about loading the movie or show. When it finally loads, the video quality can be degraded by a slow connection and low bandwidth. You're paying for high-quality ultra HD to display on your smart TV but getting regular HD picture quality. It's not the TV service's fault. It's your slow internet connection.
One challenge for rural areas is a lack of truly high-speed internet options. Until recently, slower internet speeds from cable, DSL, and satellite internet were the only options for these traditionally underserved areas. Thanks to costs coming down on fiber-optic internet, that is changing for many rural communities. In many cases, the local fiber internet service is less expensive than the cable internet provider. Even the best internet provider can't bring you great internet service if they are providing their idea of broadband on old, outdated technology.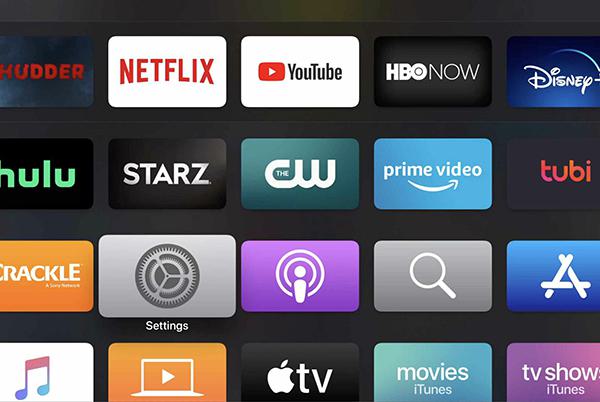 Fiber-optic internet brings faster download speeds and upload speeds with lower ping and latency, sending internet signals and data faster to and from your home internet connection, all with incredible speeds and no data caps. This incredibly fast internet can stream high-definition live TV and live streaming because fiber is the fastest internet connection currently offered by any internet service provider, including speeds up to a gigabit and more. Fiber internet makes streaming video quick and seamless, with far less buffering and faster download speeds.
Thanks to fiber-optic internet's blinding speed, you can also run more devices on your home Wi-Fi because there is more bandwidth for everyone to be online at the same time. Want to watch YouTube TV in one room and Twitch in another while the kids stream Disney? No problem. Your favorite TV shows will be crisp and clear, providing a better streaming experience, thanks to faster internet.
Have you checked your internet connection's speed recently? Run a speed test and find out how many Mbps you're getting. It might be time to not only upgrade your Wi-Fi router and modem but also to switch to high-speed fiber-optic internet for a superior streaming experience.
Have questions about fiber internet? Visit our FAQ page and see all internet plans so you can be a happier streamer.
streaming with fiber
Fiber internet
fiber optic internet
netflix
amazon prime
hulu
apple tv
---