Best FREE Streaming Services for 2023
Jul 11, 2023 | Home Technology
With more people migrating away from cable TV, streaming services have become more popular. We're all familiar with paid tv streaming services such as Amazon Prime Video, Apple TV, Netflix, HBO Max (now called simply Max), Showtime, Disney+, Paramount, and others. You pay a monthly or annual fee to access a huge selection of included on-demand content, or you can rent shows and movies for a small additional fee.
But what if you want to watch movies and shows for free, as in totally free — no charge, no cost, and no hidden fees that pop up unexpectedly?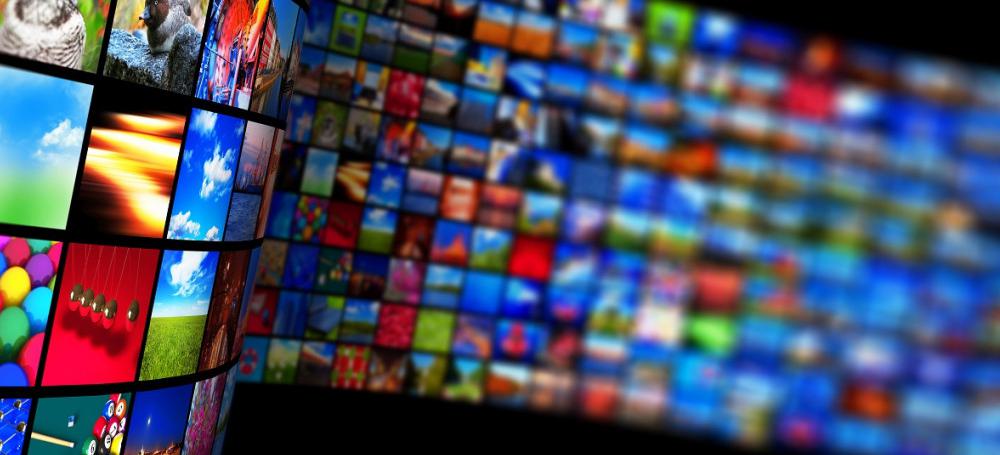 It turns out that paying for streaming services isn't the only way to access TV shows and movies. There are several good free TV streaming services out there worth considering.
Many of these free content services are ad-supported, reminding you of the days of regular TV where ads interrupt the show every so often. But these free services have to make money somehow, so we expect these little pauses along the way. You'll have to determine for yourself whether sitting through some ads is better than paying for a premium streaming service.
All of the free streaming services we feature here are either entirely free or have a free option as well as paid options. They can all be viewed on smart TVs, streaming devices such as Roku or Chromecast, or even an Xbox or Playstation if you have those devices set up. You can even watch them on your web browser.
Crackle
A popular free streaming service, Crackle offers an impressive library of movies and TV shows to subscribers. What sets it apart is its extensive collection of classic films and cult favorites. From timeless classics to hidden gems, Crackle caters to all kinds of movie enthusiasts.
The service is ad-supported, which enables them to provide content free of charge. With a user-friendly interface and availability across multiple devices, Crackle ensures an enjoyable streaming experience without the need for a subscription.
Tubi
Tubi is another excellent free streaming service that deserves recognition. Boasting a vast library of over 20,000 titles, Tubi covers a wide range of genres, including action, comedy, drama, and documentaries. With Tubi, you can stream popular TV series and movies from major studios.
Like Crackle, Tubi is also ad-supported, but the advertisements are minimal and do not hinder your viewing experience significantly. Tubi's content is regularly updated, keeping viewers engaged with fresh entertainment options.
Pluto TV
If you're looking for a free streaming service that simulates the traditional TV viewing experience, Pluto TV is the answer. It offers over 250 live channels across various genres, including news, sports, movies, and lifestyle.
With Pluto TV, you can switch between channels, just like flipping through TV channels with a remote control. In addition to live TV, Pluto TV also features an extensive on-demand library, providing a diverse selection of content. This service's convenience and wide range of options make it an excellent choice for cord-cutters.
Freevee
Formerly known as IMDb TV and owned by Amazon (but separate from Amazon Prime), Freevee is a free streaming service that combines on-demand content with exclusive original shows. With Freevee, you can enjoy a diverse selection of movies, TV series, and original productions without any subscription fees.
The platform's integration with IMDb allows users to access detailed information about the content they are watching. Additionally, Freevee offers personalized recommendations based on your viewing history, ensuring you never run out of engaging content.
Peacock
Launched as part of NBCUniversal, Peacock offers both free and premium subscription plans. While the premium version unlocks additional features and a broader content library with more on-demand movies and TV shows, the free version provides a remarkable collection of TV shows, movies, and exclusive Peacock originals. Peacock offers a blend of classic TV shows, current series, and popular movies.
The service also provides next-day access to current NBC shows, making it an appealing option for fans of network television. Missed your favorite NBC show last night? Watch it tonight for free. You can even watch last night's NBC News broadcast in case you missed it.
Cut (the cord)! That's a Wrap!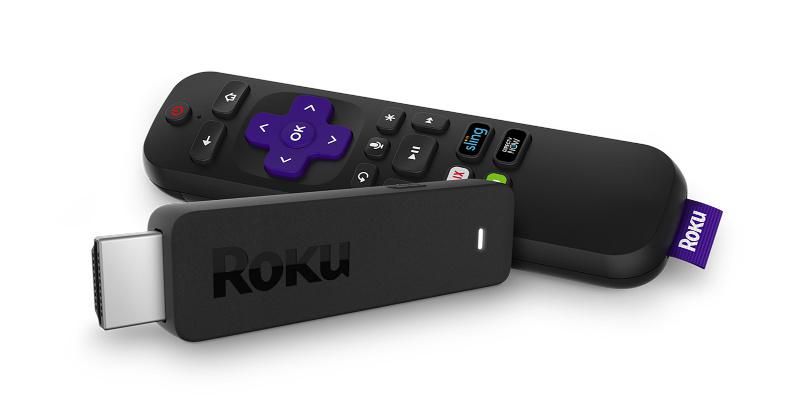 Are you a streamer? Free streaming services have revolutionized the way we consume entertainment by providing a cost-effective and convenient alternative to traditional cable TV and paid subscription-based platforms.
Crackle, Tubi, Pluto TV, IMDb TV, and Peacock are just a few examples of the top free streaming services that offer a plethora of features and benefits to their users. From an extensive library of on-demand movies and TV shows to live TV channels and original content, these platforms cater to a wide range of preferences.
Free streaming services have opened more entertainment options, ensuring that everyone can enjoy quality content without breaking the bank.
streaming
free streaming
streaming with fiber
pluto tv
freevee
crackle
tubi
peacock
---