Breaking Free from Cable: How Streaming Bundles Are Changing the Game
May 18, 2023 | Home Technology
Bundling cable TV, internet, and phone all together as one really expensive monthly bill is quickly becoming a welcome relic of a misguided bygone era, and a new age of bundled entertainment is emerging as a much better experience: streaming services full of channels you'll actually watch at an affordable price.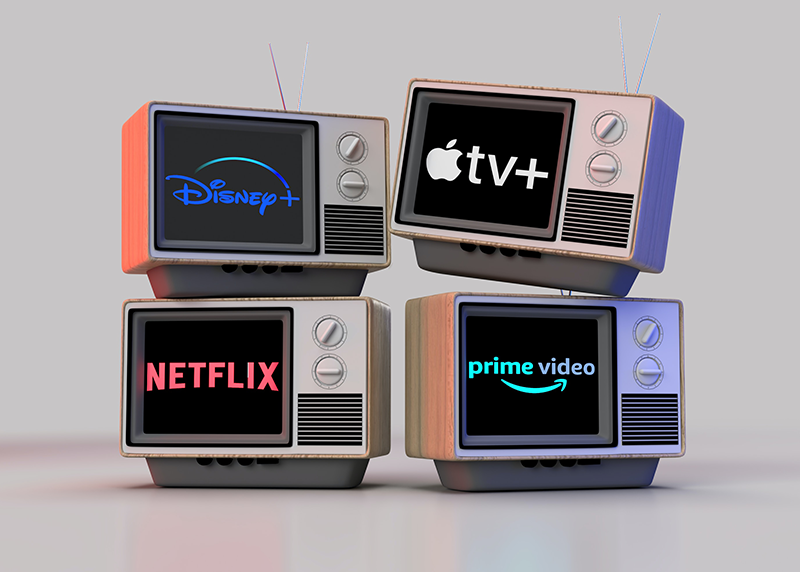 Gone are the days when you are forced to pay for 250+ channels when you really only watch 12 of them. It's different with streaming. You get more freedom, more choices, and more control over your own entertainment destiny.
Remember the old days when the cable company put together a pre-packaged channel lineup with programming they picked for you? They didn't ask you which channels you wanted. Sure, you got a few choices, such as whether you include premium add-ons such as HBO, Showtime, Starz, or other movie services, but as for regular channels, you were stuck with whatever your local cable company chose. And you paid for everything regardless of whether you watched it.
Not anymore.
A New Day for Entertainment
If you're new to streaming, here is how it works (and how it's about to get even better).
Simple streaming consists of picking a streaming platform, such as Netflix or Amazon Prime Video, and watching programs through either a smart TV or a streaming device like an Amazon Firestick or Roku. You can also watch via apps on your phone or other mobile device.
Certain streaming services specialized in specific types of programming. For example, Netflix is famous for its extensive movie lineup as well as its own original series content.

But what if you want more? What if you have broader tastes than what one streaming service provides? For instance, what if you want to watch live sports on ESPN or other sports channels? How do you get those? Or how about original content or TV shows that don't appear on broadcast TV? Or replays of broadcast TV shows after their original airing? There are streaming services for all of those.
How do you pick the ones you want? How do you even know which services offer what programming? You could sign for a bunch of them individually, or you could...
Bundle Up
While no entertainment package is 100% customizable in every way, the new wave of streaming services bundles comes pretty darn close, a lot closer than cable TV ever got to personalizing your content.
Bundled streaming services start by asking you a series of questions to help narrow down the recommended streaming channels that best fit your viewing habits and desires. For example, if you watch a lot of movies, it might recommend Netflix, HBO Max, Paramount+, and AMC as part of your bundle.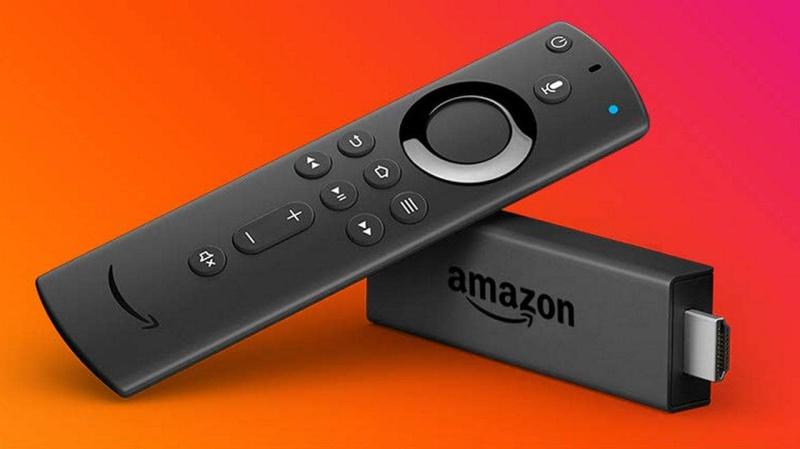 Want to add live TV? The recommender might throw in Hulu+Live TV or YouTube TV.
How about original content? Netflix, Amazon Prime, Peacock, and Sling TV all create their own original shows and movies.
TV for sports fans? YouTube TV and sports networks such as CBS, NFL Network, NBA TV, or MLB TV offer great options.
Like documentaries? Netflix, Amazon Prime, and a few others have exceptionally good lineups.
Got kids? Fan of Pixar or Star Wars? The Disney bundle might be a good option.
If you live in Mac land as part of the Apple ecosystem, the proprietary Apple TV might be a good option if you like the way Apple tech all works together.
See the kind of customization you can get? It's a whole lot better than cable.
Options
Once you've walked through your preferences, the bundle provider will show you the best streaming bundle deals based on your answers, from a basic plan to something a bit more robust. Some bundles are ad-supported while others are ad-free for an extra cost.

The best part? Aside from the live TV programs, the rest is all on-demand streaming to watch whenever you feel like it. Busy schedule? Pull up your latest binge-watch on the go or whenever you have some much-coveted downtime. It's up to you.
At Your Service(s)
Gateway Fiber recently joined the bundled streaming world by partnering with MyBundle to give customers a full range of streaming services bundling options. Click here to quickly sign up and put all your streaming services in one place with one monthly bill.
streaming
mybundle
bundled tv
no more cable
---