The Benefits of MyBundle and How It Works
May 16, 2023 | Home Technology
Tired of paying for cable channels you never watch? Most people only watch about 10% of the channels on their cable lineup, yet they pay for all of them. What a waste. And there is currently no way to pay for cable ala carte. It's all or nothing. You get all the channels or none of them.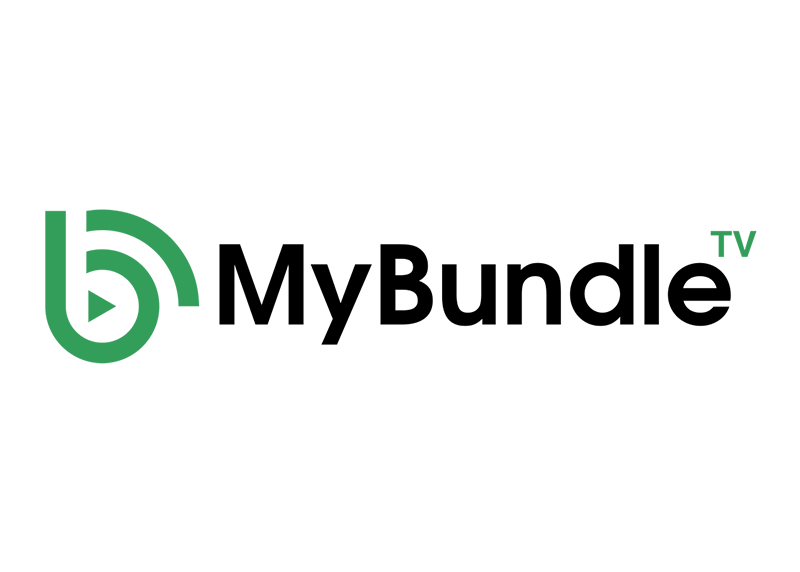 Wouldn't it be great to pick your own streaming services and only pay for TV you really want? We've all been there, right? It's a pain. But that pain can now go away, thanks to MyBundle. MyBundle is a terrific way to stream all your favorite shows without paying an enormous cable bill. Plus, you get to choose your services and not pay for channels you never watch.
MyBundle offers an assortment of streaming plans based on your preferences, including the types of programs you watch, how many people are in your home, and their ages.
To get started, click on the links below to explore MyBundle's offerings and see which plan is the best for you.
mybundle
cut the cord
streaming
---