How to Choose the Best Streaming Device for You
May 16, 2023 | Home Technology

You've likely noticed there is no shortage of streaming technology to choose from today. From streaming sticks to smart TVs, it can be a bit confusing. They all have great features and do a terrific job of bringing entertainment to you. But which one is the best one?
With such a dizzying array of digital options on the market today, how do you choose a streaming device? What features should you consider?
Below we highlight some of the best options for streaming devices, including options based on your preferences and tech you probably already have. We first discuss the key considerations you should have and then detail four options you can feel confident will work for your household.
The Most Important Initial Considerations: Brand and Budget
To start, every device on the list below is reliable and will provide you access to almost all the streaming content available today. But in making your choices for streaming devices, it's important to consider other brands you already use and several options for different budgets.
For example, if you are an Amazon Prime subscriber or already use Alexa on devices like Echo Dots, it's likely most convenient for you to use Amazon's streaming devices.
On the other hand, if you use Apple's iPhones and related Smart Home products, it may make the most sense to use Apple's products.
Consider your budget, too. Some streaming devices can cost well over $100. Simpler and still very effective streaming sticks are priced around $30-$40. Budget items may not include as many features or connect with other devices and voice-activated services, but you may not care to pay for such extra features.
Take stock of your current devices, smart home tech, digital subscriptions, and brands, and decide what you're willing to spend on streaming tech. Then, you can start doing research and making a purchasing decision.
That said, here is a rundown of several popular devices.
Best Devices for Apple Users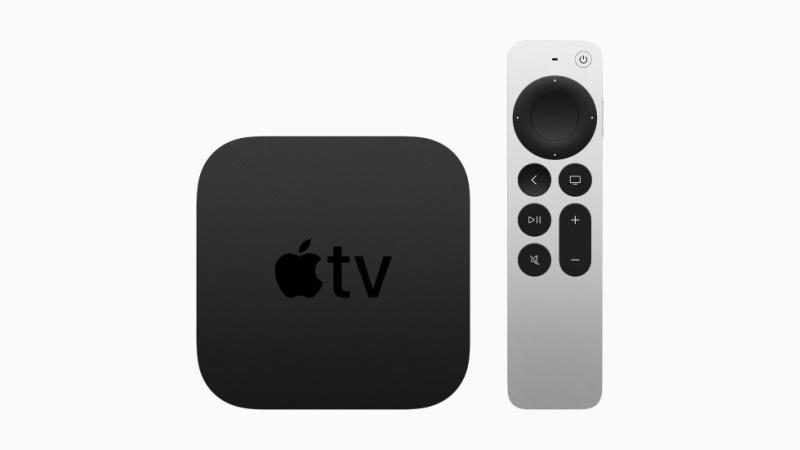 For households with iPhones, iPads, Mac laptops and iPads, and other Apple services, we recommend you consider the Apple TV 4K.
One of the more expensive streaming devices on this list, it is packed with features, including enhanced picture quality and an improved remote that connects seamlessly to Siri.
The Apple TV 4K can also function as the coordinated hub for Apple HomeKit, Apple's Smart Home service. So, if you live in the Apple ecosystem, it may be the right option for your household.
Best Devices for Amazon Users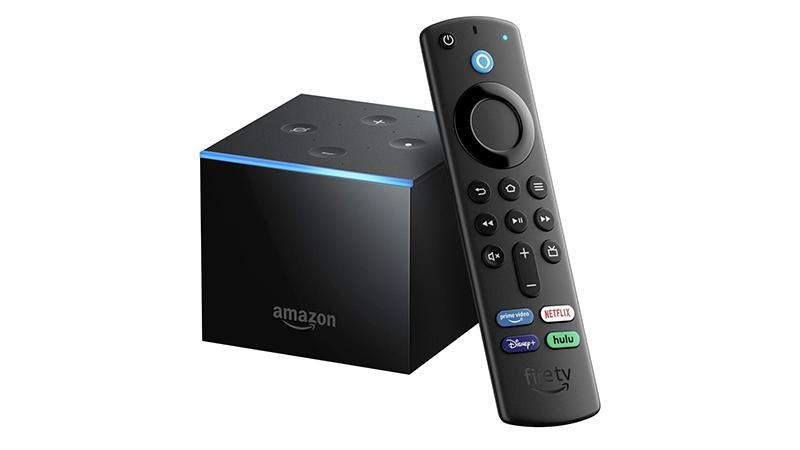 If you're a Prime member or an Alexa user, check out Amazon's streaming devices. For a feature-rich but more expensive Amazon streaming device, try the Amazon Fire TV Cube. Displaying in 4K quality and with an exceptionally fast internal processor, the Fire TV Cube integrates with Alexa's voice-controlled technology.
If you're looking for an Amazon budget option, consider the Amazon Fire TV Stick 4K Max, which plugs into your television's HDMI port. The Fire Stick 4K Max's fast performance is often rated among the industry's speediest.
Best Devices for Google Users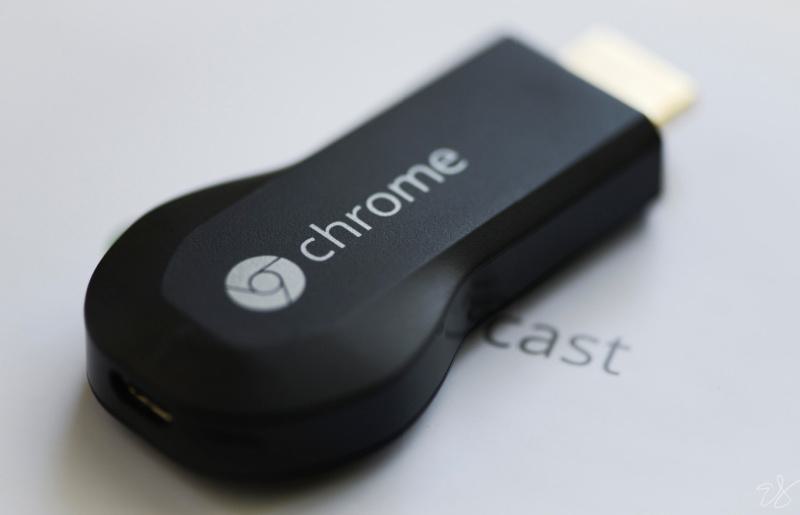 Households using Google's Smart Home products, such as Nest and other devices, may find the Chromecast with Google TV streaming stick an excellent option. Its voice activation helps access and control the Chromecast's features and uses Google Assistant, Google's voice activation service.
Widely recognized as one of the best overall streaming sticks available today, the Chromecast is also a solid budget choice compared to Amazon's Fire TV Cube and the Apple TV 4K.
Many users enjoy the uniquely shaped oval remote control, helping the Chromecast stand out among its competitors.
Roku: A "Brand-Neutral" Streaming Option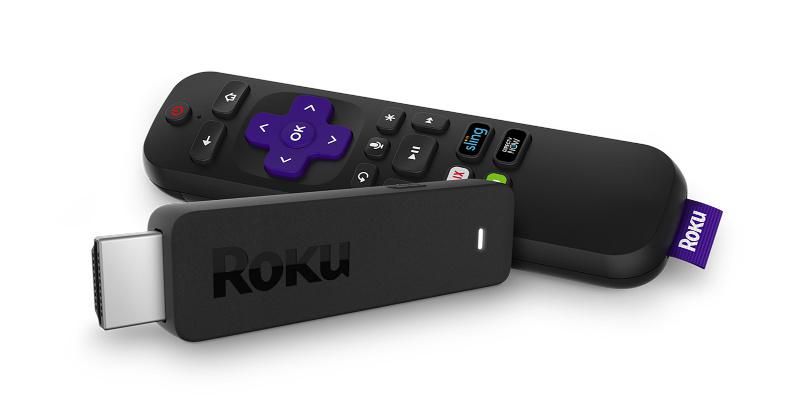 Maybe you are not particularly brand loyal or have a mix of different digital subscriptions with multiple providers. Roku is just the device for you. The Roku Streaming Stick 4K is praised for its broad access to apps through the Roku Store, reliable and fast streaming capabilities, and budget-friendly prices.
It's frequently the least expensive of the bunch on this list. Roku is "brand-neutral," so while it won't connect via Alexa, Siri, or Google Assistant, you can still use the remote to find great entertainment. It is also a good option for people looking for a simple streaming device rather than a "Grand Central Station" for your home's streaming content.
Which One is Best for You?
You really can't go wrong with any of these devices. Just take stock of your budget and current digital subscriptions and technology, make your selection, and then dive into the many streaming apps and programming available to you.
To learn more about streaming with Gateway Fiber, click here. And for more great tech advice, follow Gateway Fiber's social pages.
streaming
streaming with fiber
apple tv
roku
amazon firestick
google chromecast
alexa
mybundle
---