Get the Most Out of Your Gateway Fiber
Sep 28, 2021 | Helpful Tips
You did it! Your internet life just got way better. Now that you have Gateway's ridiculously fast 100% fiber-optic internet at your fingertips, how do you get the most out of this amazing new service? There is a lot more to it than just an amazing ability to surf at lighting speed (although that by itself is pretty awesome). What possibilities are now at your fingertips?
What speed did you get?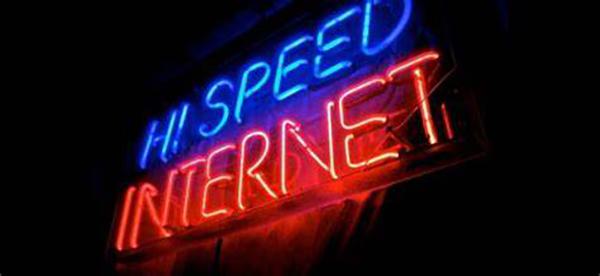 The first consideration is which internet speed you have. Did you get 250 Mbps, 500 Mbps, or 1 Gig service? While they are all blazing fast, each level works best for certain home setups. That's why we offer different rates for different needs.
It's also why we don't charge to change speeds if you discover you want to upgrade or downgrade. While most customers find what they chose to be just fine, maybe your needs have changed. No problem. Give us a call, and we will make it happen over the phone. Like magic, you'll have your new speed up and running by the time you hang up. It's that easy. David Copperfield's got nothing on us. And our magic isn't an illusion.
Remember with Gateway, unlike your previous internet provider, your upload and download speeds are identical, meaning no more waiting for files to upload to the cloud or other remote server. Post pics and videos to social media almost instantly. Emails send faster, too. Want to see how fast? Check your speed here.
Push your new network to the limits. Binge-watch your favorite show while you Google the cast bios, upload social posts about why you love the show so much, live-stream your watching experience, and order dinner online. All this while the kids stream and play games. Go ahead. We can take it. Keep going. Load it up. Gateway's 100% fiber-optic network won't even blink.
Maximize your wireless
Your new internet service came with a modem, wireless router, and Plume mesh unit designed to maximize the Wi-Fi coverage in your home. The modem and router typically live near the wall where the outside connection enters the house. This puts it by an outside wall, far away from parts of your home that might need internet access. By placing the Plume SuperPod closer to the middle of the home, the signal can reach more devices, improving connectivity. If you have a large home and need more Plume units, each additional unit is only $5 more per month. Call or email us and we'll get them out to you.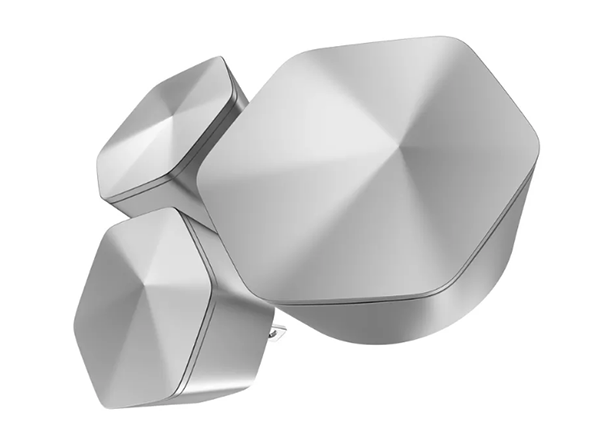 If you're not familiar with Plume or the difference between a mesh network and a traditional extender, here is a great article that explains how each one can affect your home coverage. In a nutshell, a mesh network covers your home better and helps devices work more seamlessly.
Do you have any smart devices in your home? Chances are you do. The average US household has 26, and Plume can manage them all from one location and app. From a video doorbell to security cameras to smart lightbulbs, your new mesh network with built-in AI talks to all your devices and keeps you updated on what and how they're doing.
Plume also helps monitor the kids' surfing and other online activities and gives you total control over what they can and cannot do online at the touch of a button.
Need a security system? Plume has one built-in. Any electronic smart device can turn into a motion sensor.
Keep in touch

If you ever need anything from Gateway Fiber, such as a question answered or to speak with one of our excellent customer service reps, we are a phone call or email away. Let us know what you need. We are ready to help. And because we are local, we care about our community.
Here are a few helpful links to get you started:
Got social?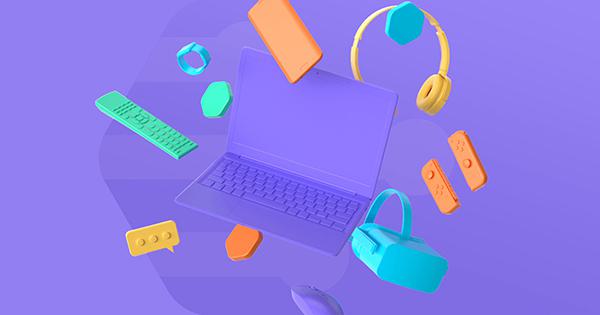 Now that you have awesome internet, you can surf 'til your heart's content. You can also follow us on social with blinding speed. Check out our pages and keep up with the latest news, updates, and fiber frivolity. We're kind of a fun company, after all.
Refer a friend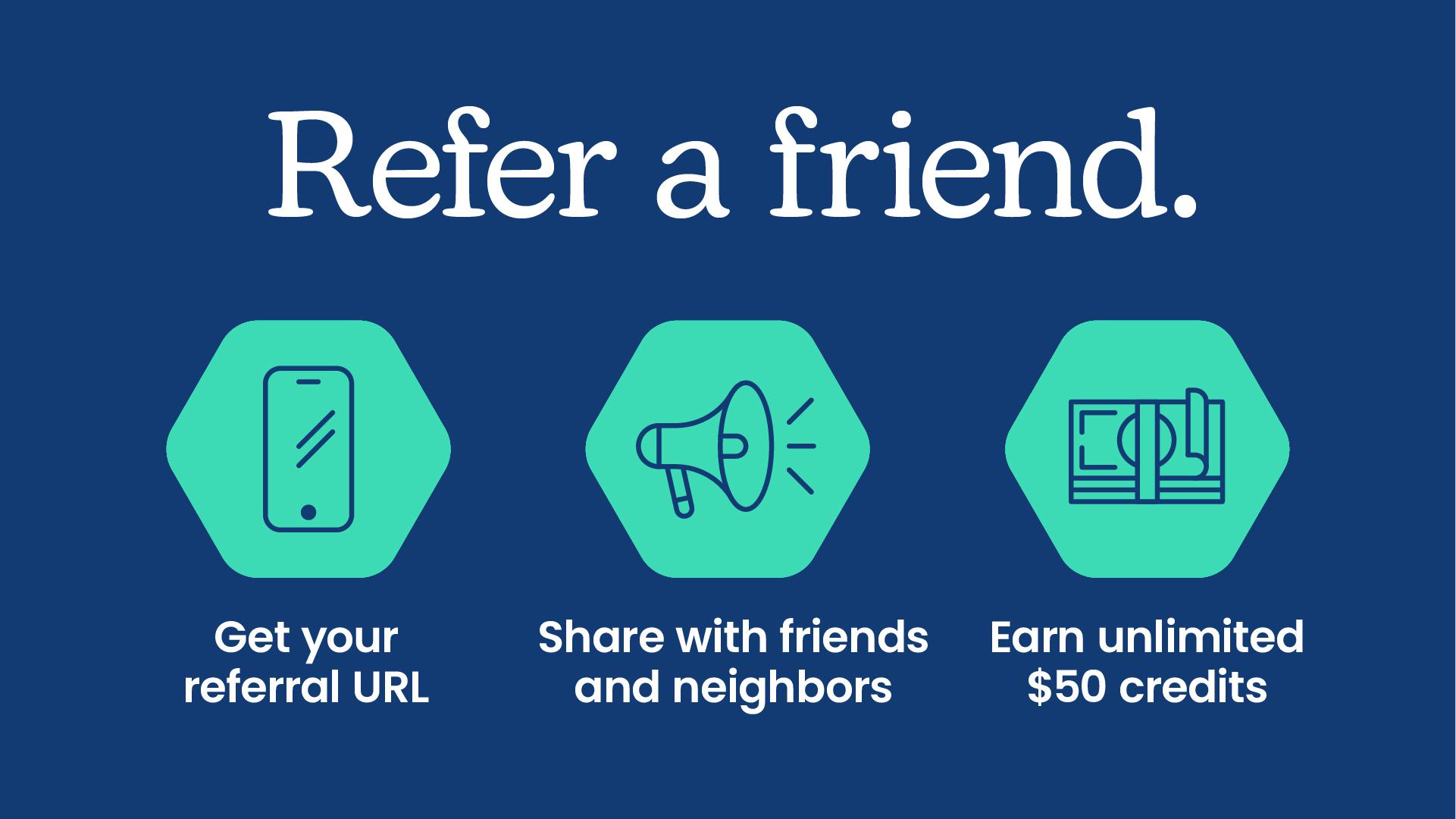 Remember when you were a kid and learned a big secret you could barely keep bottled up inside because it was so exciting? You wanted to tell the whole world! Yeah, we get it. Share the great news about your Gateway Fiber internet service and encourage your friends and neighbors to sign up. If someone you refer signs up, you get a $50 credit on your next bill. The more you sign up, the more you save. Now that's a secret worth blabbing about.
Leave us a review
Love your absurdly fast high-speed internet service? Tell everyone about it on Google Reviews. The world needs to know. Plus, we pay attention to what customers say about us, so we'll read it because your input matters. It's how we get even better.
Fiber internet
high speed internet
plume mesh network
---