Gateway Fiber Completes 100% Fiber Optic Broadband Internet Network in Dardenne Prairie
Nov 4, 2022 | Company News
Wright City-based Gateway Fiber announced today the completion of its 100% fiber-optic broadband internet network in Dardenne Prairie, which is now available for all the city's residents. Gateway's future-proof fiber optic network allows residents to access the internet with hyper-fast symmetrical speeds up to 1 Gig, speeds only possible with fiber internet.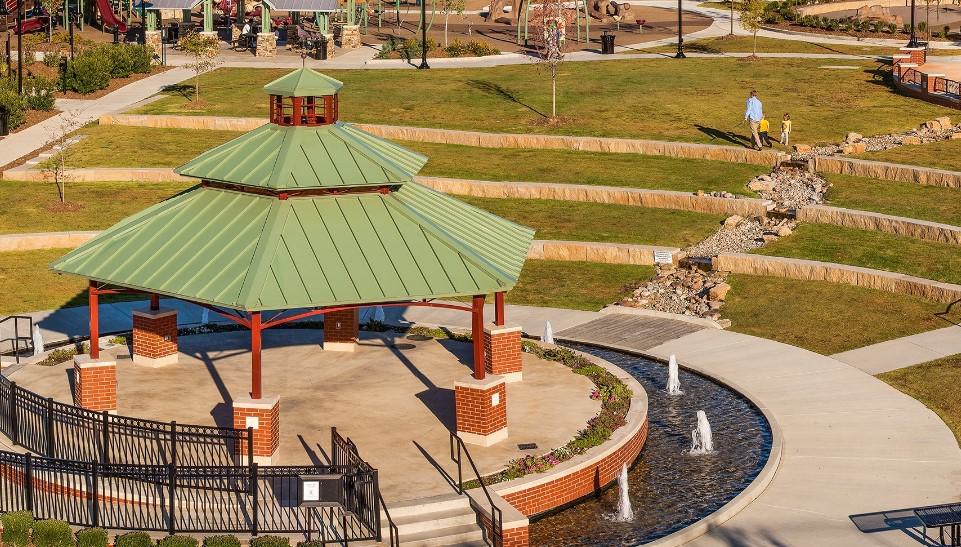 "The completion of Gateway's network closes the digital divide for our residents," said Dardenne Prairie Mayor John Gotway. "This is a major upgrade to our utility infrastructure. Everyone in the city now has access to fast, reliable, and affordable internet access, which is so critical in today's world."
Gateway President Heath Sellenriek noted that this milestone takes place on the Fiber Broadband Association's global "Gimme Fiber" Day, which celebrates the benefits of fiber optic connections to people around the world.
"Our state-of-the-art network is especially important in communities which have traditionally not had a fast, reliable internet option," Sellenriek said.
Gateway also announced that effective immediately, it is also providing free, fast, and secure Wi-Fi to Dardenne Prairie City Hall Park, which will benefit performers, residents, and all those gathering in the park. This service to the community enables fast connections for hundreds at a time.
"Free Wi-Fi in the park is a huge benefit to the community," Gotway said. "It will make programming in the park easier for fairs, festivals, concerts, and all sorts of events which all rely on fast, reliable internet."
Dardenne Prairie residents interested in learning more about Gateway Fiber and the benefits of fiber internet can visit GatewayFiber.com.
dardenne prairie
free wi-fi
---
Related Articles
Nov 4, 2022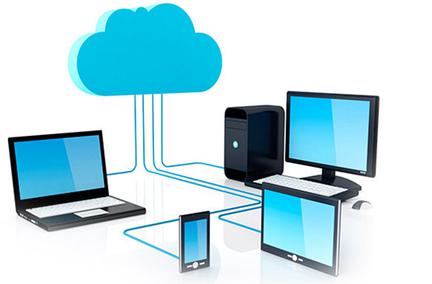 Benefits of Fiber in Your Community
Read More