Benefits of Fiber in Your Community
Nov 4, 2022 | Home Technology
There is no question that the internet has transformed our communities to the point where it has become a necessity like electricity and good phone service. It's yet another way we communicate with the world around us. Since its inception, the internet has morphed from a simple text-based government communication system to a consumer and information powerhouse.
Internet technology has also changed and grown, from the old screeching dial-up modems to sleek modern fiber optics that deliver data at nearly light speed.
It's easy to see the benefits of fiber internet to individuals and families, but how do communities benefit from the higher speeds delivered through fiber optics?
Attracts businesses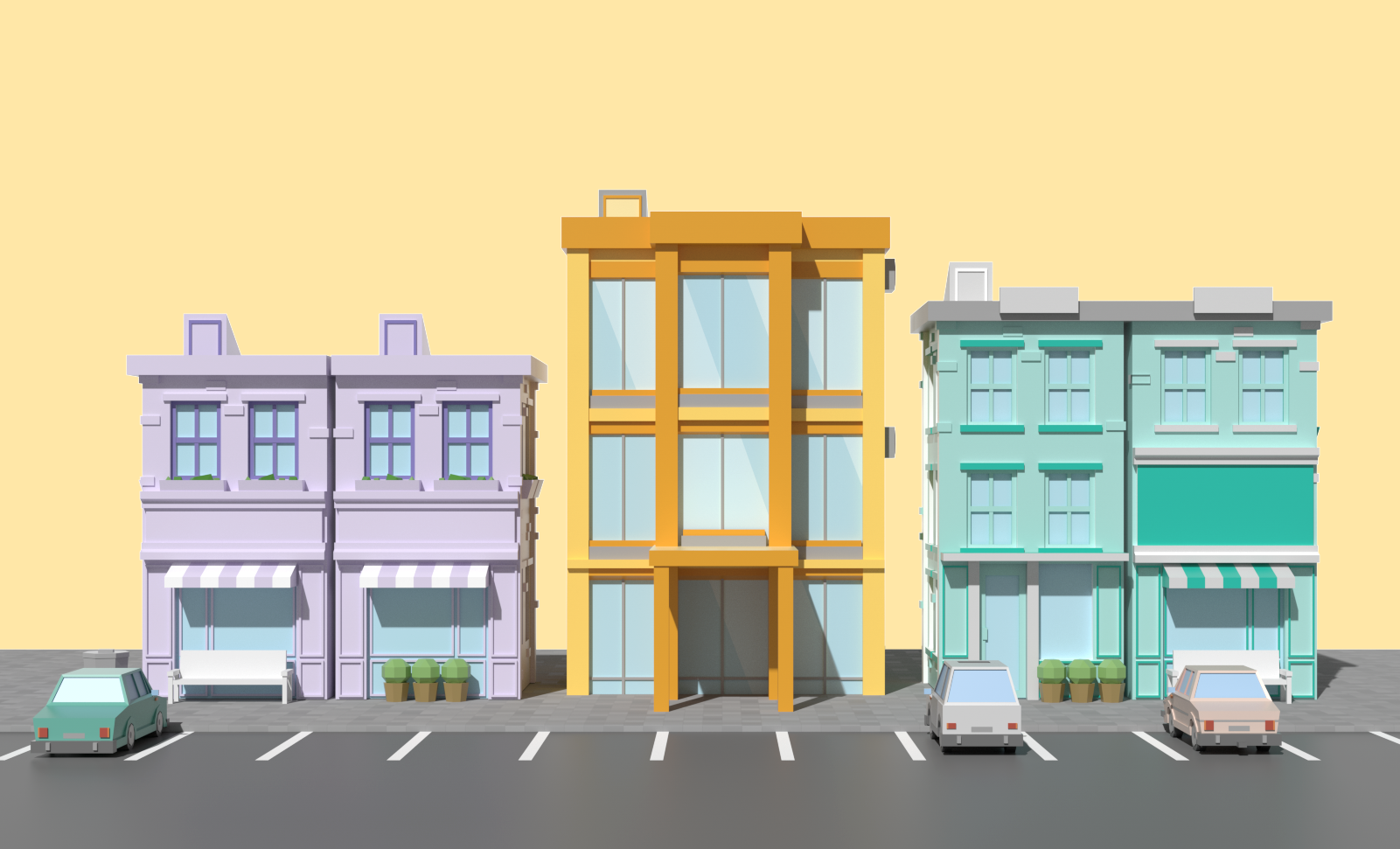 A business is more likely to move into an area with fiber internet. Businesses demand better internet connections. They need it. With all their employees online simultaneously, plus file sharing, cloud server connectivity, video conferencing, and other high-demand online needs, businesses can overwhelm an older internet network, bogging down productivity and costing the company revenue. Fiber optics has the capacity and speeds to help businesses run smoothly with higher speeds and greater reliability.
Increases home values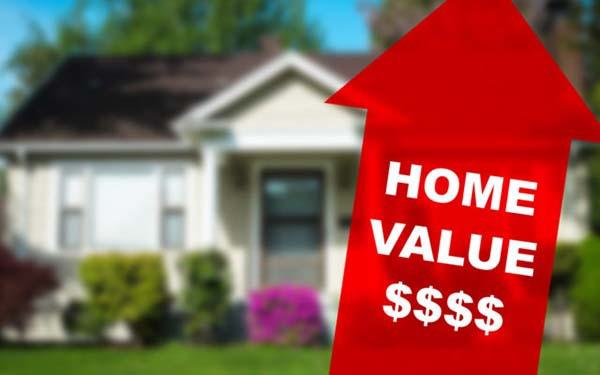 Adding fiber optic internet to a home can increase its value by up to 3%. If enough homeowners in a community follow this advice, the overall area can see a spike in real estate prices. About one-third of homes in the United States have access to fiber internet, which makes the technology a true differentiator regarding features buyers seek in new homes. Adding fiber internet to the neighborhood or city can be a financial benefit not only to individual homeowners but to the whole community.
Lower cost per megabit
Now that monthly service plans are comparable to – or in some cases less than – older technologies, fiber wins the bandwidth race and the cost-per-megabit contest. According to Broadbandsearch.net, the average fiber optic internet service price is $0.48 per megabit per second (Mbps), compared to $0.83 for cable and $1.53 for DSL.
Better public Wi-Fi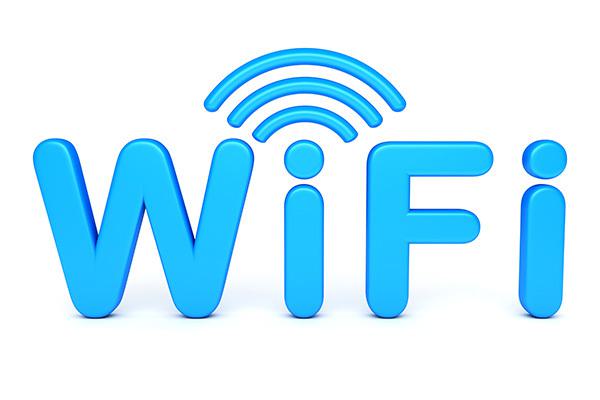 Sometimes free Wi-Fi in public places such as coffee shops and libraries can get full from too many users logged on because of either insufficient connection points or a slow connection to the business or public place. Fiber internet can solve the bandwidth issue, allowing more data from more users to flow freely and quickly than with older connections. In addition, high-volume areas such as sports venues or public parks, where hundreds or even thousands of people are online at a time, work better with fiber internet.
Better reliability
Like other utilities we count on, the internet needs to be reliable when needed. Unfortunately, older internet networks such as satellite or DSL tend to be less reliable and consistent than fiber, with its typical 99.998% uptime. This added reliability means less downtime and more consistent availability.
More bandwidth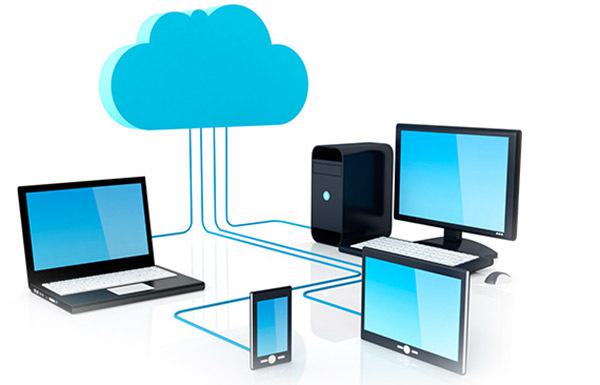 Thanks to the intrinsic nature of fiber and its ability to carry much more data at once than copper, you get more bandwidth with a fiber connection – over 10 times more and 65,000 times faster. This extra bandwidth makes more productive businesses and residents who no longer have to struggle with slow internet to do basic online tasks. Now that more people are working from home and more businesses rely on their online presence, high-speed fiber internet is essential to growing communities.
No sharing bandwidth
Being neighborly is good sometimes, but other times it's good not to share with the folks next door and down the street. Such is the case with bandwidth. You want it all to yourself. Unlike cable internet, where the entire neighborhood taps into the same connection, with fiber optic internet, each home gets its own dedicated fiber that directs all the bandwidth to the users inside the home.
The benefits of fiber internet to communities are many. Improved access to technology benefits everyone.
---