September 20, 2023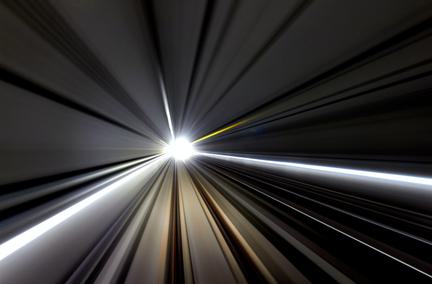 Crazy Fast Speed: The Power of Multi-Gig Fiber Internet
The introduction of gigabit internet completely changed the online landscape. Say goodbye to buffering while streaming your favorite shows, Zooming, or experiencing lag during online gaming sessions.
Read More
February 7, 2023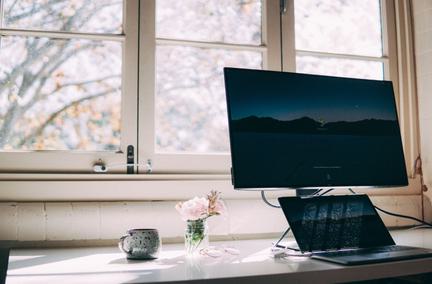 6 Big Benefits of Fiber for Remote Workers
One lesson that came out of the past few years is the need for reliable internet for remote work and work-from-home jobs.
Read More