Wright City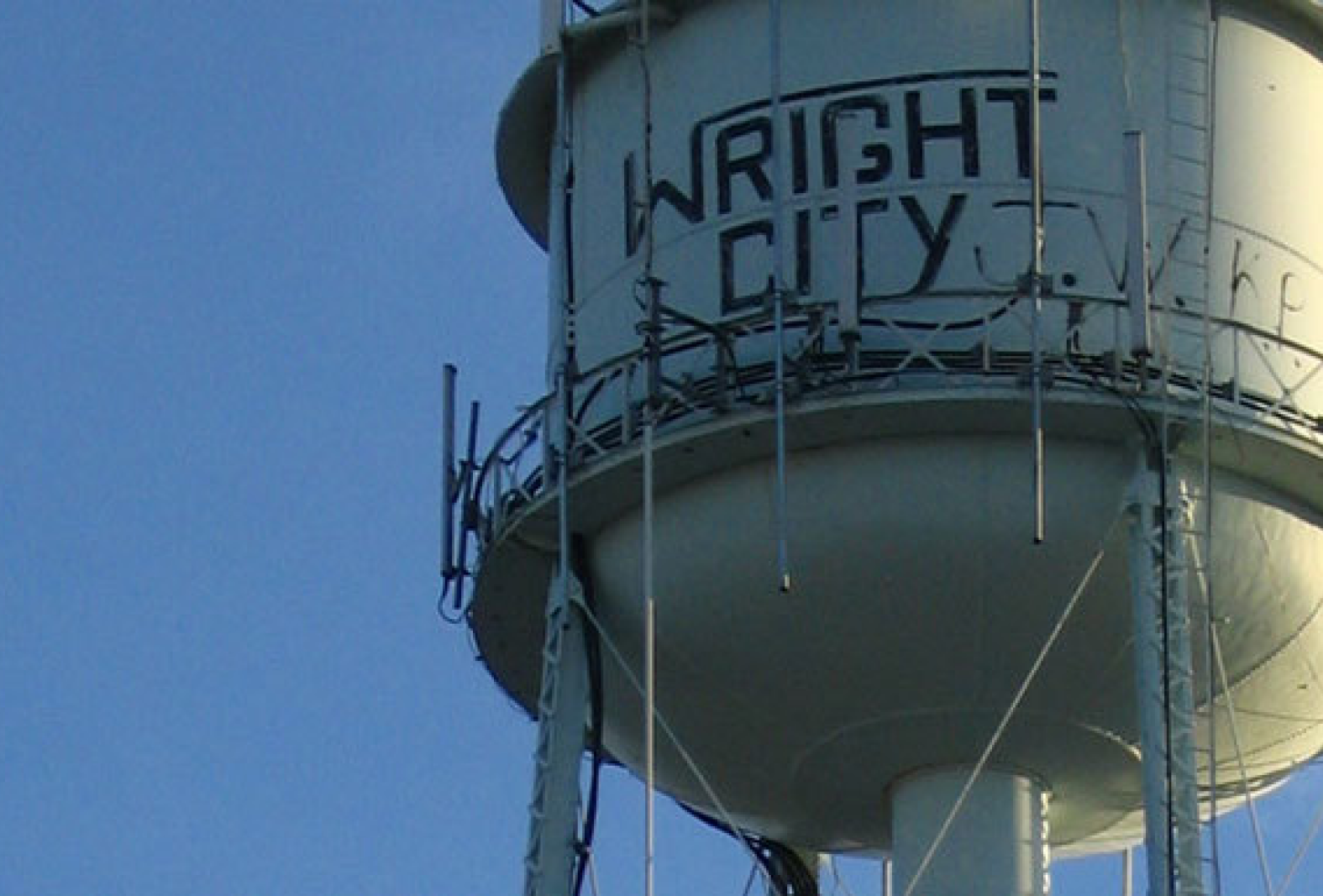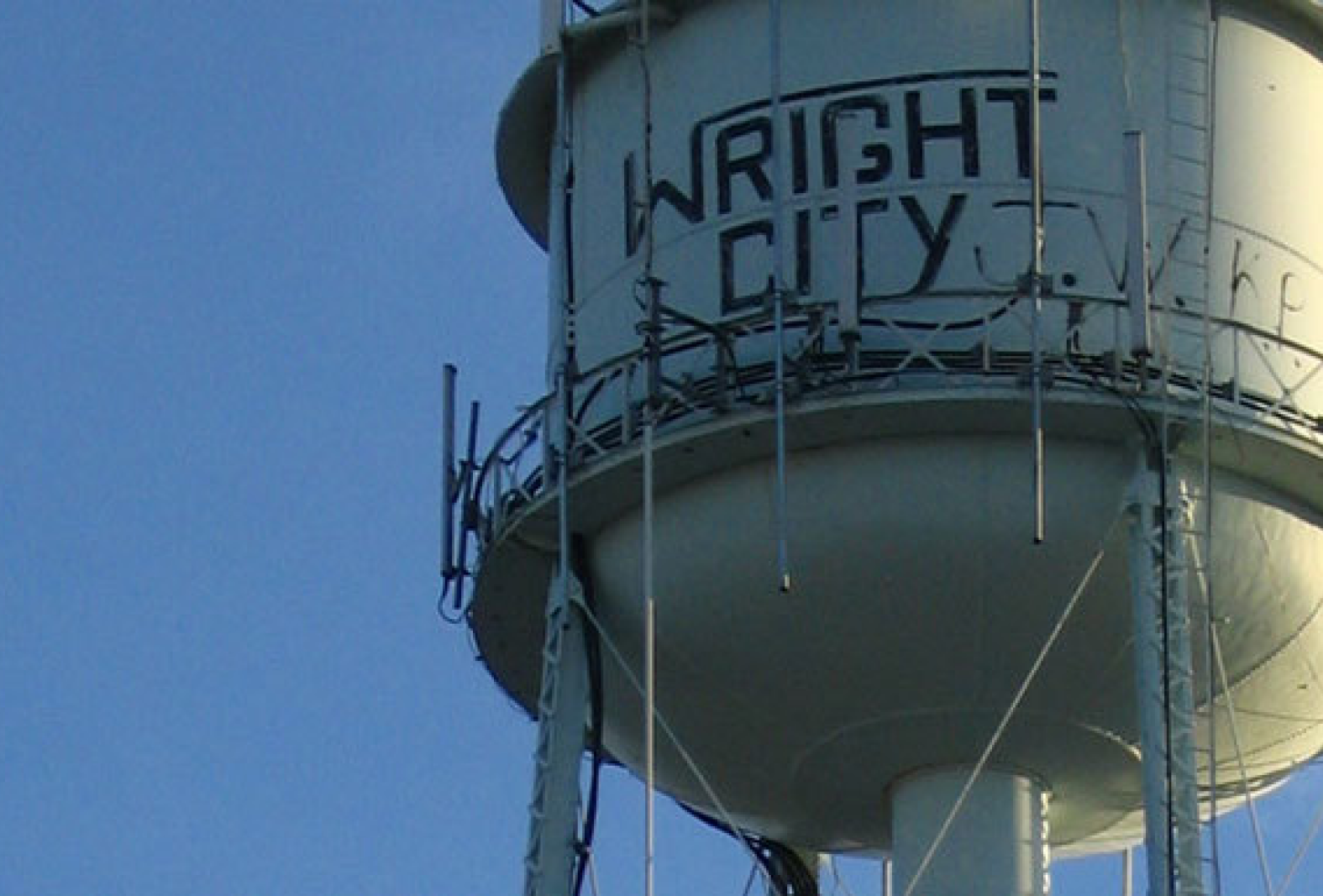 Is your internet connection not up to snuff? Do you feel like your service provider simply doesn't care about you...not answering your phone calls, arriving late to installations, pushing you into complex promotional pricing schemes? We've seen it before. Which is why we don't do any of that.
Gateway Fiber has good news for you! We're bringing our ridiculously fast fiber optic internet services to Wright City. We provide more internet options with simple pricing, no hidden fees, and no surprises—all while never losing sight of what's really important: you.
Wright City Deserves Better Internet
First of all, we know how important it is to have internet connection. Duh. It's no longer a luxury but a necessity...but what about fast and reliable internet?
While most homes and businesses usually have an internet connection these days, sometimes people in smaller areas do not get the same speeds as those in urban areas. If you live in Wright City, you'll probably agree.
With a population of 3,119 residents, Wright City is within an easy drive to major sporting and cultural events downtown. It is located along Interstate 70 at the edge of the Metropolitan Economic area, sitting about 45 miles west of St. Louis. Being at the edge of the STL metropolitan area certainly has its advantages—like small-town charm and comforts—but it may suffer from being pushed to the side by other big internet providers.
Those of us at Gateway Fiber see you, your family, or your business as more than just an account number. That means we offer not just friendlier service, but the fastest speeds around that beats DSL, cable internet, and satellite internet, hands down.
Faster, Friendlier Internet in Wright City
Gateway Fiber's internet service speed tiers start at 250 Mbps and ramp up through 500 Mbps and finally to 1 GIG service. And the best part? It's symmetrical, which means those Mbps are for both download speeds and upload speeds.
Plus, we include a free Plume mesh Wi-Fi system for every home internet activation. Each intelligent Plume Superpod blankets the whole home and monitors where all the connected devices are throughout. Then it adjusts its signal strength toward the areas where it's needed the most.
We guarantee you're getting the highest speeds and most bandwidth piped through state-of-the-art, innovative technology.
What else can Gateway Fiber provide? Take a look:
The fastest speeds from 250 Mbps to 1 GIG

Wireless internet and wired internet access (more stable than 5G)

Unlimited data -- no caps, no overage fees, no throttling

Plenty of bandwidth to support your smart home, no matter how many gadgets you connect

Free modem/router

No surcharges or hidden fees

Download and upload speeds maximized

No activation fees

No installation charge

Free Wi-Fi
Competitively-priced home fiber internet plans for start at $65. See offer details.
Home Phone Service
Need a home phone? We've got you covered for that, too. For just $15 per month, we'll add a home phone on the same fiber line as the internet for crystal clear calling.
We Want to Be Your Internet Service Provider
Not all internet service providers (ISPs) are created equal. Some have it all: reliability, better pricing, greater value, exceptional customer service, and more. Others...not so much.
At Gateway Fiber, we're raising the bar for what the internet experience can be. Based right here in Wright City, MO, we offer the best high-speed internet service to keep your entire home connected at all times. But we don't want to be known as just having the fastest speeds. We also want to be the best internet value for our customers.
You know what that means: NO data caps, NO contracts, and NO installation fees. All just flat-rate pricing. That's what we provide — always.
Simple and Reliable Internet for All of Missouri - Contact Us Today!
As a local company headquartered in Wright City, we're on a mission to be the best internet provider to our community. We want to provide fast, reliable gigabit fiber optic internet service to not just O'Fallon, but the rest of Missouri.
Plus, we don't just offer the fastest internet—we strive to make it the cheapest internet option too for our friends and neighbors with flat-rate pricing, no data caps, no contracts, and no installation fees for residential customers.
Gateway Fiber is redefining what people expect from their ISP. We like to keep things simple for internet customers, as they should be.
We deliver fairer, friendlier, and the best internet service. We would love to become your neighborhood service provider in O'Fallon. Contact us today or check your address to see if our services are available in your area.
Gateway Fiber currently serves customers across Missouri, including Wentzville, Lake Saint Louis, Troy, Moscow Mills, Winfield, Old Monroe, Hawk Point, Warrenton, Washington, and Wright City. Contact us today to check our internet availability coverage map to see if we can help you!
Check a different serving area: