Winfield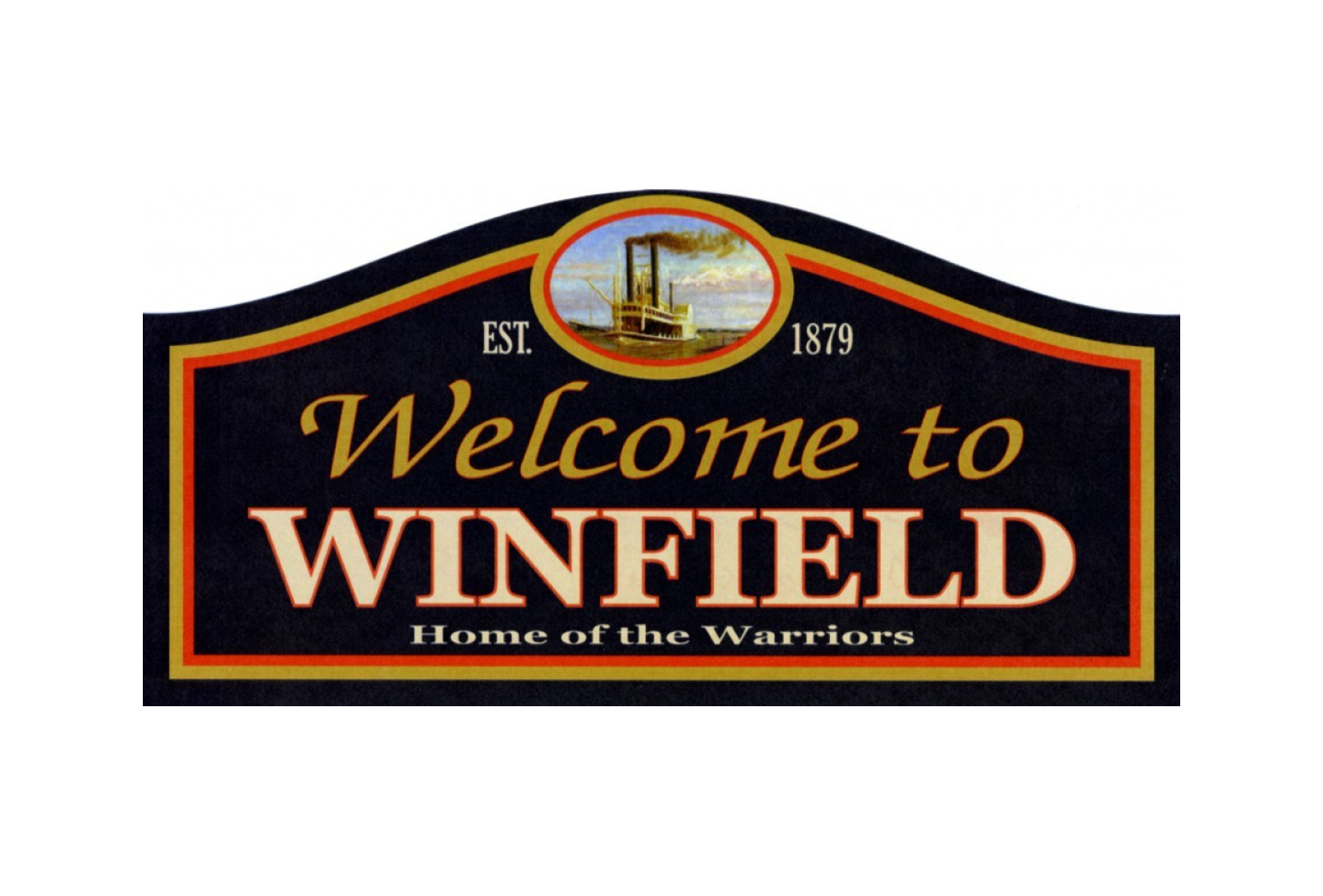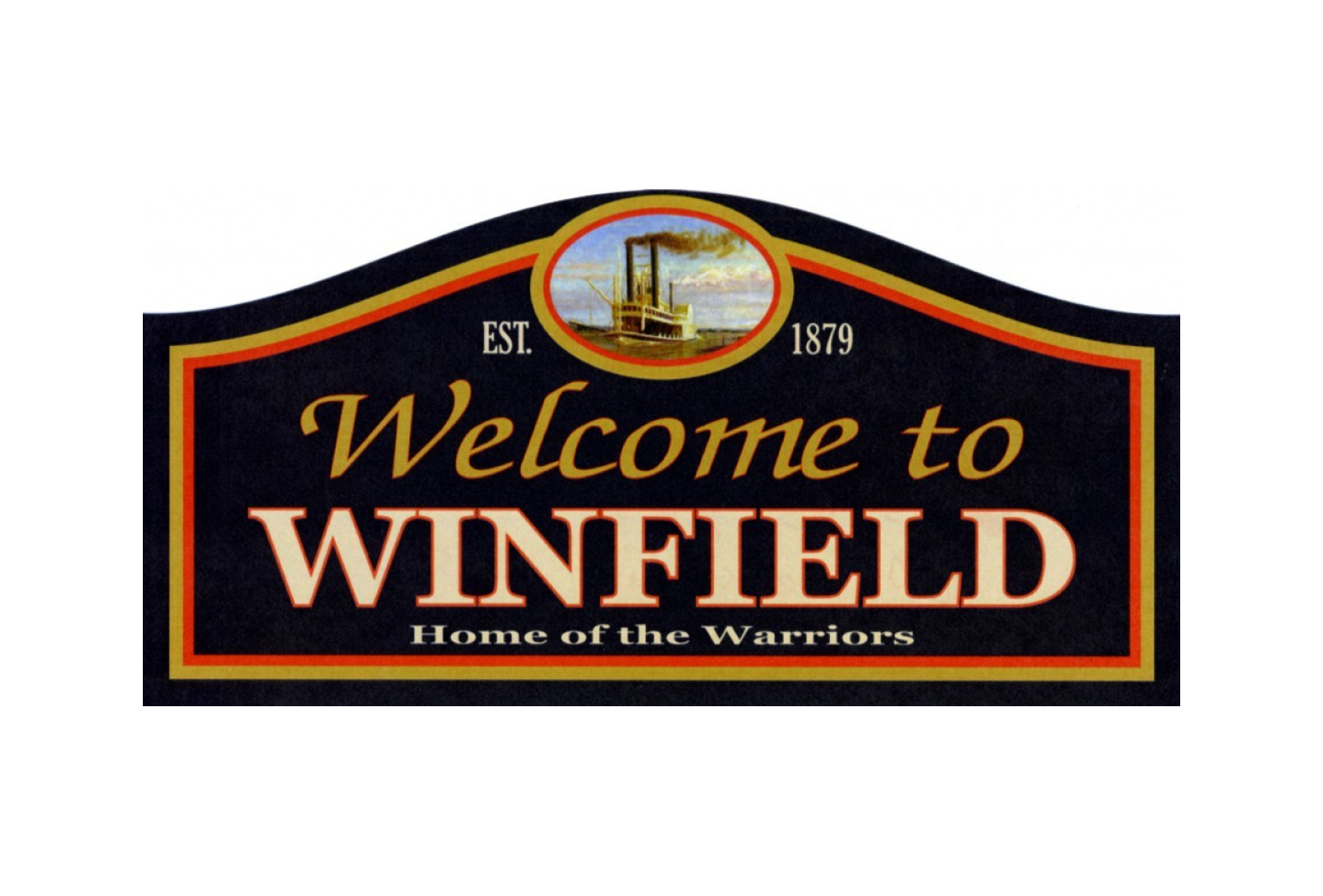 Winfield residents have suffered long enough from slow and spotty internet. It's time to switch to Gateway Fiber's high-speed 100% fiber optic network, built with speed and reliability in mind. Chances are, your current internet barely squeaks by at 100 Mbps or less. And that's the download speed. Upload? Forget about it. You're lucky if it's 1/10th the speed on a good day. That's not an internet service. It's a nightmare.
But now you can switch to the best Winfield internet provider and the best internet provider in eastern Missouri. Our lightning fast internet plans leave your old internet service in the dust with speeds starting at 250 Mbps and going up to 1 Gig of high-speed fiber internet.
And the best part? Download and upload speeds are identical. With symmetrical speeds, your downloads and uploads travel at the very same speed. 250 Mbps up, 250 Mbps down. You won't get that with DSL, satellite, or cable internet. It's like no other internet connection you've ever had. We're the best internet access with the fastest speeds around. No other broadband provider comes close.
Along with blazing speeds, you'll also enjoy:
No activation fees, no surcharges, no surprises

Unlimited data/no data caps/no overage fees (because you can't go over unlimited)

Free modem/router

Free Wi-Fi
Speaking of Wi-Fi
Did we mention you get free Wi-Fi? Yeah, but it's not just any wireless internet. It's a Plume mesh network, one of the smartest, coolest Wi-Fi systems around.
First, it blankets your home with a high-speed signal. Then it adjusts and adapts to where your devices are located throughout your home. As you change rooms, Plume increases and decreases its signal strength to maximize coverage. Pretty smart, eh?
It's smart in other ways, too, like the way it integrates with your smartphone. And the way it lets you set temporary passwords and restrict access to people who don't need to access the entire network.
Learn more about Plume and how it makes your online life so much easier here.
Phone Service
Cell phone coverage can be spotty and unreliable, too. So, if you need a home phone, we can hook you up for just $15 per month for unlimited local and long distance. The phone operates on the same fiber as your home internet, for crystal clear calls.
Check Availability
Are you in our service area? Find out by clicking the big blue button. While you're there, learn all about our offer details and view plans.
Simple and Reliable Internet for All of Missouri - Contact Us Today!
As a local company headquartered in Wright City, we're on a mission to be the best internet provider to our community. We want to provide fast, reliable gigabit fiber optic internet service to not just Winfield, but the rest of Missouri.
Plus, we don't just offer the fastest internet—we strive to make it the cheapest internet option too for our friends and neighbors with flat-rate pricing, no data caps, no contracts, and no installation fees for residential customers.
Gateway Fiber is redefining what people expect from their ISP. We like to keep things simple for internet customers, as they should be.
We deliver fairer, friendlier, and the best internet service. We would love to become your neighborhood service provider in Winfield. Contact us today or check your address to see if our services are available in your area.
Gateway Fiber currently serves customers across Missouri, including Wentzville, Lake Saint Louis, Troy, Moscow Mills, Winfield, Winfield, Hawk Point, Warrenton, Washington, and Wright City. Contact us today!
Check a different serving area: