Wentzville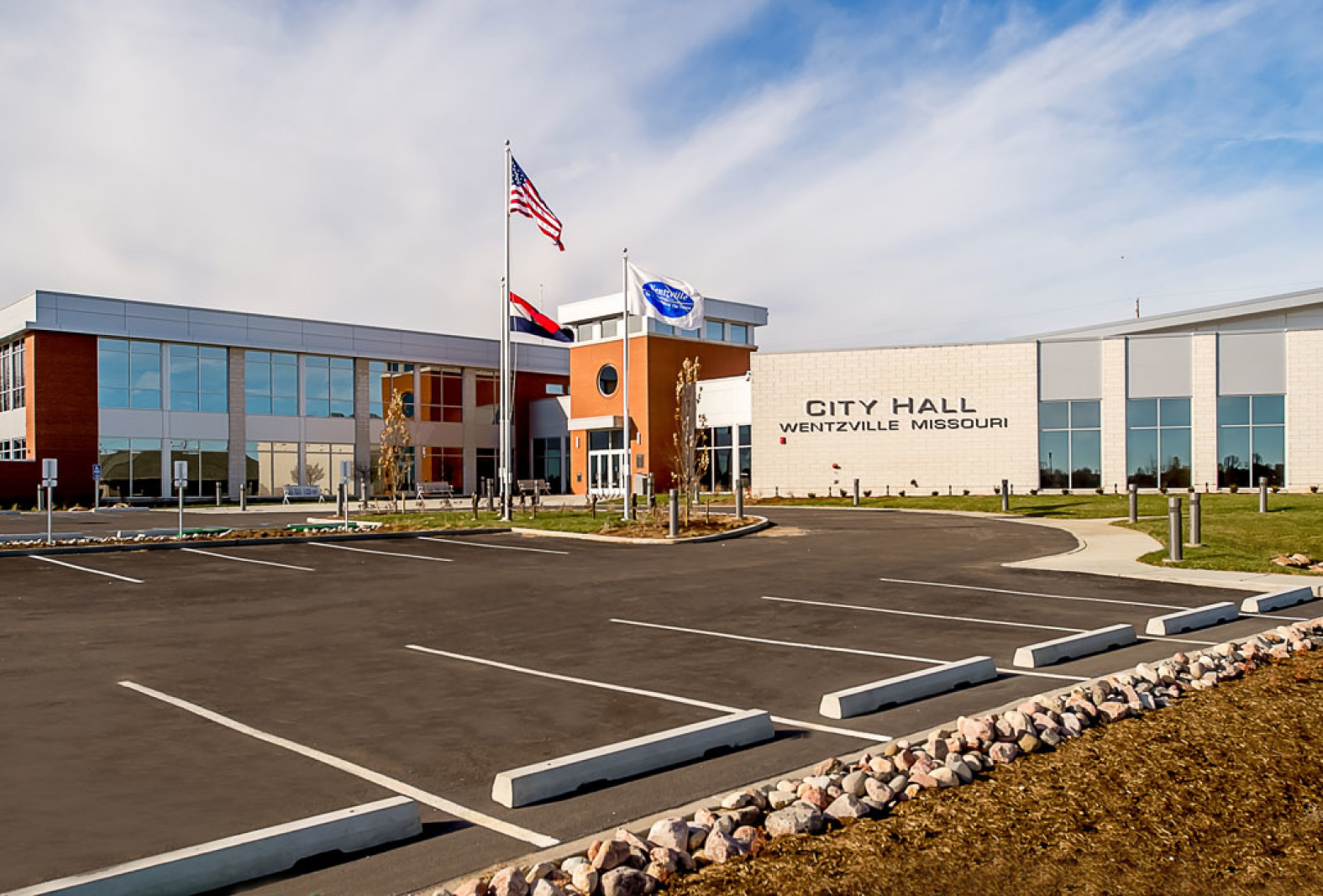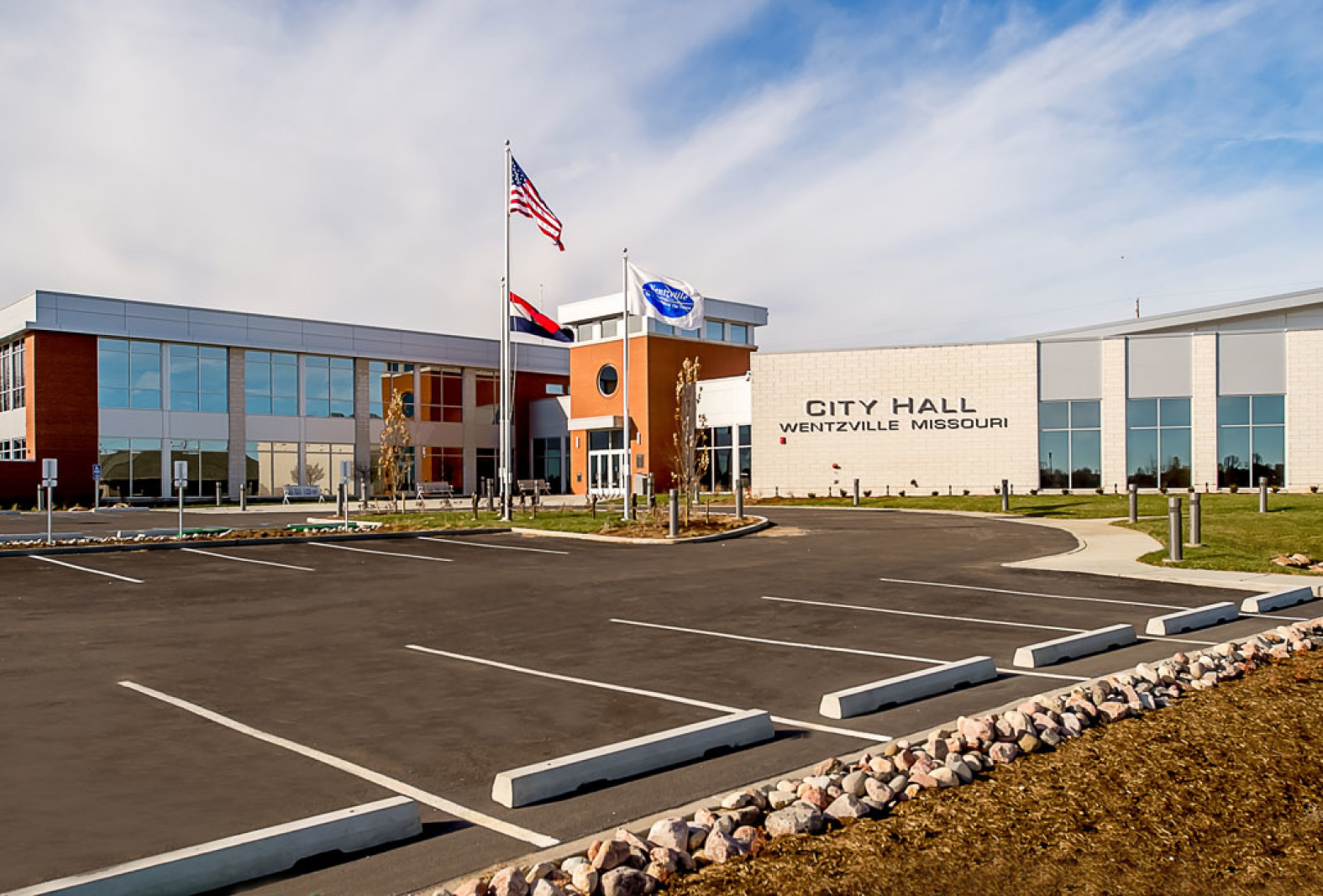 Tired of seeing the spinning wheel of death on your streaming services, computer, or phone?
Tired of internet prices changing and all those hidden fees stacking up?
Tired of being seen as just an account number by your internet service provider?
You've suffered long enough.
Switch to the best internet service provider in Wentzville and the best internet provider in all of eastern Missouri.
Our uber-fast, high-speed fiber optic internet leaves your old internet in its dust with speeds starting at 250 Mbps and going up to 1 Gig. And that's not just blazing fast download speeds, but faster upload speeds as well—notorious for being slower than downloads on different internet plans, including DSL, cable, or satellite internet. Fiber is symmetrical, which means you get 1 Gbp up and 1 Gbp down. Goodbye, unending spinning wheel of death. It's broadband connectivity like you've never experienced before.
The cherry on top? You get all this speed AND more:
Unlimited data/no data caps/no overage fees (because you can't go over unlimited)

Free modem/router

Free Wi-Fi

Wired and wireless internet options available

Competitive pricing for both home and business internet activation

No hidden fees, no surcharges, no surprises, no kidding
Bridging the Tech Divide in Wentzville
As the fastest growing city in Missouri (by percentage population increase) two consecutive decades in a row, Wentzville's high level of commercial, industrial, and residential growth makes it a sought-after foundation for both families and business owners alike.
It's now no longer a luxury but a necessity for Wentzville to have the fastest internet in order to compete, learn, and connect all of its 40,000 residents to the rest of the nation...it has "The Crossroads of a Nation" as its slogan, after all! We want to help bridge this digital divide.
Wentzville is located less than an hour from downtown St. Louis, which means it can offer convenient access to an international center for business and development, all the while maintaining its identity as small-town America. But sometimes "small town" and other areas can feel left behind in terms of powerful internet connection.
Gateway provides a world-class, future-ready 100% fiber internet experience to the communities in our backyard—including Wentzville—paving the way for building critical broadband infrastructure for the future of this thriving community.
Wi-Fi for Wentzville
You don't just get regular ol' wireless home internet with us either. We offer a Plume mesh network—one of the smartest, coolest Wi-Fi systems around. It blankets your home with high-speed internet access allowing you to connect ALL of you and your family's devices. Even better, it adjusts and adapts to where those devices are located throughout your home. As you change rooms, Plume increases and decreases its signal strength to maximize coverage. Pretty cool, right?
Now you can finally surf social media, play online gaming, and stream your favorite shows with less lag, faster speeds, and fewer interruptions—all in a plan that starts at only $65. View our offer details!
Home Phone Service
Need a home phone? We've got you covered for that, too. For just $15 per month, we'll add a home phone on the same fiber line as the internet, for crystal clear calling.
Thinking Locally, Connecting Globally
Stop being ignored by a large company that doesn't care. We're a local high-speed internet service provider (ISP) that knows our service areas inside and out. We know what you need and how to get it to you. Most importantly, we care about your community because it's our community, too. If you want to connect with the world wide web in Wentzville, connect with us locally first. We promise you'll get connected to the internet stronger and quicker than ever before.
Simple and Reliable Internet For Missouri
Taxes, physics, calculus -- these things are all complicated. Internet pricing shouldn't be. So ours isn't. We offer something simple: a reliable fiber-optic network to give you the fastest speeds where you need it, when you need it, with transparent pricing, on-time installation, and super reliable service.
Gateway Fiber delivers fair, friendly, and fast internet. We currently serve customers in Wentzville, Lake Saint Louis, Dardenne Prairie, Troy, Moscow Mills, Winfield, Old Monroe, Hawk Point, Warrenton, and Wright City.
We would love to become your friendly internet service provider in Wentzville.
Click the blue button below to check availability of our services in your area.
Check a different serving area: