Washington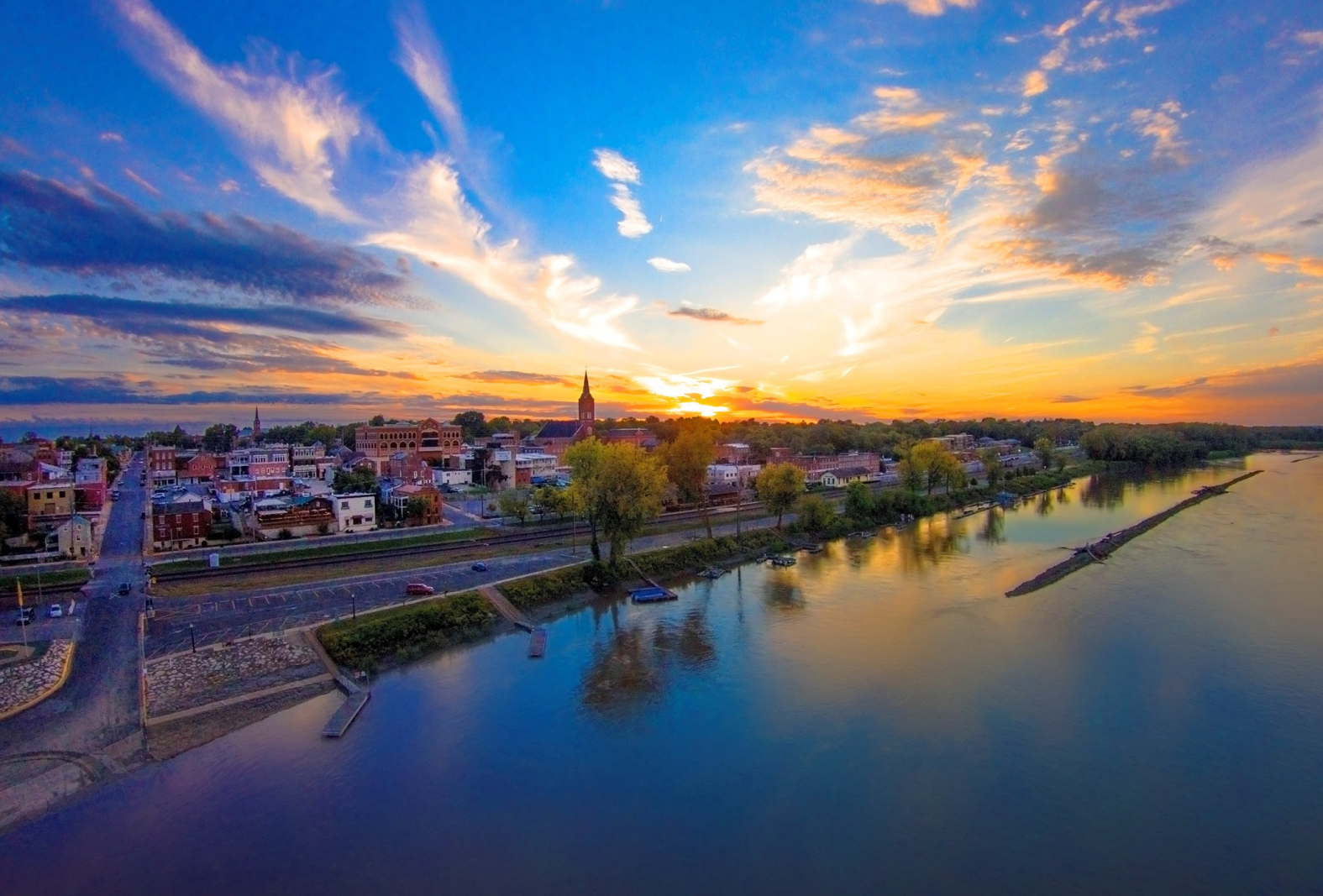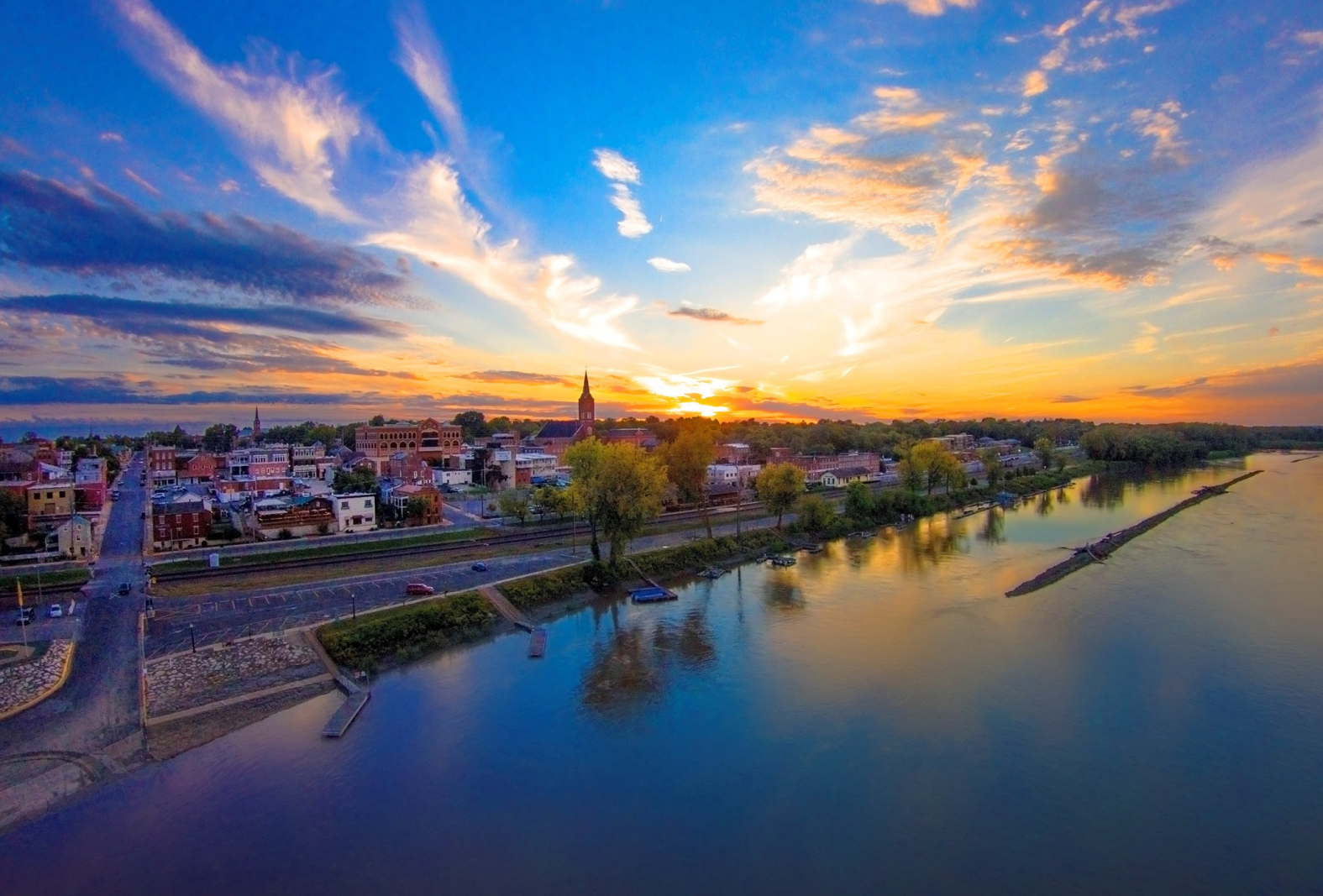 If you live in Washington, Missouri, do you sometimes feel that your internet options are limited? Either your home internet is—let's just say—not up to speed or your provider simply doesn't care about you (i.e., not answering your phone calls, arriving late to installs, pushing complex promotional pricing schemes....you know the drill).
We hear you.
Why Washington, MO, Deserves Better Internet
First of all: we know how important it is to have fast and reliable internet service.
But why is it important for Washington residents? Easy. Because it's a buzzing commuter city with a growing population of businesses and families alike.
At less than an hour's drive from the city of St. Louis (even less if you're traveling to the communities of St. Louis County), many people choose to commute into the city, while those that stay may either be working from home or going into a workspace in the bustling downtown area. After all, there's plenty of opportunities with Washington's array of shopping, parks, churches, public and parochial schools, commerce, and industry.
Therefore, as the largest developing community between St. Louis County and Jefferson City, its residents need better internet plans to continue growing businesses, competing in the market, and connecting globally.
We understand this, which is why we provide your community a better online experience with our 100 percent fiber-optic network offering critical broadband infrastructure that accounts for today's internet consumption as well as the future's.
Put simply, the Washington community — and YOU — deserve better internet because it fuels:
Telecommuting

Education

Streaming

Modern commerce
...not to mention everyone—no matter where you live—deserves to wind down after a long day at work without the frustration of internet lags.
Bringing Fast Fiber Internet to Washington
Expanding to Washington allows us to continue our mission of positively impacting the people in our own backyard with reliable internet, simple pricing, and options for consumers in small, local communities.
Many people in areas, like Washington, often feel they get left behind. For example, when some residents commute to St. Louis city, they get to enjoy the faster internet access that comes with urban areas. Then they use their home internet connection and are frustrated with the wi-fi service offered in their own area while trying to do fun activities like shopping, browsing social media, and binging their fave streaming shows (We've been there—there's no time for internet lags when your episode ends on a cliffhanger)!
Fiber optic internet changes everything for Washington residents.
High-speed internet offers speeds from 250 Megabits per second (Mbps) up to 1 Gigabit per second (Gbps) with symmetrical upload speeds and download speeds. You'll never miss a plot twist again!

The future is fiber, and residents and businesses in Washington now have modern wireless internet that will improve your community and quality of life.
Simple and Reliable Internet for All of Missouri - Contact Us Today!
As a local company headquartered in Wright City, we're on a mission to be the best internet provider to all our Missouri neighbors. We want to provide fast, reliable gigabit fiber optic internet service to not just Washington, but the rest of Franklin County and beyond.
Plus, we don't just offer the fastest internet—we strive to make it the cheapest internet option too for our friends and neighbors with flat-rate pricing, no data caps, no contracts, and no installation fees for residential customers.
Gateway Fiber is redefining what people expect from their internet service provider. We like to keep things simple, as they should be.
We deliver fairer, friendlier, and the best internet service. We would love to become your neighborhood service provider in Missouri. Contact us today or check your address to see if our services are available in your area.
Gateway Fiber currently serves customers in Wentzville, Lake Saint Louis, Dardenne Prairie, Troy, Moscow Mills, Winfield, Old Monroe, Hawk Point, Warrenton, and Wright City. Contact us today!
Check a different serving area: