Warrenton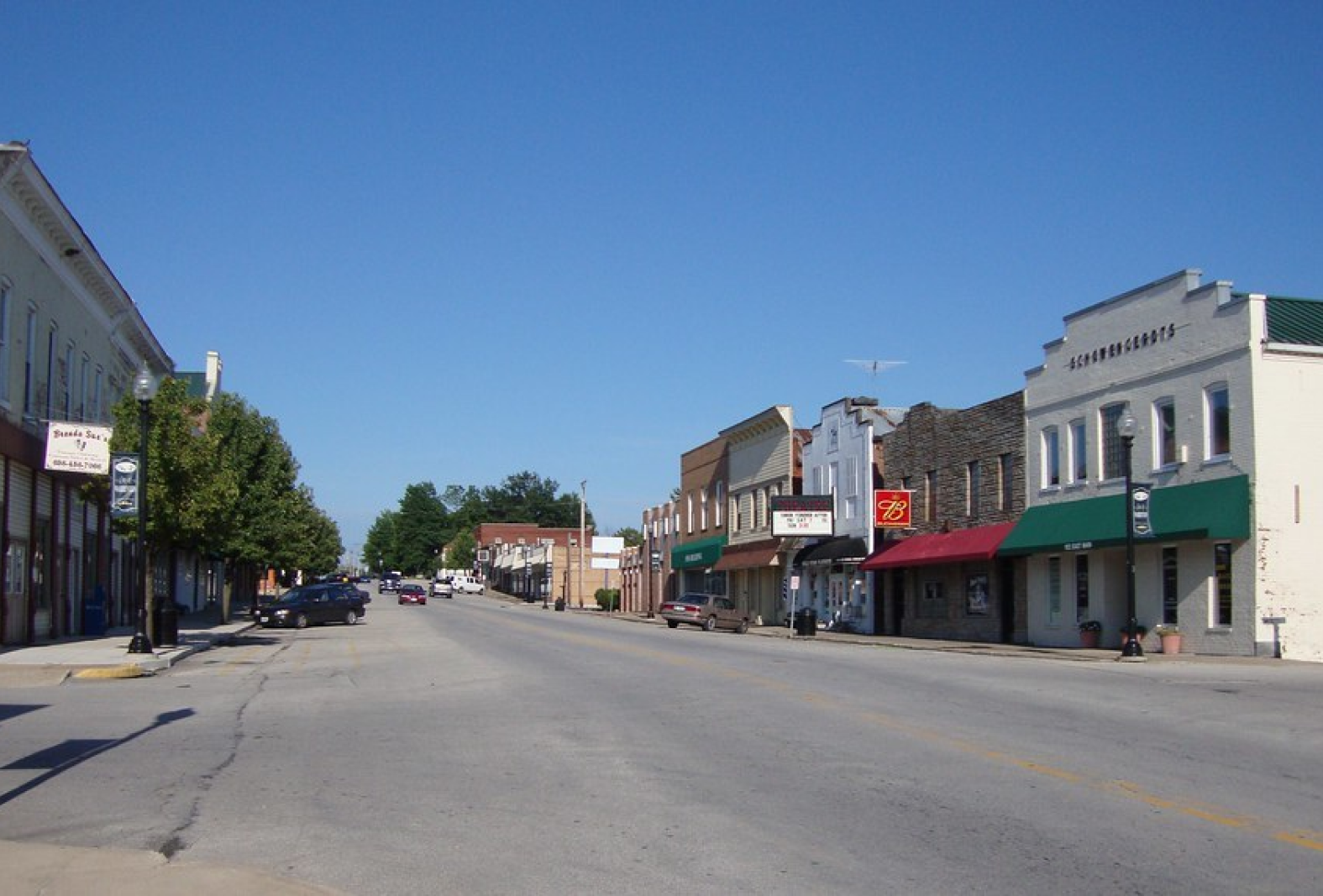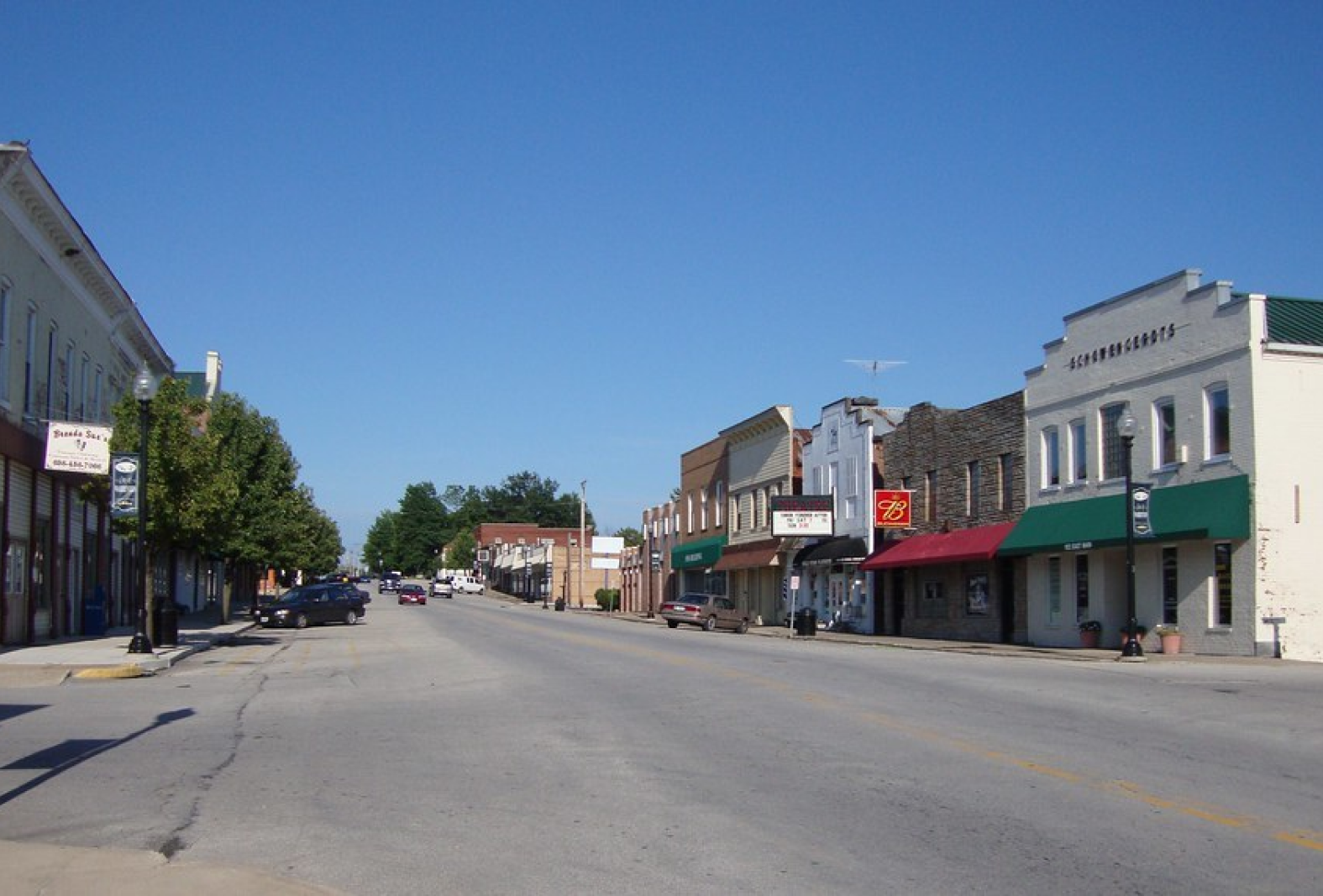 Internet service in Warrenton has been kinda rough until now. You had to settle for cable, DSL, or satellite providers -- none of them really satisfactory. Slow downloads and even slower uploads, and that was if you could get even online at all. And how many Mbps did you get? Depends on the time of day.
Thanks to Gateway Fiber's 100% fiber optic internet service, your days of suffering from the spinning wheel of death are over. No longer do you have to settle for sub-standard internet speeds from old-school internet service providers. Now, through the miracle of fiber internet, you can experience broadband as you've never known it before.
We are the fastest internet provider around. Our slowest speed is 250 Mbps, which is more than double what you are likely getting now. Need something faster? How about 500 Mbps? How about 1 GIG? Here's the icing on the cake: those speeds are symmetrical. Yep, you read that right. Download and upload speeds are identical. 250 Mbps up, 250 Mbps down. And, unlike cable internet, the bandwidth is all yours. No more sharing with the neighbors. When they all come home in the evening and start streaming their favorite shows, you won't care because your internet will still be zipping right along like it did when they were gone.
With fiber, there's also no more dealing with spotty satellite internet that comes and goes with the weather and is anything but high speed.
Reliable internet is a must these days. Like electricity and clean water, we rely on a solid and fast internet connection to keep up with the world around us. Strong internet is needed for:
Telecommuting

Education

Streaming

Modern commerce

And more!
All That, Plus Great Wi-Fi
Of course, most of your devices aren't hardwired into the router, so what about wireless internet? Not to worry. We've got you covered. Covered with internet signal, that is, throughout your home.
Our service includes a free Plume mesh network so intelligent it adapts to your habits. Yep, it's more than just a static extender that emits a constant signal. Plume Superpods learn your habits, locate your devices around the home, and direct the internet connection signal to the areas where the devices need it the most. You can even turn your connected devices into motion detectors for a bit of added security.
Unhindered Streaming
Ever get the spinning wheel of death while loading the latest movie or binge-worthy episodic program? Not with fiber home internet, you won't. Kiss those days goodbye.
While we don't offer dedicated TV services, fiber internet lets you cut the cable TV -- and save a ton of money no longer paying for channels you never watch. You can still catch your favorite shows on all the streaming services with no slowdowns or hiccups. And they don't take forever to load. Streaming services actually stream on fiber.
Home Phone Service
How good is your cell service? Or maybe you just like having a home phone. Get peace of mind knowing you will have a reliable phone at home for only $15 per month, with unlimited local and long-distance calling, as well as a whole host of great features.
Bringing Fast Fiber Internet to Warrenton
Offering high-speed internet service to Warrenton helps us continue our mission of positively impacting the people in the communities we serve with reliable internet, simple pricing, and options to consumers in small, local communities.
Fiber optic internet changes everything for Warrenton residents.
High-speed internet offers speeds from 250 Megabits per second (Mbps) up to 1 Gigabit per second (Gbps) with symmetrical upload speeds and download speeds. You'll never miss a plot twist again!

Internet plans start at $65 per month, with no added fees and no surprises. No kidding. And until other ISPs, we don't make you sign a contract ever.

The future is fiber, and residents and businesses in Warrenton now have modern wireless internet that will improve your community and quality of life.
Simple and Reliable Internet for All of Missouri - Contact Us Today!
As a local company headquartered in Wright City, we're on a mission to be the best internet provider to all our Missouri neighbors. We want to provide fast, reliable gigabit fiber optic internet service to not just Warrenton, but the rest of Franklin County and beyond.
Plus, we don't just offer the fastest internet—we strive to make it the cheapest internet option too for our friends and neighbors with flat-rate pricing, no data caps, no contracts, and no installation fees for residential customers.
Gateway Fiber is redefining what people expect from their internet service provider. We like to keep things simple, as they should be.
We deliver fairer, friendlier, and the best internet service. We would love to become your neighborhood service provider in Missouri. Contact us today or check your address to see if our services are available in your area.
Gateway Fiber currently serves customers in Wentzville, Lake Saint Louis, Dardenne Prairie, Troy, Moscow Mills, Winfield, Old Monroe, Hawk Point, Warrenton, and Wright City.
Order online today by clicking the blue Check Availability button below.
Check a different serving area: