Troy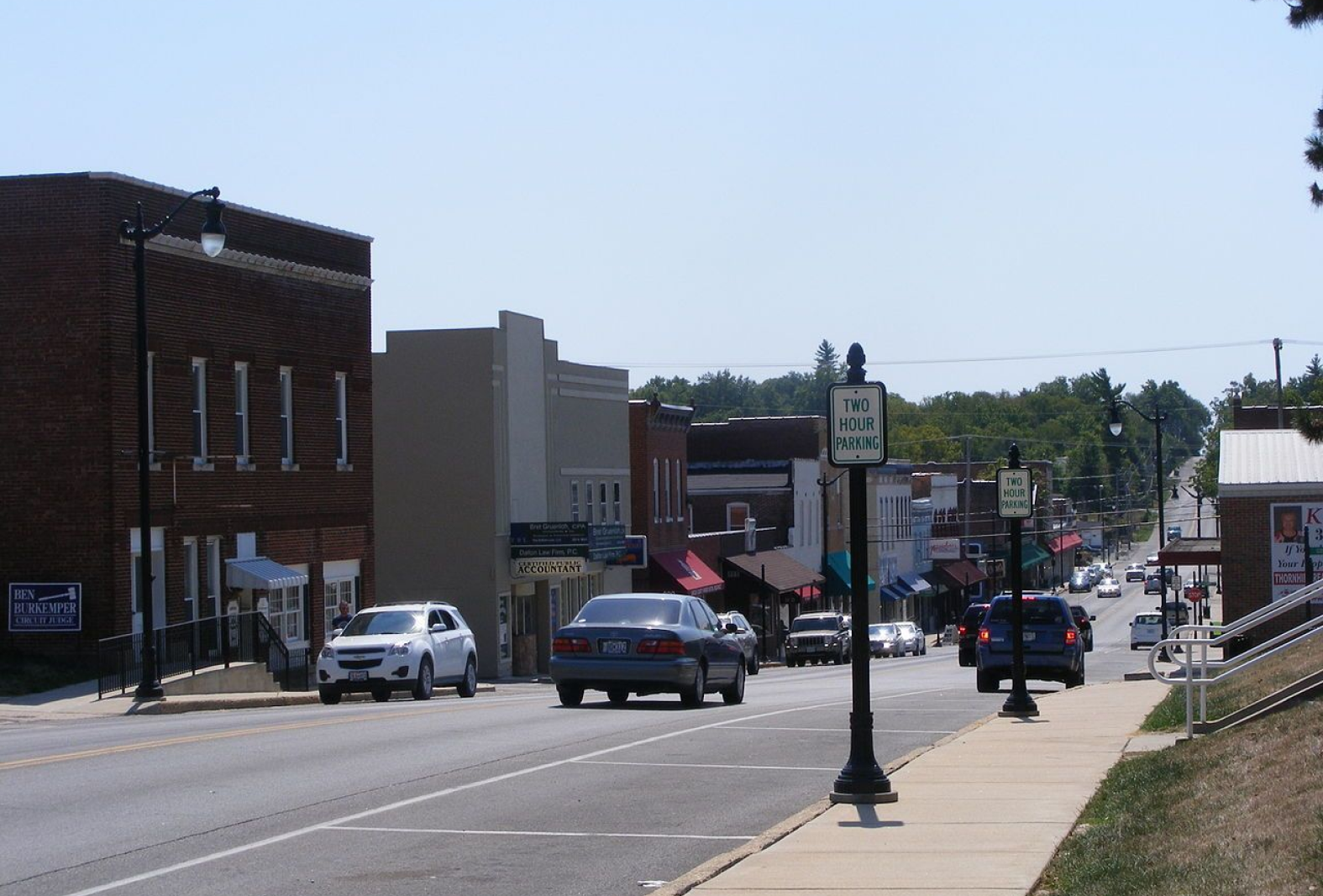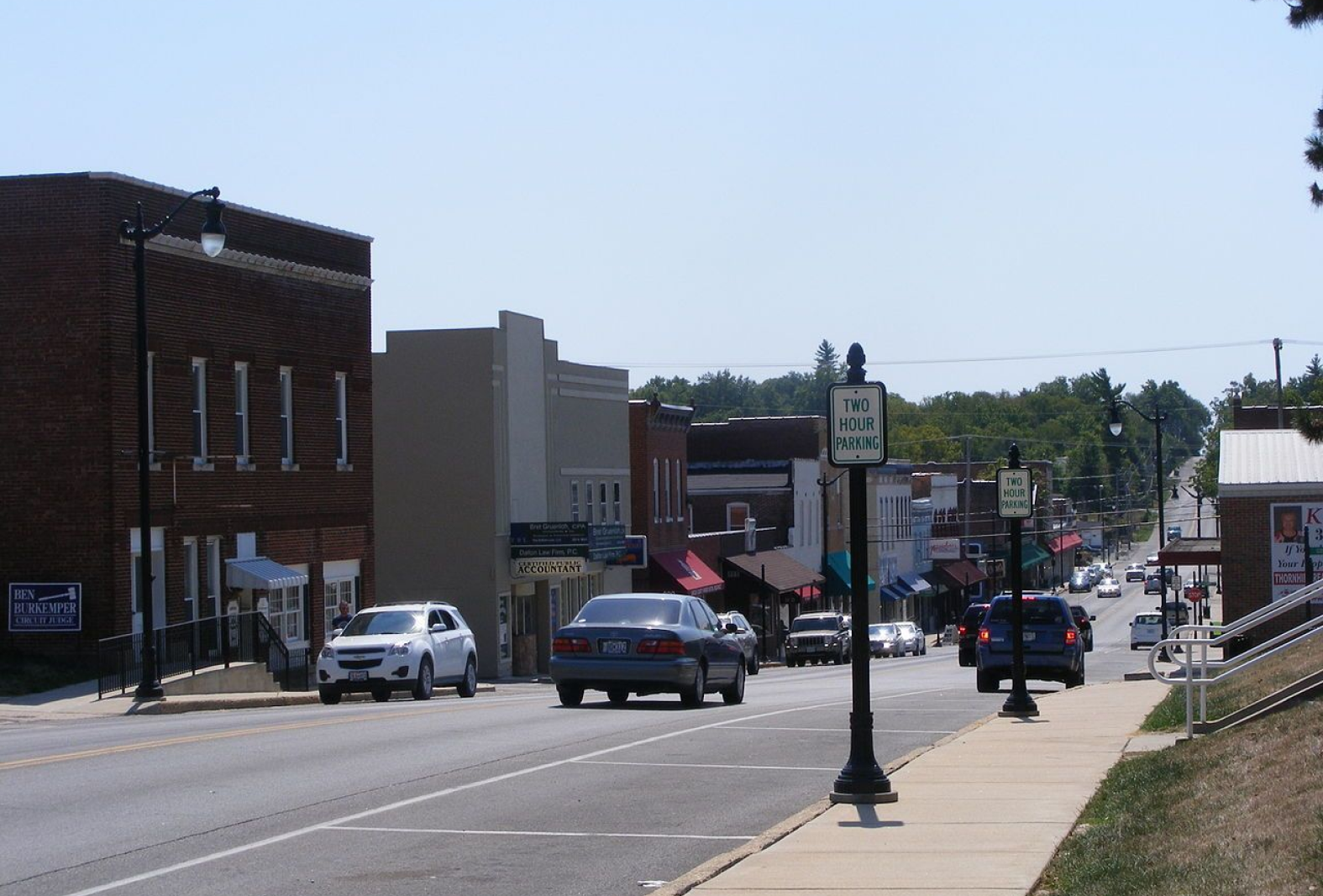 Troy Internet Service
Internet access is no longer a drag in Troy, Missouri. Lag is gone, latency is down, Mbps are up, and download speeds are flying, all thanks to Gateway's 100% fiber optic internet service. If you're frustrated with slow downloads, even slower uploads, and constantly changing prices from your existing internet service provider, we've got you covered with the fastest speeds in town at prices that don't keep changing all the time and bills with no hidden fees. Surprise parties are great. Surprise internet charges are not. So we don't have them.
Thanks to our fiber optic network, we offer the fastest internet service in the area, with speeds up to 1 Gig -- and it's symmetrical, meaning upload and download speeds are identical. Typically uploads are a lot slower than downloads, but not with fiber optic internet. It's broadband coverage like you've never seen before.
Internet plans start at $65 and speeds up to 1 gigabit, with no hidden fees, no surprises, and no data caps. Surf all you want. Zoom all you want. Stream all you want. With unlimited data. All at no extra charge.
Troy, MO, Deserves Fast Internet
High-speed internet is no longer a luxury for today's households. It's a necessity. Just like electricity and clean water, good internet is critical to our daily lives. With more people in the Troy area working from home and running more devices, more bandwidth is required than ever before. Fiber internet offers superior broadband access than cable or DSL.
Speaking of devices, the average American household has 10 devices connected to their home internet at any given time. That's a lot of data flowing up and down at once. So, wireless internet is critical, which is why we include a free Plume mesh Wi-Fi system for every household.
Each intelligent Plume Superpod monitors where all the connected devices are throughout the home and adjusts its signal strength toward the areas where it's needed the most.
Because fiber optic internet speeds are fast -- over 10x higher than cable and DSL -- we provide a free modem/router to guarantee you're getting the highest speeds and most bandwidth piped through the latest technology for the best overall online experience.
Phone Service
Need a home phone? We have you covered. For just $15 per month, you get a home phone with unlimited local and long-distance calling.
Streaming Like No Other
If you're like a lot of people these days, you probably either ditched your cable TV a long time ago or want desperately to find a way to do it now. But you don't want to miss your favorite TV shows without bundling services you don't really want or need.
Not to worry. Fiber internet is so fast you can stream all your favorite shows from Netflix or your favorite service on multiple devices with no lag or buffering. You know the spinning wheel of death that pops up while your show loads? Yeah, you won't get that with fiber internet.
Speedy, Steady, Friendly Internet
We're building a more powerful internet, and that starts with deploying the region's most reliable and awesomely fast fiber optic network designed entirely for modern internet in Troy.
That means you can spend less time waiting and more time on what matters— unwinding by yourself after a long day or streaming a movie with the entire family. Whatever the case, our cloud-based technology optimizes connectivity based on your needs, your family's, and all of your devices' (unlike other mesh Wi-Fi networks).
Our first priority? YOU. It is our mission to positively impact the communities we serve with our reliable, 100% fiber-optic network and our commitment to an incredible customer experience.
We stick to the basics of good service. Like arriving to installs on time. Forgoing complex promotional pricing schemes. Answering our phone when it rings. And last but certainly not least: simple flat-rate pricing! No data caps, no contracts, and no installation fees for residential customers. Novel, right?
Check a different serving area: