St. Peters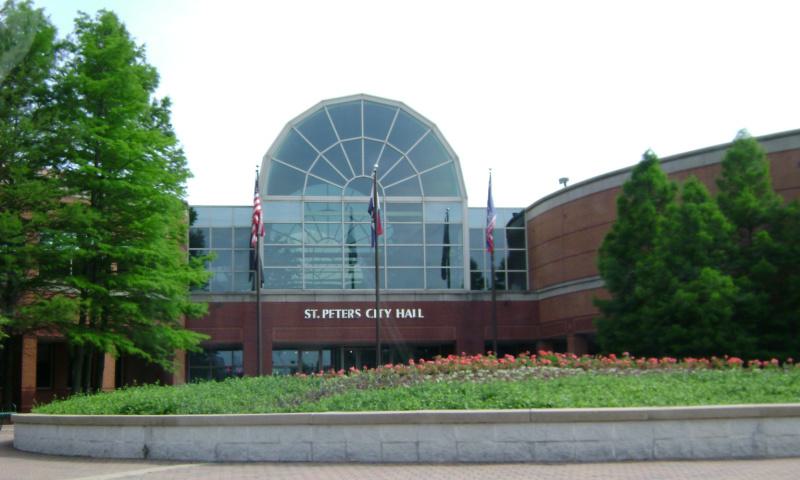 High-Speed Internet for St. Peters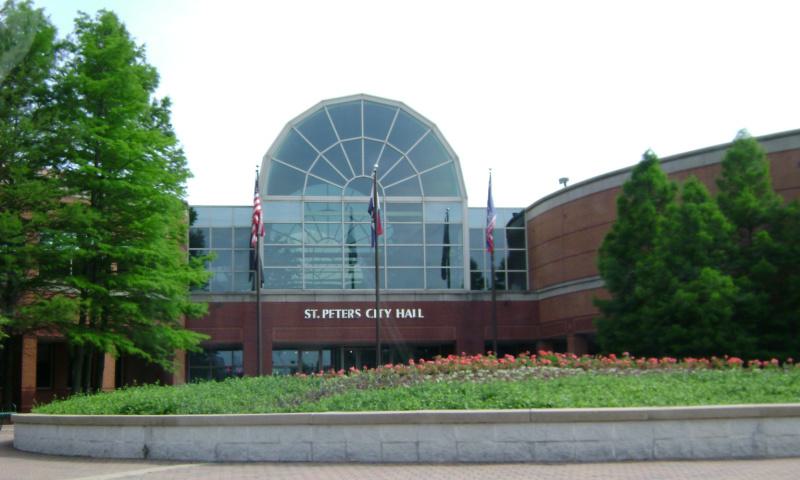 DSL internet and dish-based satellite internet services? Pass. Outdated cable internet? Not so much. High-speed, reliable fiber optic internet? Bring it on!
We guarantee our fiber optic internet connections provide the fastest internet at the best price with the best customer service and local management in the St. Peters area.
St. Peters Deserves Better Internet
For school, for work, for connecting with loved ones — having a stable internet connection is an integral part of daily life in the 21st century. And we're the internet service provider that makes connecting to the internet better than ever.
Our fiber internet and Wi-Fi mesh network give the people of St. Peters what they deserve: better internet options now to stay competitive and connected.
Business and Home Internet Plans for the St. Peters Area
Your current internet service is okay. Maybe it's even good.
But why not go for better?
Our Wi-Fi mesh network from Plume is tailor-made for the needs of homeowners:
Completing online schoolwork

Working from home

Streaming without buffering

Gaming in real-time

And so much more!
The best part? Installation services are painless because quick and easy is how internet services ought to be.
But we don't just serve homeowners and renters. We're also BFFs with businesses.
Our fiber broadband network, with the fastest speeds around, allows businesses and customers to do it all, from connecting, downloading, and uploading files without buffering and dropped connections at speeds up to 1 Gbps.
Interested yet?
(Yeah, we thought so.)
Here is what we here at Gateway Fiber offer our St. Peters neighbors:
The fastest internet speeds - 250 Mbps to 1 Gbps

No data caps/unlimited data

Free modem and router

Wired and wireless internet services available

Maximized download speeds and upload speeds

Ever-expanding internet availability

Competitive pricing

No hidden fees, contracts, or installation fees

Customer satisfaction guaranteed

Home phone services at $15/mo. per line
Better High-Speed Internet Connections for Missouri
Expansive internet coverage for Missourians is here now.
We know what's important to Missouri residents. Online lectures. Gaming raids. Zoom presentations. Skype calls with the grandparents. How do we know what's important to Missourians? We know because we're Missourians. And we believe it's time for ISPs to stop overlooking rural communities.
That's why we offer fast internet, reliable connections, no data limits, easy installations with on-time appointments, no contracts, and transparent pricing.
Fast Internet, Even Better Service
We're the internet service providers that have it all. Incredible pricing. Unreal value. Unmatched customer service. Freaky fast connections. Reliability.
At Gateway Fiber, we're raising the bar for what the internet experience can be. Based right here in Wright City, MO, we offer the best internet service so that you can stay connected where you need to, when you need to. But we aren't just freaky fast. We're also the cheapest internet option for many of our residential customers.
Simple and Reliable Internet for All of Missouri - Contact Us Today!
Gateway Fiber is redefining what people expect from their ISP. We like to keep things simple for internet customers (a novel idea, we know).
Headquartered in Wright City, we're on a mission to be the best internet provider for our community. We want to provide fast, reliable gigabit fiber optic internet service to not just St. Peters but the rest of Missouri.
Gateway Fiber currently serves customers in other areas across eastern Missouri, too, including Wentzville, Lake Saint Louis, Troy, Moscow Mills, Winfield, Old Monroe, Hawk Point, Warrenton, Washington, O'Fallon, Union, and Wright City.
Check availability and view plan details to learn more about what we can do for your family and business.
Check a different serving area: