St. Paul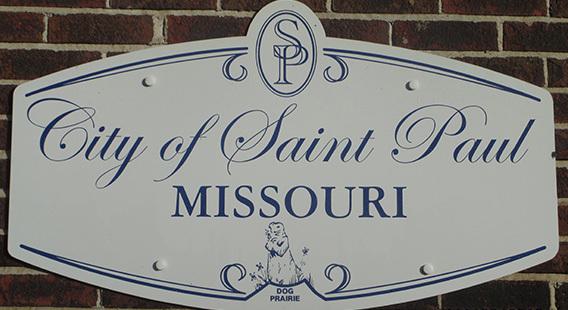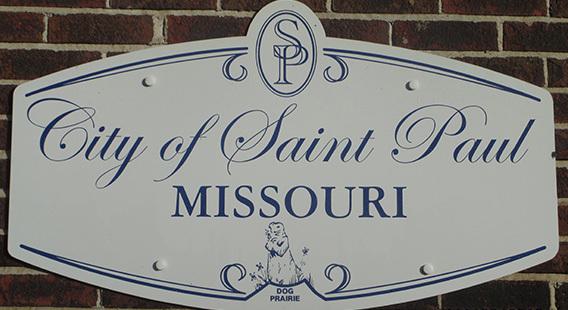 Often referred to as the beautiful "Country Estate," St. Paul, Missouri, offers the laid-back appeal of a relaxed small town but is close enough for commuting, shopping, and entertainment in Wentzville, O'Fallon, and the rest of the St. Louis metro area.
But for all its charm and hospitality, one feature St. Paul didn't have until now was high-speed internet. Gateway Fiber's 100% fiber-optic network is changing that. With speeds up to 1,000 Mbps, Gateway is replacing slower internet service providers with a reliable, blindingly fast option. In fact, it's the fastest internet around, with download speeds like you've never seen before.
And it's not just about download speeds. Upload speeds are equally impressive because they are, well, equal. With symmetrical uploads and downloads, data streams to and from your devices just as fast.
Thanks to Gateway's fiber-optic internet, your days of suffering from poorly performing cable internet, DSL internet, or satellite internet are over. No more bandwidth issues. No more spinning wheel of death as you wait for Netflix to load. No more taking turns being online because your old and outdated internet service can't handle the demand.
Typical internet coverage in the area tops out at 25 Mbps. Sometimes you can get up to 100 Mbps. And that's if none of the neighbors are online because everyone is sharing the connection. Not so with Gateway. We give you a dedicated fiber to your home that is all yours. No sharing bandwidth with the guy down the street or next door. Sharing is caring, but not when it comes to download and upload speeds.
Gateway offers superior broadband coverage in St. Paul with a range of internet plans to fit your needs and budget, from 250 Mbps up to 1 Gig, all with unlimited data (no data caps), no installation fees, no contracts, and no hidden charges. Surprise parties are fun, but surprise charges are not. So we leave them off. And you don't have to pay them.
Reliable internet is a must these days. Like electricity and clean water, we rely on a solid and fast internet connection to keep up with the world around us. Strong internet is needed for:
Telecommuting

Education

Streaming

Modern commerce

And more!
What's Included
When you sign up for Gateway Fiber (click the button below to check your address), you not only get the fastest internet in the area, but you also get a free modem/router and free WiFi through Plume, a mesh network that replaces old extenders and blankets your home with the best wireless coverage you've ever had.
Plume is so smart it adjusts the signal strength based on your surfing and streaming habits. Need more coverage in the living room? Plume figures that out and improves the signal strength in the living room.
Want to control access? Plume lets you set up guest passwords, turn device access on and off, and control who sees what on your network -- all from your smartphone.
Speaking of phones...
If you need a landline, we have you covered. For just $15 per month, you get a landline with unlimited calling and unlimited long distance.
What about cable TV?
Gateway Fiber does not provide a dedicated TV service, but with your new fiber optic internet, you can stream all the programs you want whenever you want. With your new Gateway Fiber home internet, you can binge-watch all your favorites without worrying about sucking up the bandwidth needed to work from home, Zoom, or game. So it might be time to cut the cord on cable TV. You'll be so glad you did, especially after you get the bill and realize how much money you're saving.
Bringing Fast Fiber Internet to Underserved Areas
Offering high-speed internet service to St. Paul helps us continue our mission of positively impacting the people in the communities we serve with reliable internet, simple pricing, and options to consumers in small, local communities.
Fiber optic internet changes everything for St. Paul residents.
High-speed internet offers speeds from 250 Megabits per second (Mbps) up to 1 Gigabit per second (Gbps) with symmetrical upload speeds and download speeds. You'll never miss a plot twist again!

Internet plans start at $65 per month, with no added fees and no surprises. No kidding. And until other ISPs, we don't make you sign a contract ever.

The future is fiber, and residents and businesses in St. Paul now have modern wireless internet that will improve your community and quality of life.
View plans and order online today by clicking the blue Check Availability button below and entering your street address.
Check a different serving area: