St. Charles County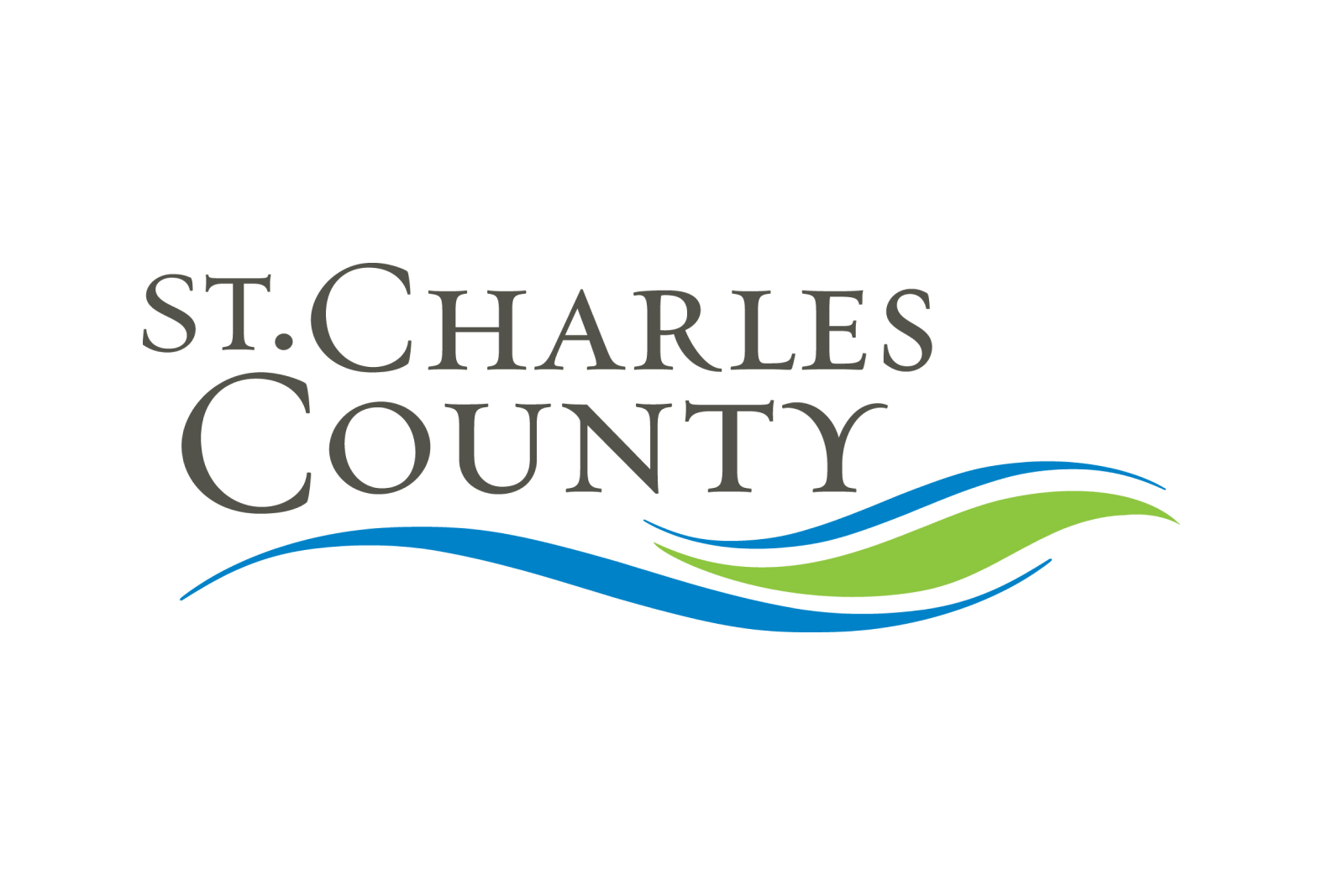 St. Charles County Internet
Bringing a better internet to the area.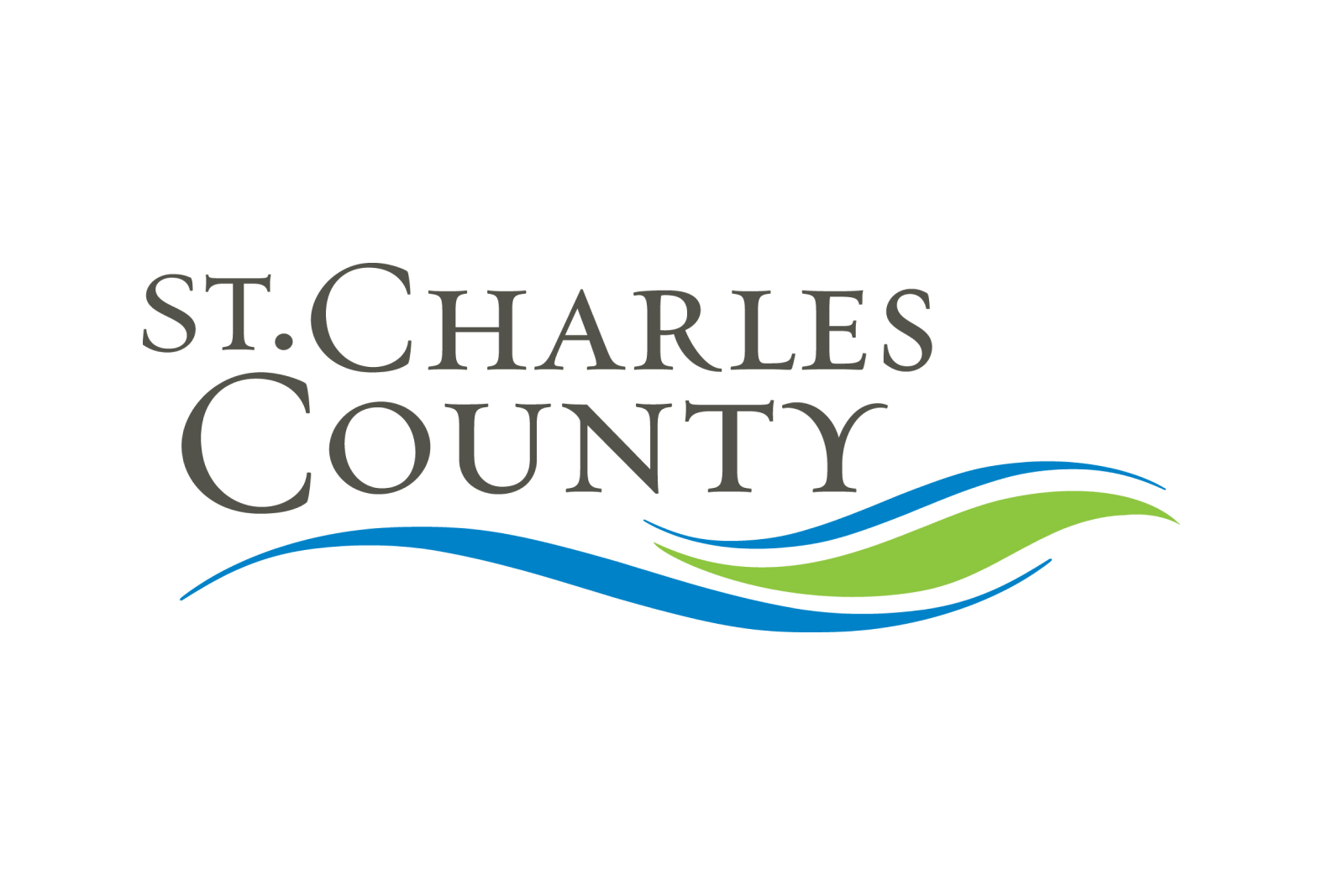 Want to go, go, go? DSL internet and satellite internet making you say no, no, no? For ridiculously fast speeds and reliable service, ditch traditional internet services. You need an internet service provider (ISP) who can give you access to fiber optic internet — the better, faster internet coming to Saint Charles County.
St. Charles County, You Deserve Better Internet
The Katy Trail. Wineries and vineyards. The Missouri River. Fairgrounds. The Lewis and Clark Trail. Historic downtown areas. Mom-and-pop shops.
St. Charles County has a lot to offer to residents and tourists, businesses and families alike. But, in the past, its ISPs haven't offered much back. The digital divide has left places in the Midwest — like St. Charles County — behind, with reduced access to quality internet services. We want to close that gap and bring better internet options to our neighbors in Missouri.
Fiber internet offers families the chance to FaceTime with each other and upload photos of their time at the river together. It offers businesses the chance to create digital events and resources to customers near and far. In short, fiber optics can offer St. Charles County residents the high-quality internet they deserve.
Home and Business Internet Plans for St. Charles County
Do better than just "good." Get the fastest internet services in your area at a fraction of the cost for both home and business.
For homeowners, we have good news: Say goodbye to buffers. Our Wi-Fi mesh network from Plume offers your household the bandwidth it needs, when it needs it, to connect your devices to the internet smoothly every single time.
For businesses, our fiber broadband internet offers a wired connection that's even more stable than 5G, giving you and your customers a reliable connection to do what you need to do...and what you want to do!
Here is a sample of what we can do for you:
Free router/modem

Wired and wireless internet options available

Maximized download speeds and upload speeds

The fastest internet speeds - 250 Mbps to 1 gig

Complete customer satisfaction

No data caps

Home phone services at $15/mo. per line

No hidden fees
Check availability below to see if we're in your neighborhood.
Better High-Speed Internet Connections for Missouri
Feeling left behind by larger ISPs that overlook the Midwest? Want faster internet to stay connected and competitive? Tired of hidden fees, contracts, and complicated pricing structures? Frustrated by no-shows to installations and poor customer service?
So are we.
We know these frustrations because they're our frustrations, too. We created an internet service that's flexible enough to meet the demands of individual families and large businesses alike. Our pricing is transparent, fair, and contract-free. We offer friendly, reliable service that you can depend on, because your work and fun rely on it.
We're the ISP made by Missourians for Missourians.
Simply Reliable Internet for All of Missouri - Contact Us Today!
As a local company headquartered in Wright City, we're on a mission to be the best internet provider to our community. We want to provide fast, reliable gigabit fiber optic internet service to not just Saint Charles County, but also the rest of Missouri.
Plus, we don't just offer the fastest internet—we strive to be the cheapest internet provider too for our friends and neighbors with flat-rate pricing, no data caps, no contracts, and no installation fees for residential customers.
Gateway Fiber is redefining what people expect from their ISP. We like to keep things simple for internet customers, as they should be.
We deliver fairer, friendlier, and the best internet service. We would love to become your neighborhood service provider in St. Charles County. Contact us today or check your address to see if our services are available in your area.
Gateway Fiber currently serves customers across Missouri, including Wentzville, Lake Saint Louis, Troy, Moscow Mills, Winfield, Old Monroe, Hawk Point, Warrenton, Washington, and Wright City. Contact us today!
Check a different serving area: