Old Monroe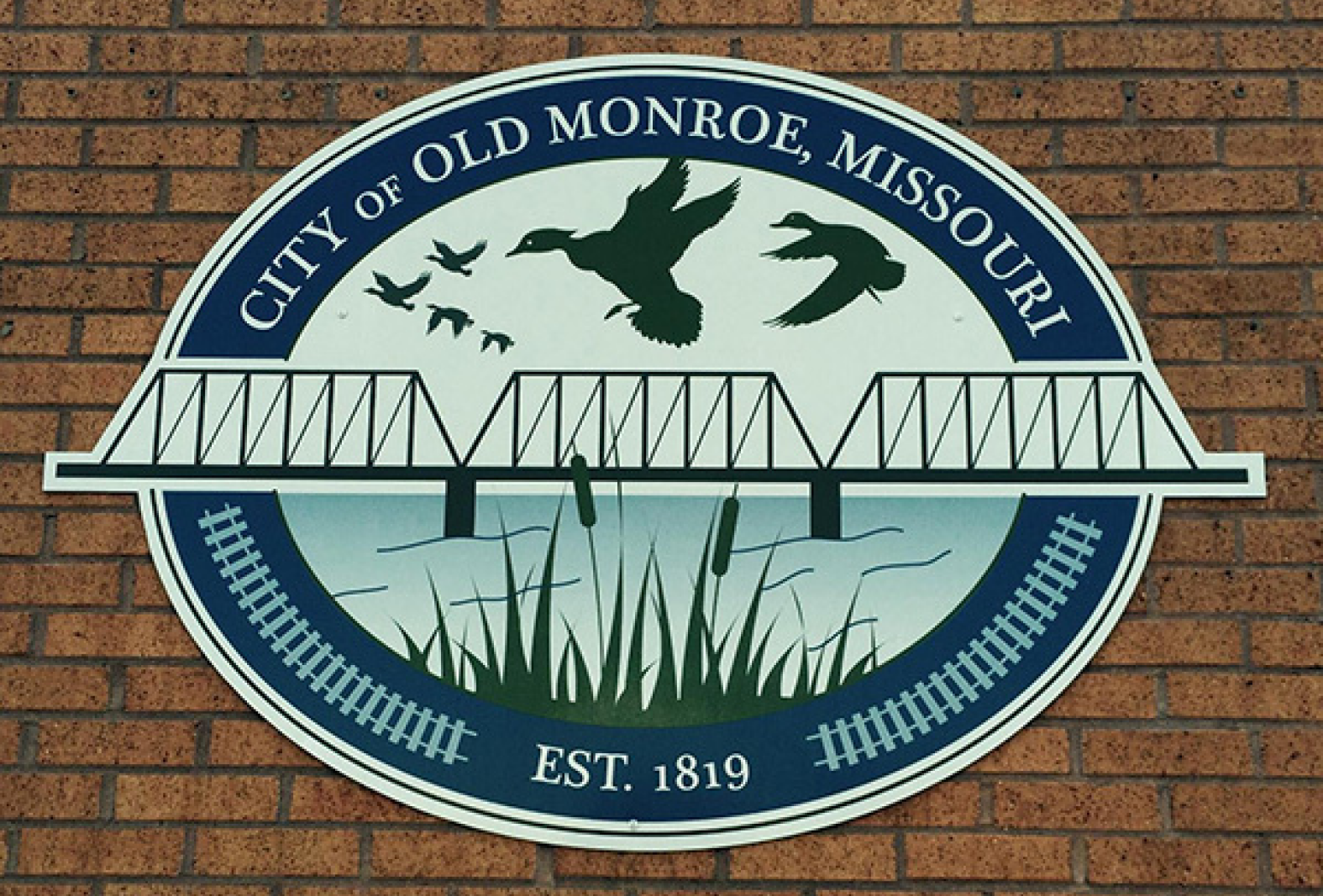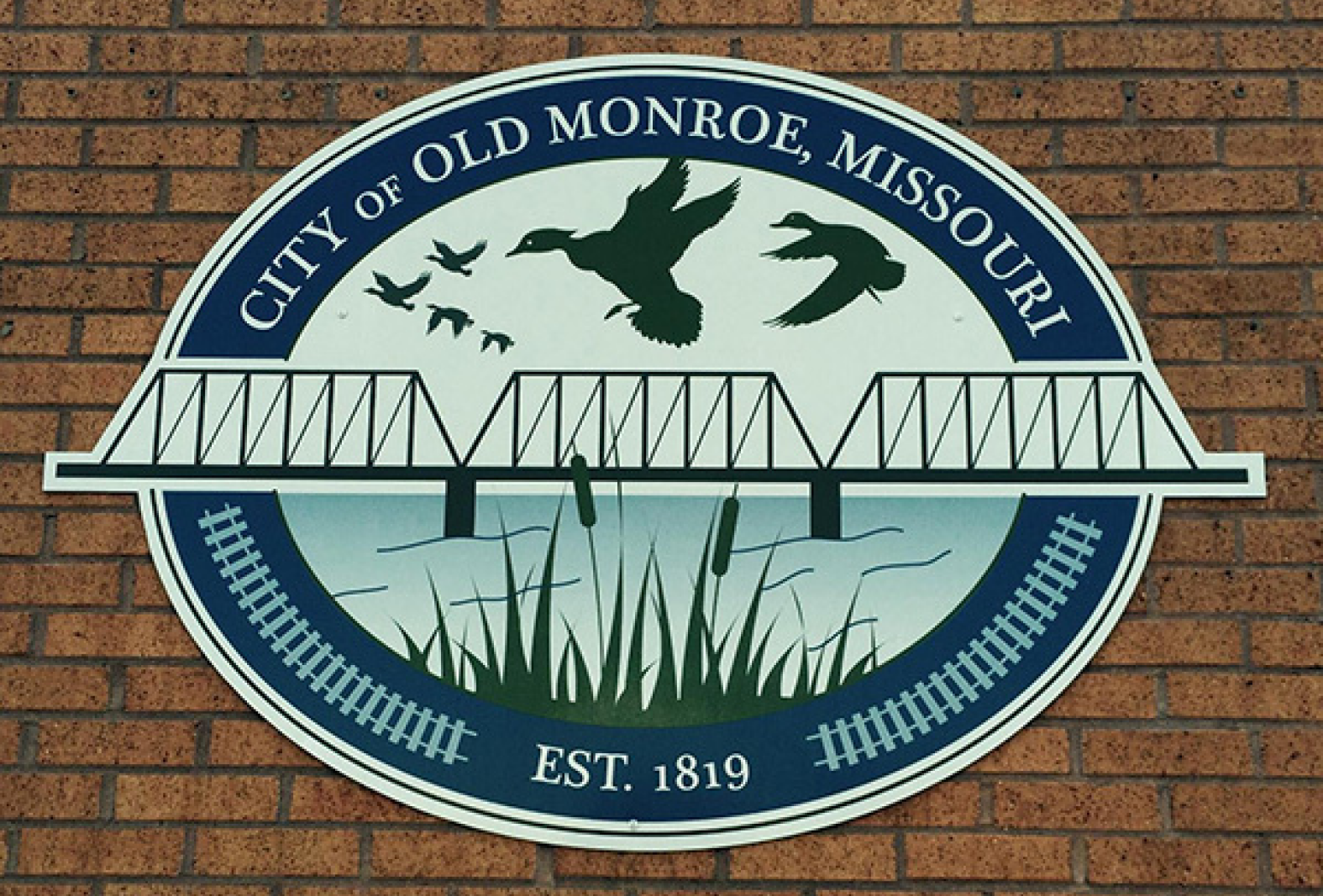 What's new in Old Monroe? How about a new internet provider? Do we have your attention yet? Gateway Fiber's new 100% fiber optic internet service now gives you a choice about where you get your internet. And it's a better choice. Higher speeds, more bandwidth, more reliability.
Not all internet service providers are created equal. With Gateway, there's no more settling for old and slow cable internet, DSL, or satellite. Now you can download, upload, stream, Zoom, game, and surf faster with speeds starting at 250 Mbps up to 1 Gig, with no data caps.
Typically, upload speeds are about 1/10th of download speeds with old technology internet services. For example, if you currently get 100 Mbps downloads, uploads would be 10 Mbps. That's pretty darn slow. But with fiber internet, download and upload speeds are symmetrical, so you get blazing fast data transfer both ways. All the bandwidth all the time. And it's all for you because, unlike cable internet, you don't share your bandwidth with the neighbors. It's all yours.
Price-wise, these internet plans couldn't be any simpler. Monthly service starts at $65, with no extra fees, no hidden charges, and no surprises. We don't even charge an activation fee. And we never make you sign a contract.
Bridging the Digital Divide in Old Monroe
It used to be that high-speed internet was a secondary consideration, a nice-to-have. Not anymore. Today, it's critical to keeping in touch with family and friends, working from home, and many of life's other necessities.
Fun times are also more fun with fiber internet. Stream better and faster with no more spinning wheel of death as Netflix tries to load. YouTube buffer is a thing of the past with fiber. Think of fiber as the sports car of the internet world. All the speed, all the time.
Of course, all this high-tech internet requires high-tech gear. So we supply you with a modem/router that can handle the increased bandwidth so you can take advantage of all the megabits screaming into your home. Can you use your existing modem? Maybe, but we don't guarantee it will keep up. Plus, if you use ours, we can fix it if something goes wrong. With your own, you're on your own.
Wireless Included
Did you know the average American household has 10 devices connected to the internet? That's a lot of bandwidth being sucked up at one time. It puts a huge strain on old technology wireless internet.
We have you covered on this one, too, with our free Plume mesh network. Plume uses Superpods to bathe your home in a Wi-Fi signal that adapts to where and how you use your devices. As you change rooms, the signal goes with you, ensuring a constant connection and filling in dead zones with a strong signal.
Home Phone Service
Need a home phone? We can do that, with unlimited local and long-distance calling for just $15 per month.
Business Internet, Too
Great internet is not just for residents. Businesses need it, too. So we offer outstanding high-speed business internet service to Old Monroe businesses, up to 1 Gig. Phone service, too. Check our Business page for packages and pricing.
Simple and Reliable Internet for All of Missouri - Contact Us Today!
As a local company headquartered in Wright City, we're on a mission to be the best internet provider to our community. We want to provide fast, reliable gigabit fiber optic internet service to not just Old Monroe, but the rest of Missouri.
Plus, we don't just offer the fastest internet—we strive to make it the cheapest internet option too for our friends and neighbors with flat-rate pricing, no data caps, no contracts, and no installation fees for residential customers.
Gateway Fiber is redefining what people expect from their ISP. We like to keep things simple for internet customers, as they should be.
We deliver fairer, friendlier, and the best internet service. We would love to become your neighborhood service provider in Old Monroe. Contact us today or check your address to see if our services are available in your area.
Gateway Fiber currently serves customers across Missouri, including Wentzville, Lake Saint Louis, Troy, Moscow Mills, Winfield, Old Monroe, Hawk Point, Warrenton, Washington, and Wright City.
Click the blue button below to see if we are in your neighborhood.
Check a different serving area: