Moscow Mills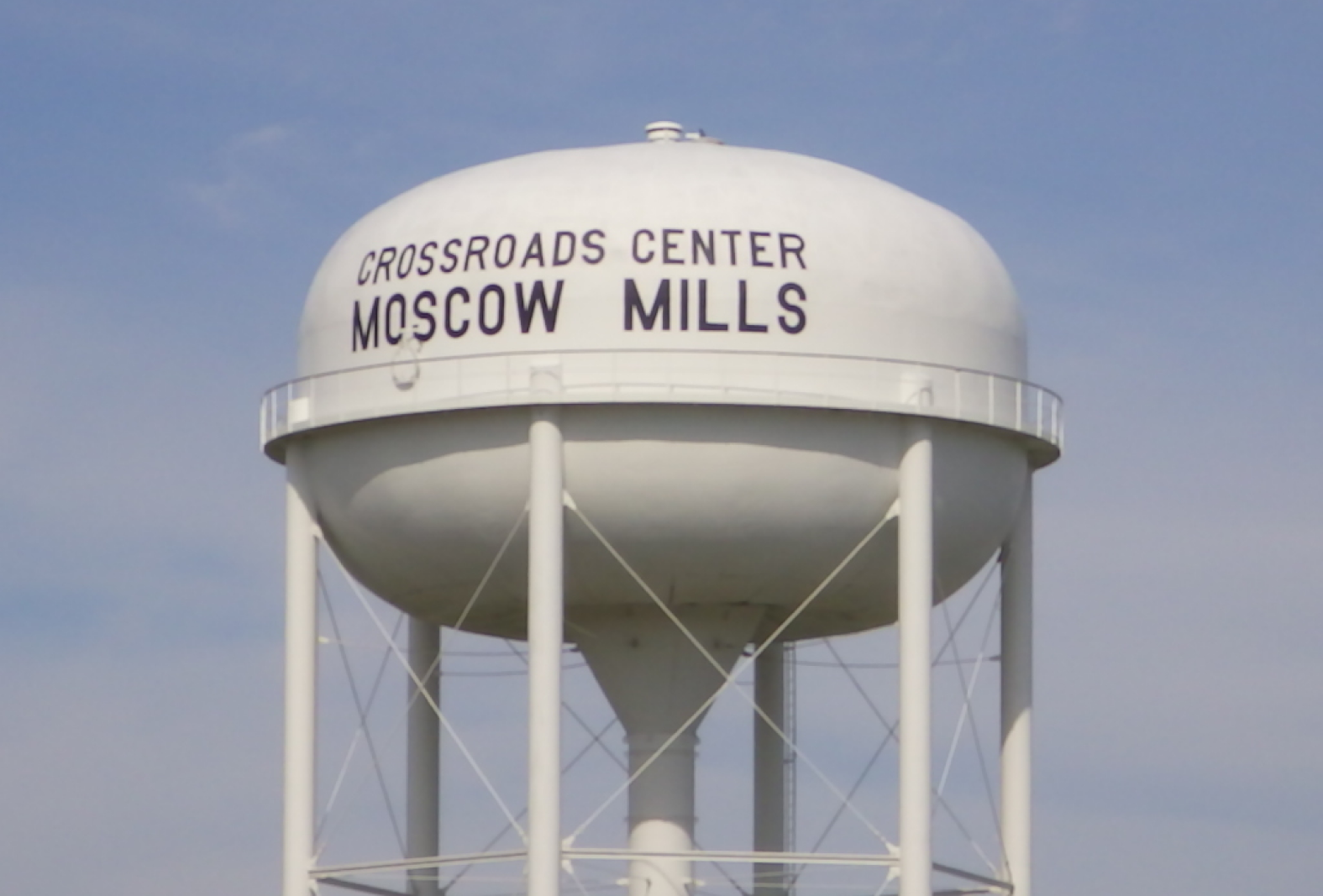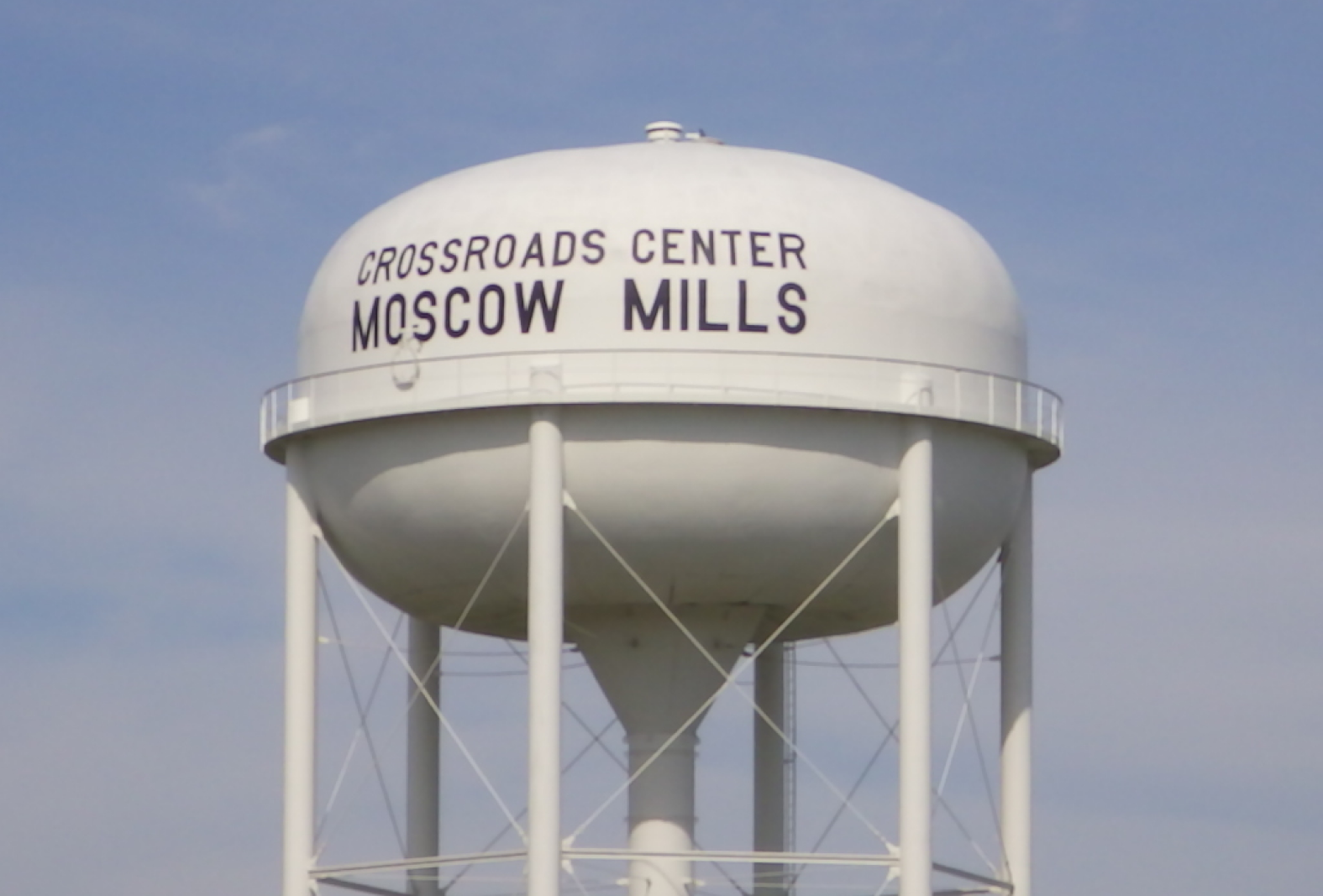 High-speed internet access is now available in Moscow Mills, Missouri. Thanks to new 100% fiber-optic internet, residents can finally surf, game, Zoom, learn, work, and stream with less lag, faster speeds, and fewer interruptions.
Ditch your previous slow internet providers and sign up for Gateway's ridiculously fast internet with speeds from 250 Mbps up to 1 Gig. And that's not just download speeds. It's upload speed, too, because fiber is symmetrical. 1 Gig up, 1 Gig down. And because you don't share the connection with your neighbors, you get all the bandwidth all the time.
Bridging the Tech Divide in Moscow Mills
High-speed internet used to be a luxury. Not anymore. It's as important as electricity and clean water. With so many people working and learning from home now, a quality internet connection from a great ISP is part of today's critical infrastructure.
Don't settle for slow cable internet or DSL. Your home internet needs to be the fastest internet around, which means Gateway Fiber, the fastest internet in eastern Missouri. It's broadband connectivity like you've never experienced before, with the most amazing internet connection around.
What about data caps? Forget about it! We don't have them. Use all the internet you want every month. Binge-watch your favorite programs, view every video on YouTube, and send the largest files you can imagine. We don't care.
To get all that data into your home, we provide a free modem/router designed to handle the blindingly fast data speeds that come from fiber internet. Fiber speeds are so high that most current modems and routers can't keep up. But we've got you covered.
What About Wireless?
Connect all your wireless devices to your new high-speed internet with our Plume mesh network, included with your monthly service. Plume revolutionizes the way you use your Wi-Fi and all the connected devices. The average American household has 10 devices. That's a lot of data. But Plume handles it like a champ, adjusting its signal to maximize how and where in the home you use your devices. As the device moves around the home, so does the signal, ensuring good coverage throughout.
Home Phone Service
Need a home phone? We've got you covered for that, too. For just $15 per month, we'll add a home phone on the same fiber line as the internet, for crystal clear calling.
Stream Away
We're betting you either already dumped your cable or would like to. But you're afraid of losing the streaming services. Not to worry. Your new fiber optic internet connection provides the best video streaming service you've ever experienced. No more spinning wheel of death as you wait for NetFlix to load. Buffering is a thing of the past. So, go ahead and throw the switch on cable or satellite TV. You won't miss them when they're gone.
Speedy, Steady, Friendly Internet
We're building a more powerful internet, and that starts with deploying the region's most reliable and awesomely fast fiber optic network designed entirely for modern internet in Moscow Mills.
That means you can spend less time waiting and more time on what matters— unwinding by yourself after a long day or streaming a movie with the entire family. Whatever the case, our cloud-based technology optimizes connectivity based on your needs, your family's, and all of your devices' (unlike other mesh Wi-Fi networks).
Our first priority? YOU. It is our mission to positively impact the communities we serve with our reliable, 100% fiber-optic network and our commitment to an incredible customer experience.
We stick to the basics of good service. Like arriving to installs on time. Forgoing complex promotional pricing schemes. Answering our phone when it rings. And last but certainly not least: simple flat-rate pricing! No data caps, no contracts, and no installation fees for residential customers. Novel, right?
Check a different serving area: