Josephville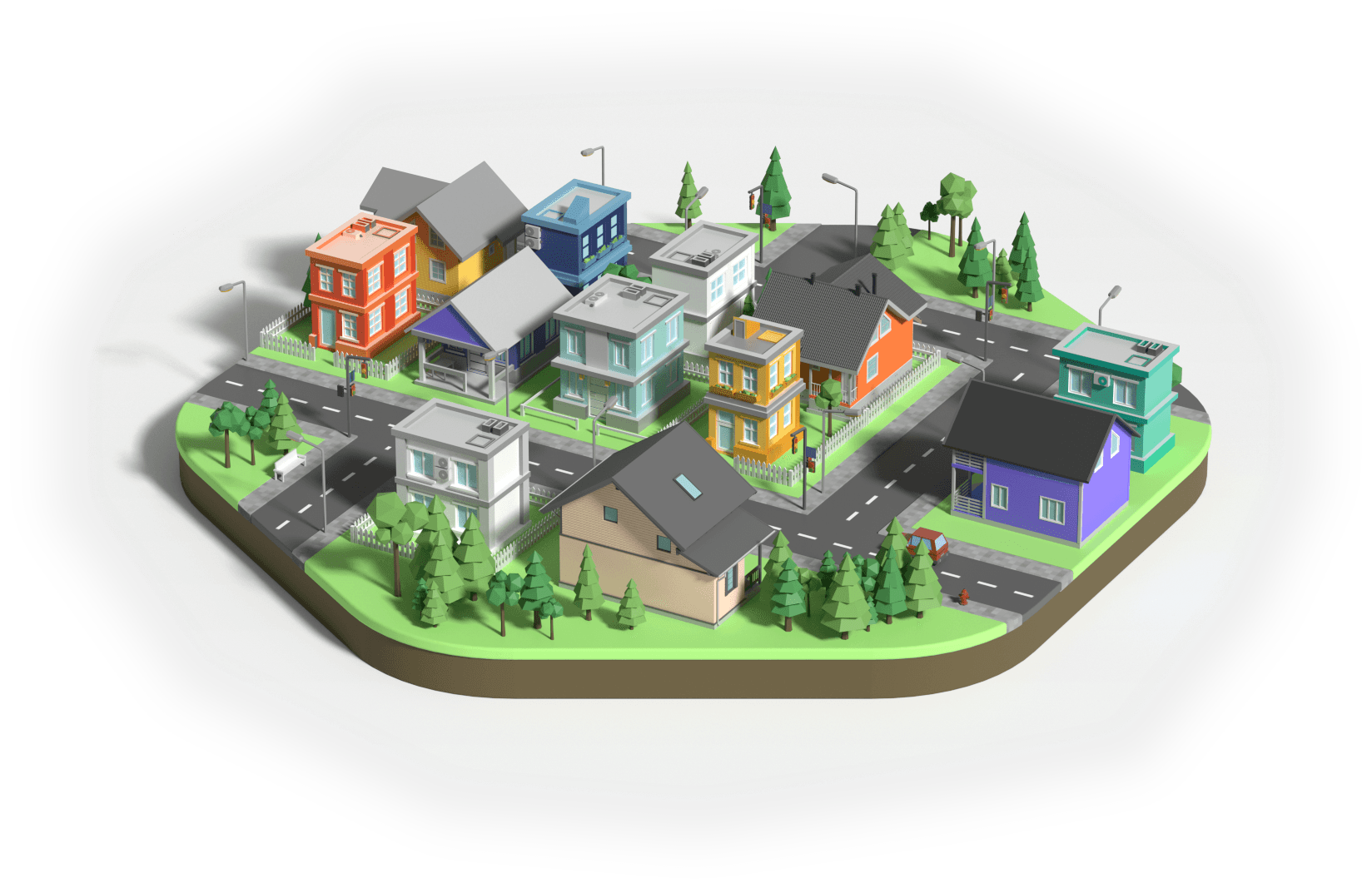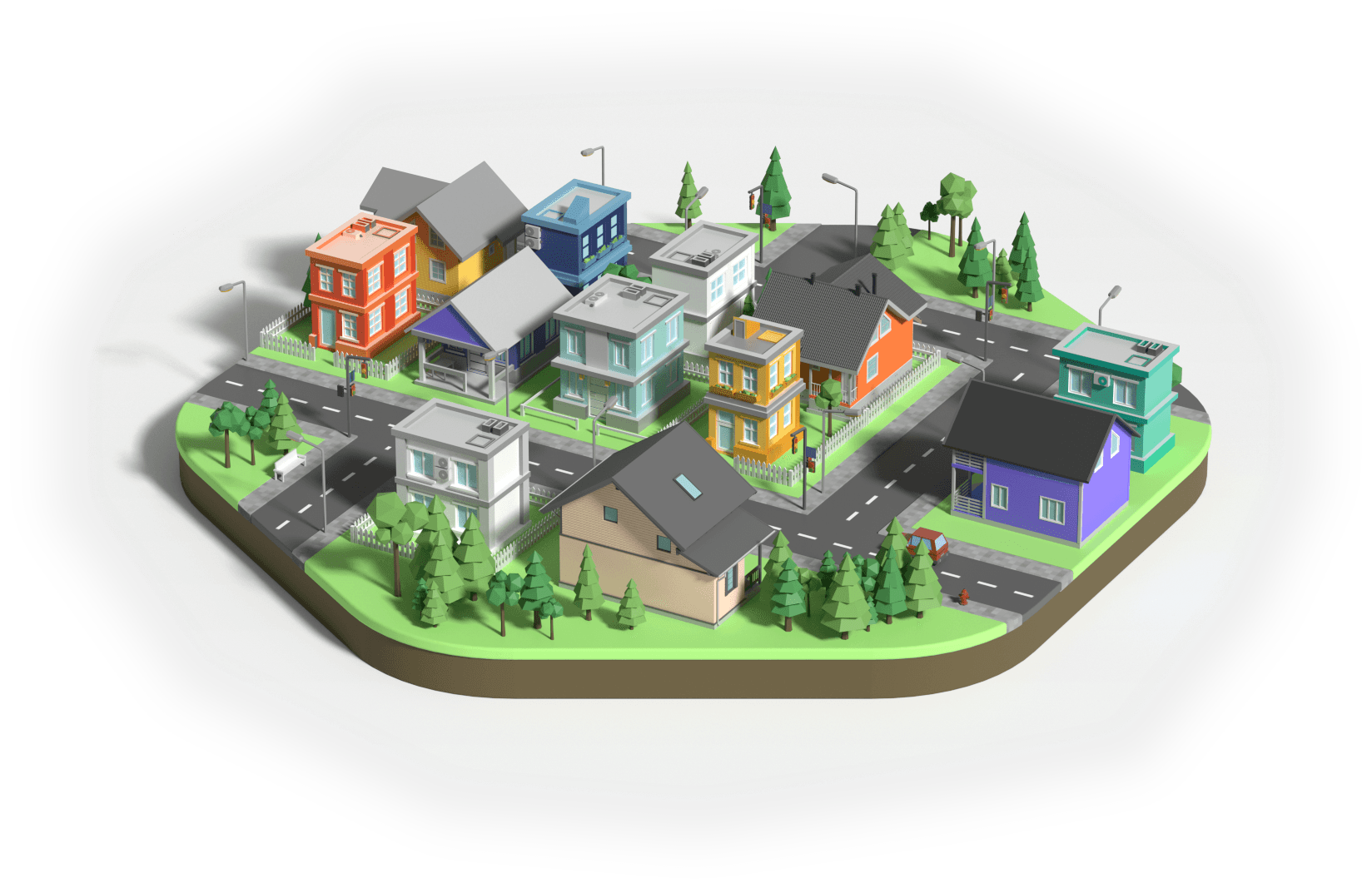 Located within a growing area, Josephville, MO, offers quick access to recreation, business, and entertaining options only a short drive away yet retains its small town charm. One big city feature of Josephville, however, it a new internet service. No longer do residents have to settle for slow internet. It's a thing of the past, thanks to Gateway Fiber's 100% fiber-optic internet, now available.
In the past, Josephville residents struggled to get decent download and upload speeds because their only options were DSL and satellite internet, both of which are less than ideal solutions. They needed a new internet service provider. After all, internet is no longer a luxury. It's critical to today's lifestyle.
Gateway is a new ISP, started in 2019, with the purpose of bringing the fast, reliable broadband internet to traditionally unserved or underserved areas, places where internet service was less than stellar.
With speeds up to 1,000 Mbps, Gateway Fiber is replacing slower internet service providers with a reliable, blindingly fast option. According to Ookla online data, Gateway is the best internet provider in the area, better than any cable providers. In fact, it's the fastest internet around, with download and upload speeds like you've never seen before. And there are no data caps, no contract, and no hidden fees. The price you see is the price you pay. And they aren't promotional rates. We don't raise your rates after 12-18 months like the other guys.
Not everyone needs the same speed, so we have service options: 250 Mbps, 500 Mbps, and 1,000 Mbps (1 Gig). Whichever you choose, you can always switch to another because we don't lock you into a contract.
No more sharing bandwidth with the neighbors
Being neighborly is good, but sucking up everyone else's bandwidth is not. Unlike cable internet, with fiber optic internet, you get your own dedicated fiber that sends all the signal to your home without siphoning any of it off to the neighbors. No more dragging yourself out of bed at 3:00 a.m. just to finally have enough bandwidth. Your signal will be just as strong at 3:00 p.m.
And you'll never again have to wait forever for file uploads. Unlike everyone else, fiber internet has symmetrical upload speeds, so files going up fly just as fast as files coming down, making for better Zooms, file shares, gaming, and streaming experiences.
Better Wi-Fi
With all the benefits of fiber internet -- and there are many -- chances are you use your home wireless internet for most of your surfing and watching. That's good because we include a free Plume wireless mesh network with our service.
Plume is not your typical Wi-Fi. Unlike Wi-Fi extenders, a Plume mesh network blankets your home with signal, adjusting to where it's needed the most.
Need to keep up with social media from anywhere in the house? Make a reel in the living room, post it from the kitchen, and check if it went up from the laptop on the dining room table. Plume learns your habits to be sure the signal is strongest where you need it.
What about TV?
While we don't offer dedicated television service, you can watch all your favorite shows through streaming services that operate at full speed on our fiber optic network. Netflix, Amazon, Disney+ all work without the dreaded spinning wheel of death as you wait for your programs to load.
Feel free to ditch your cable TV. You won't need it anymore. And you'll save a ton of money by cutting the cord.
How about home phone service?
Need a phone at home? For just $15 per month, you can have a home phone with clear calling because it works on the same fiber line as your internet. You get unlimited long distance and a ton of other features all thrown in.
Bringing Fast Fiber Internet to Underserved Areas
Offering high-speed internet service to Josephville helps us continue our mission of positively impacting the people in the communities we serve with reliable internet, simple pricing, and options for consumers in small, local communities.
Fiber optic internet changes everything for Josephville residents.
High-speed internet offers speeds from 250 Megabits per second (Mbps) up to 1 Gigabit per second (Gbps) with symmetrical upload speeds and download speeds. You'll never miss a plot twist again!

Internet plans start at $65 per month, with no added fees and no surprises. No kidding. And until other ISPs, we don't make you sign a contract ever.

The future is fiber, and residents and businesses in Josephville now have modern wireless internet that will improve your community and quality of life.
Order online today by clicking the Check Availability button below.
Check a different serving area: