Hawk Point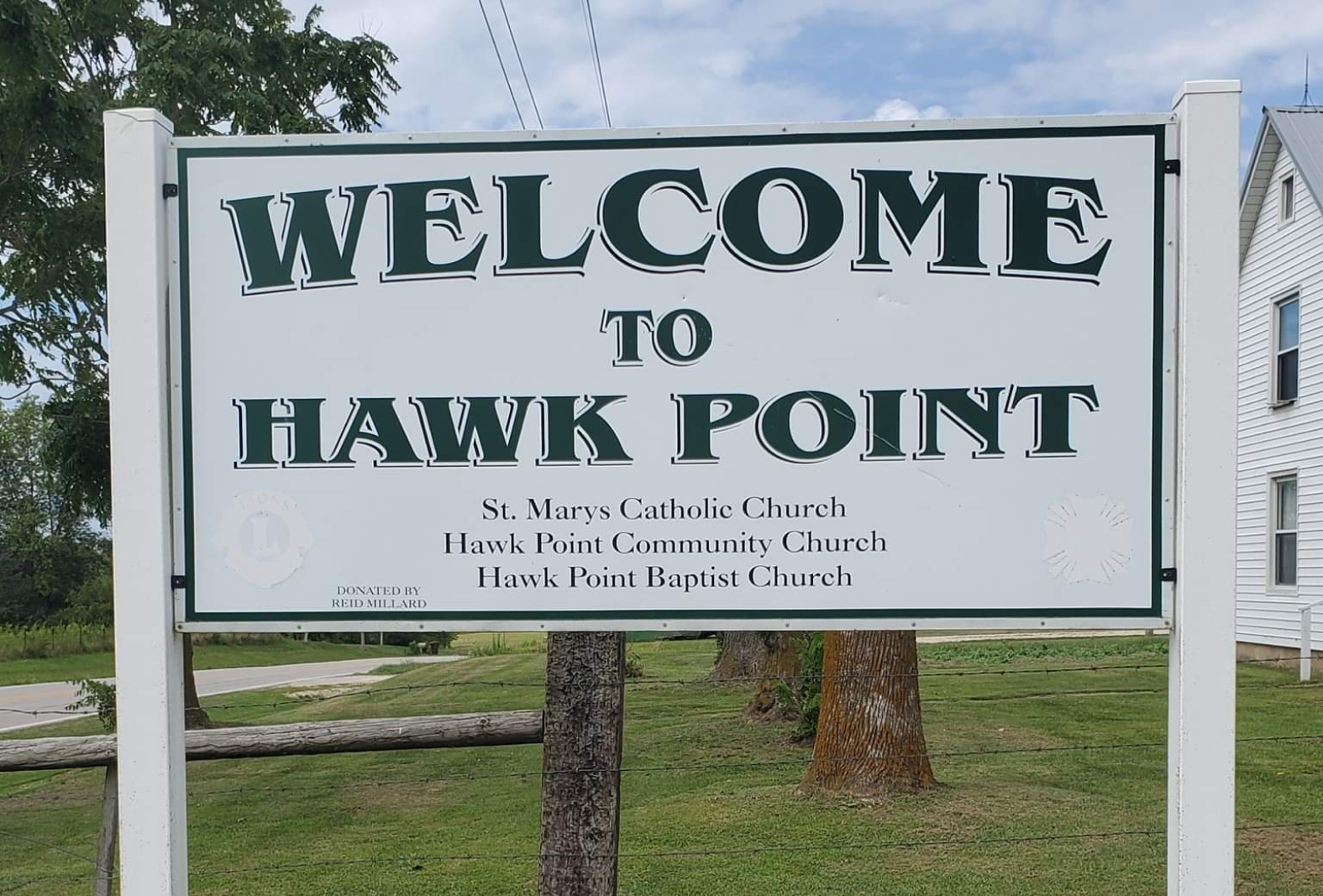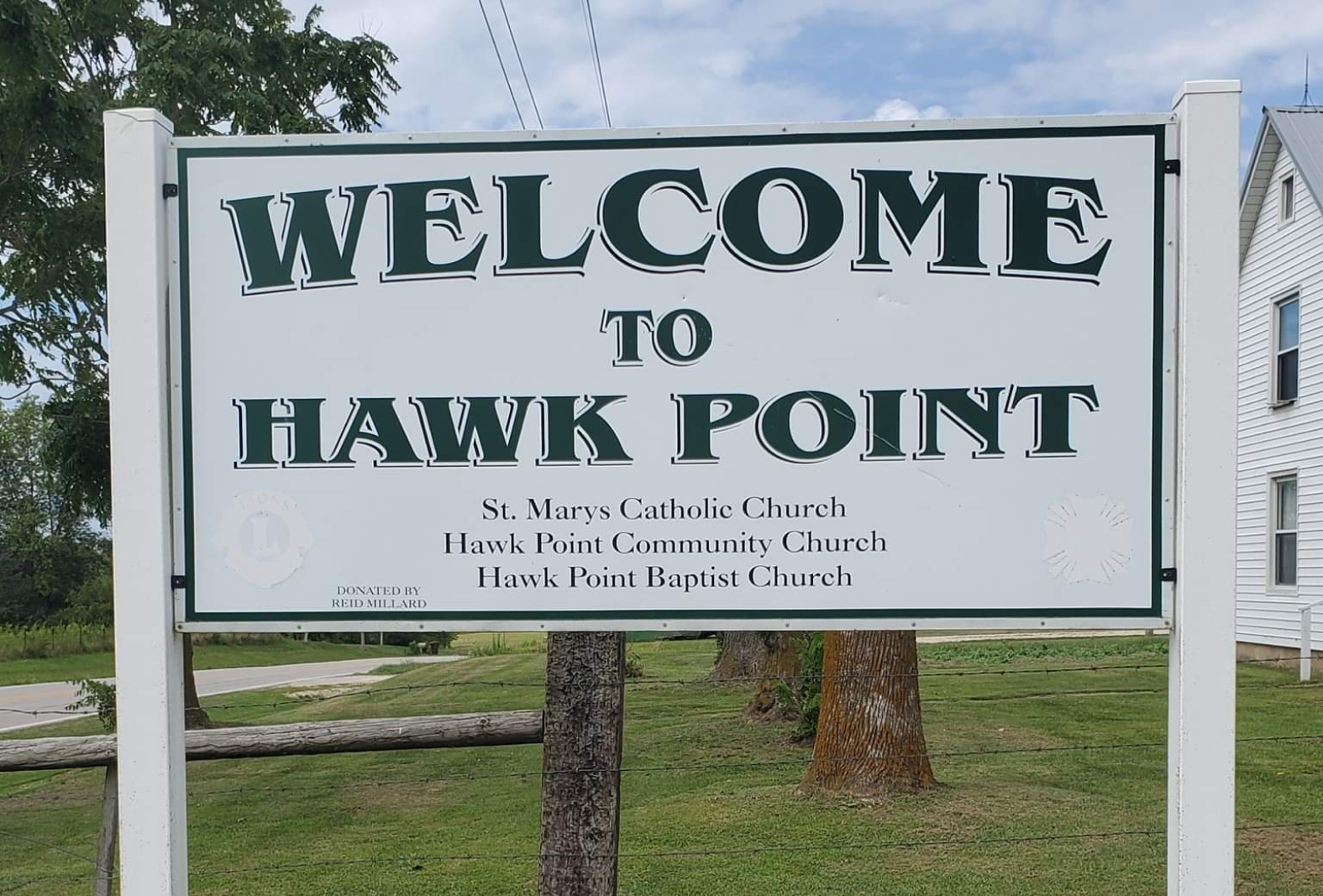 Your internet options just expanded if you live in Hawk Point, Missouri. No more feeling left out of the full-on internet world because of limited Mbps upload and download speeds. No more frustration because the area lacked a truly high-speed internet connection. You can ditch your old ISP -- which is most likely DSL or satellite, right? -- in favor of the fastest internet in the area, running on a 100% fiber-optic network.
Now you can get your service from a new internet service provider.
Hawk Point, MO, Deserves Better Internet
What used to be a luxury is now a necessity: a good internet connection. Today, we need the fastest internet from the best internet provider in the area with no data caps for both business and home internet.
Gateway Fiber's internet service speed tiers start at 250 Mbps and ramp up through 500 Mbps and finally to 1 Gig service. And the best part? All those Mbps are for both download and upload. Yep, you read that right: symmetrical speeds. Ah, the beauty of fiber optics.
We even offer home phone service for only $15 more per month. And it runs on the same fiber strand as your internet because each fiber has ridiculously high bandwidth capability.
Fiber optic internet is the fastest internet around. It beats cable, DSL, and satellite internet, hands down. With fiber internet, your ISP delivers high-speed internet that is unmatched by other internet service providers.
With fiber internet, you can ditch the dish, cut the cable, and enjoy the best internet connection in eastern Missouri. And with no data caps, you can gobble up as much as your online life can handle.
Great Wi-Fi
Gateway Fiber's excellent internet service doesn't stop at your router. Our included Wi-Fi uses Plume SuperPods to blanket your home with a strong signal that caters to your individual and family needs. Got a lot of devices? Plume has you covered. All your devices on one end of the house? Plume adjusts automatically to where the signal is needed most. Need a motion detector to alert you to things that go bump in the night? Plume turns your connected electronic devices into motion detectors and can ping your cell phone.
Want more information?
View our plans and order online by clicking the blue "Check your address" button below. If your address pops up as serviceable, complete your order and we will get you started on your way to amazing internet service.
Thinking Locally, Connecting Globally
Go home to go big. And go GIG.
Stop being ignored by a large company that doesn't care. We're a local company that knows our internet service areas inside and out. We know what you need and how to get it to you. Most importantly, we care about your community because it's our community, too. If you want to connect with the world wide web in Hawk Point, connect with us locally first. We promise you'll get connected to the internet stronger and quicker than ever before.
Simple and Reliable
Taxes, physics, calculus -- these things are all complicated. Internet pricing shouldn't be. So ours isn't. We offer something simple: a reliable fiber-optic network to give you high-speed internet where you need it, when you need it, with transparent pricing, on-time installation, and super reliable service.
Gateway Fiber delivers fairer, friendlier, and faster internet. We currently serve customers in Wentzville, Lake Saint Louis, Dardenne Prairie, Troy, Moscow Mills, Winfield, Old Monroe, Hawk Point, Warrenton, and Wright City.
We would love to become your friendly internet service provider in Hawk Point. Contact us today or check your address to see if our services are available in your area.
Check a different serving area: