Dardenne Prairie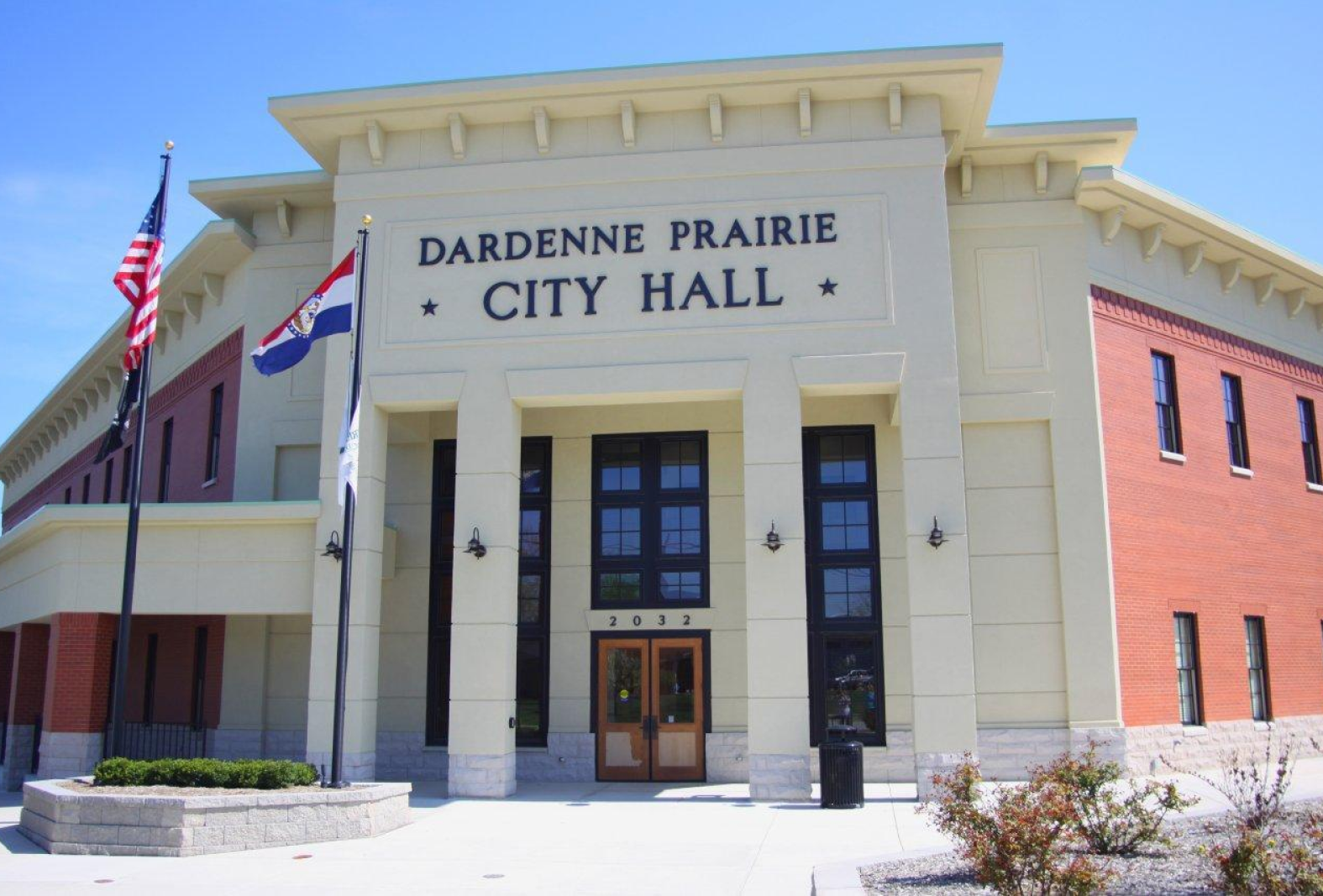 Dardenne Prairie Internet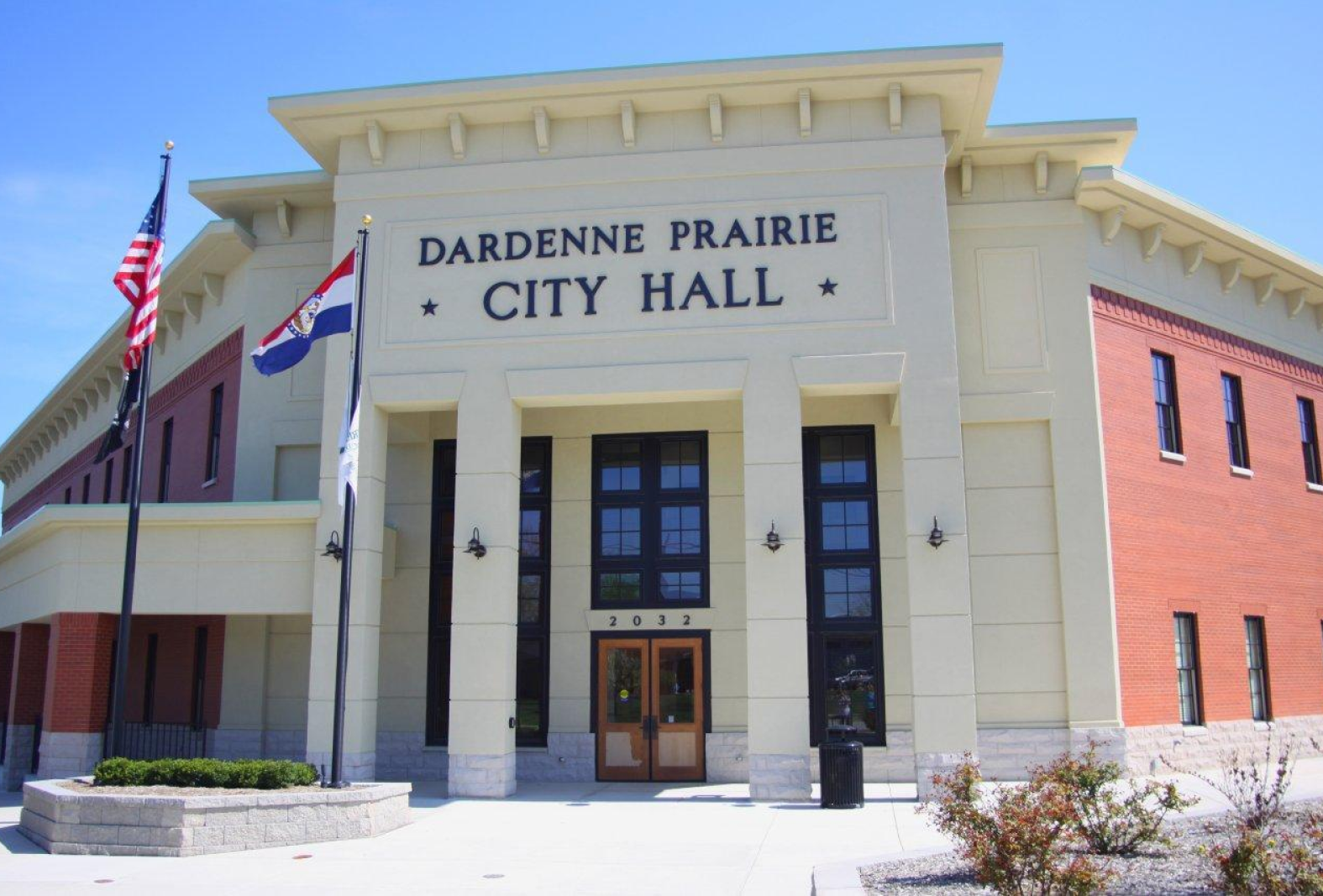 If you live in Dardenne Prairie, Missouri, are your internet service options limited? Do you feel left out of the full-on internet world because of slow upload and download speeds? Either your home internet doesn't cut it or your internet service provider doesn't care about you? Are you just an account number to them?
Well, you're more than an account number to us.
Why Dardenne Prairie, MO, Deserves Better Internet
Reliable and fast internet service is critical today. It's no longer a luxury. It's a necessity. And the more Mbps, the better.
Why is high-speed internet coverage so critical for Dardenne Prairie residents? As a growing suburb, Dardenne Prairie is right in the heart of expanding St. Charles County, part of a vibrant community with homes and businesses that all need to stay connected.
Western St. Charles County has been one of Missouri's fastest-growing areas for nearly 50 years, and it hasn't stopped. Successful continued growth today includes high-speed fiber internet at affordable prices with no data caps.
Gateway Fiber's 100% fiber-optic network provides home internet and business internet plans with blindingly fast download and upload speeds up to 1 Gig, with no activation fees and no installation charge. Our whole-home Wi-Fi mesh network from Plume adapts to your entire family's wireless needs on the fly, including shopping online, watching shows on every streaming service, and endless hours of scrolling social media.
Dardenne Prairie needs great internet for:
Telecommuting

Education

Streaming

Modern commerce
Gateway Fiber Internet answers those needs with:
Fast speeds from 250 Mbps to 1 GIG

Wired internet connection -- more stable than 5G

Unlimited data -- no caps, no throttling

Plenty of bandwidth to support your smart home, no matter how many gadgets you connect

Free modem/router

No surcharges or hidden fees
And if you're someone who relies on a home phone service, we have you covered there, too, with a single line for only $15 per month.
Simple and Reliable Internet for All of Missouri - Contact Us Today!
As a local company headquartered in Wright City, we're on a mission to be the best internet provider to our community. We want to provide fast, reliable gigabit fiber optic internet service to not just Dardenne Prairie, but the rest of Missouri.
Plus, we don't just offer the fastest internet—we strive to make it the cheapest internet option too for our friends and neighbors with flat-rate pricing, no data caps, no contracts, and no installation fees for residential customers.
Gateway Fiber is redefining what people expect from their ISP internet service provider. We like to keep things simple for internet customers, as they should be.
We deliver fairer, friendlier, and the best internet service. We would love to become your neighborhood service provider in Dardenne Prairie. Contact us today or check your address to see if our services are available in your area.
Gateway Fiber currently serves customers in areas across Missouri, including Wentzville, Lake Saint Louis, Troy, Moscow Mills, Winfield, Old Monroe, Hawk Point, Warrenton, Washington, and Wright City. Contact us today!
Check a different serving area: