Blaine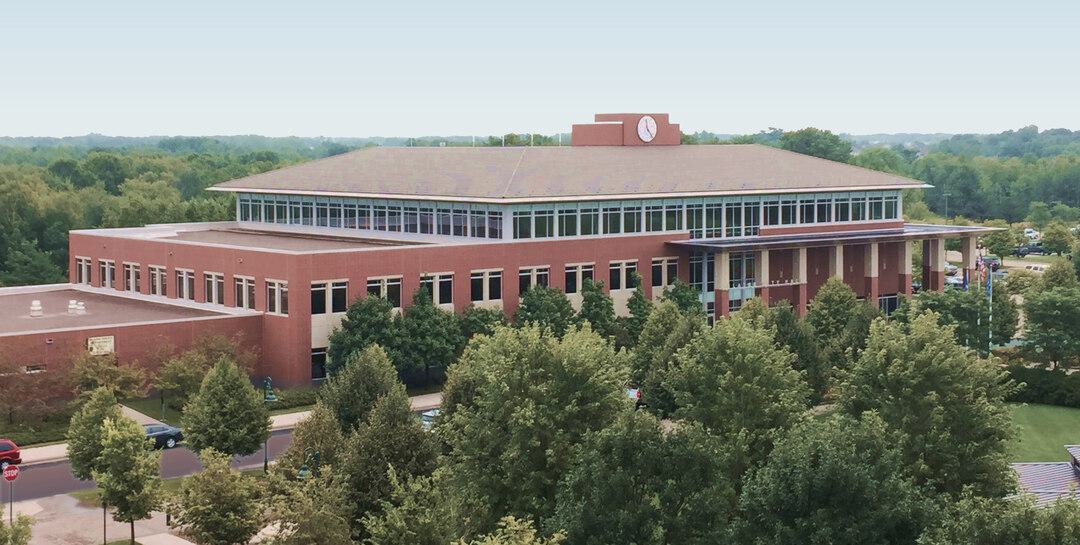 True high-speed internet now available in Blaine.
No more settling for slow and unreliable DSL, cable, 5G, or satellite.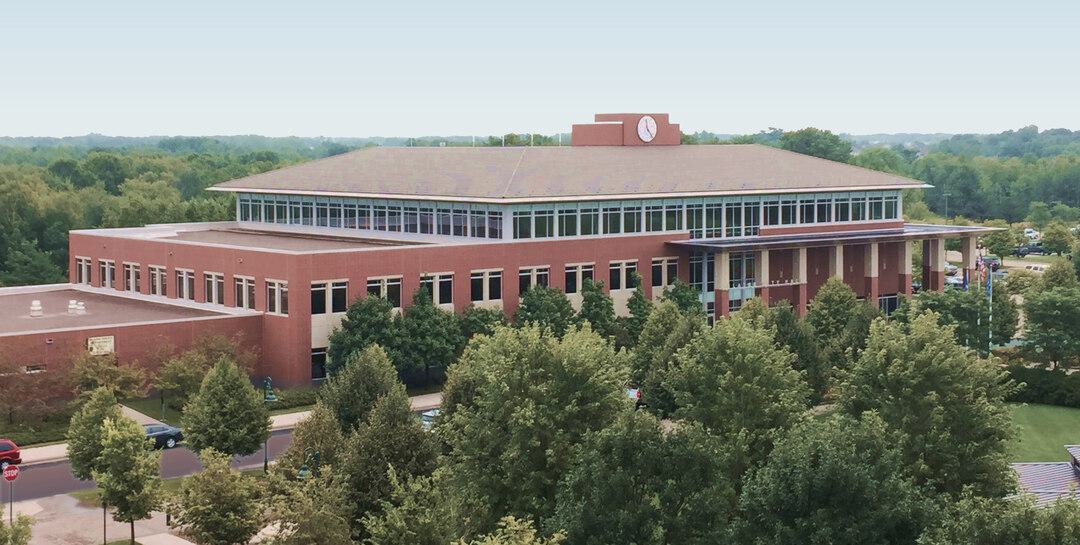 Located just north of Minneapolis, Blaine is embracing its growing population and adding conveniences to the more than 70,000 people who call this beautiful place home. With various recreational facilities and parks, Blaine caters to Minnesotans' passion for staying active and embracing the outdoors. The National Sports Center stands as a prime example, encompassing 600 acres and offering a myriad of sports options, from soccer to golf.
Local Attractions
Blaine's allure is accentuated by its local attractions, each offering a unique experience. For wildlife enthusiasts, the Springbrook Nature Center is a must-visit destination. The center provides an immersive experience in the region's natural habitats, featuring hiking trails, birdwatching opportunities, and educational programs. Visitors can also explore the splendid displays at the Village of Blaine, which hosts a diverse range of shops, restaurants, and entertainment venues, making it a shopper's paradise.
One of Blaine's hidden gems is the Blaine Wetland Sanctuary. This picturesque sanctuary spans over 500 acres, providing an enchanting escape for nature lovers. Wander along the serene boardwalks, immerse yourself in the beautiful wetlands, and observe the diverse bird species that call this place home.
Love golf? Check out the TPC Twin Cities, a PGA-caliber course that plays home to the annual 3M Open, a gathering of some of golf's greatest players.
Gateway Fiber: Empowering Blaine's Future
In an age of connectivity, reliable internet access from a great internet service provider is paramount for economic growth and community development. While Blaine can be proud of its strong history, one area where the past should be left behind is broadband internet access. Traditional online connections such as satellite internet, DSL internet, and cable internet are no longer up to current standards and cannot provide the necessary megabits per second (Mbps) or gigabits per second (Gbps) to handle the upload speeds and download speeds many residential and business customers need today. Even the best internet providers can't offer products they don't have.
Enter Gateway Fiber, the visionary provider that is revolutionizing Blaine's digital landscape. Gateway Fiber is not just another ISP. With the introduction of fiber optic internet, Blaine is now future-ready, empowering businesses, residents, and institutions with blazing-fast, reliable internet. Fiber internet lets businesses and residents experience the fastest internet in the area. And it's not just fast internet. It's reliable internet, with 99.998% uptime and less vulnerability to outside influences like electromagnetic interference and weather.
For businesses, the integration of fiber optics translates into increased productivity and opportunities, with enhanced upload and download speeds allowing businesses to efficiently collaborate, communicate, and cater to customers worldwide. Furthermore, the potential for telecommuting becomes more viable, attracting skilled professionals to live and work within the community.
Education is another sector that reaps the benefits of Gateway Fiber. Blaine's schools can access cutting-edge online resources and distance learning capabilities, students can explore a world of knowledge beyond the confines of their classrooms, and teachers can employ innovative teaching methods to inspire the next generation.
Enhancing Quality of Life
Beyond the realms of business and education, Gateway Fiber elevates Blaine's overall quality of life. Residents now have access to seamless streaming of their favorite shows and movies, online gaming without lag, and crystal-clear video calls with friends and family across the globe. Additionally, smart home technologies become more feasible, allowing homeowners to create a connected and efficient living environment.
The integration of fiber optic internet also strengthens the city's emergency response services. Quick and reliable communication is essential during emergencies, and Gateway Fiber ensures that first responders have the tools they need to act swiftly and efficiently.
Blaine is a city that embraces the values of community, progress, and nature. With its local attractions, welcoming residents, and now, the power of Gateway Fiber's high-speed fiber optic internet, the city is poised for an even brighter future. Whether you're a resident enjoying the perks of high-speed connectivity or a visitor embracing outdoor activities, Blaine will undoubtedly leave a lasting impression.
What about TV Service?
If you're like a lot of folks nowadays, you're probably pretty tired of cable TV, paying for 250+ channels when you really only watch 12, if that many. Cut the cord and switch to streaming, which loads a lot faster on fiber internet and offers more customized content than your current "one size fits none" cable TV package.
Home Phone Service
Need a home phone? We've got you covered for that, too. For just $15 per month, we'll add a home phone on the same fiber line as the internet, for crystal clear calling.
Check Availability
Tired of your slow internet connection? Looking for better broadband home internet plans with Wi-Fi, modem, router, and installation all included at no extra charge? Truly high-speed internet will change your life forever.
Click the button below to view plans and find the internet options that work best for you.
Check a different serving area: