January 17, 2023
First Washington customers activated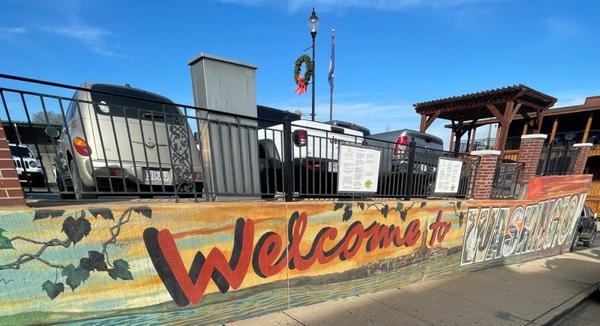 Washington, MO — The first Gateway Fiber internet customers in Washington, MO, started off their new year with their brand-new fiber optic internet service installed and activated. Many more Washington residents will soon be surfing and gaming faster and better than ever before in the coming weeks, thanks to Gateway's 100% fiber optic internet service.
Gateway announced it was coming to Washington in May and held a groundbreaking ceremony down by the train station in October of last year. Shortly afterward, construction crews started building the mainline fiber network in the area south of Highway 100 and east of Highway 47.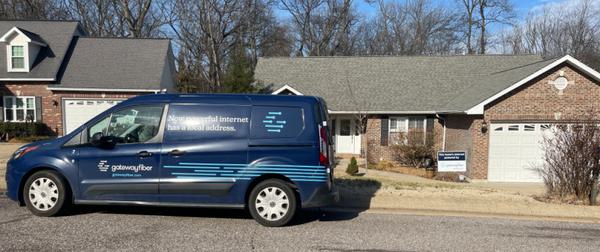 "We are thrilled to have Gateway Fiber enter our market as another internet provider," said Sal Maniaci, Community and Economic Development Director for Washington. "They will be the first to offer residential fiber and bring fast and reliable internet to our residents."
Fiber optic internet offers speeds over 65x faster than other traditional internet delivery methods, giving users more bandwidth. Unlike cable or DSL, fiber internet is future-proof and scalable to an almost infinite amount of bandwidth, so as more demand is put on the infrastructure, fiber internet customers will have the latest connectivity already coming into their homes.
Legacy internet connections fall short in many ways, such as upload speed. But fiber internet offers symmetrical upload and download speeds, improving gaming, file sharing, video conferencing, and other online functions that work better with higher upload speeds. Fiber also is less susceptible to weather and electronic interference, too, making it more reliable than previous technologies.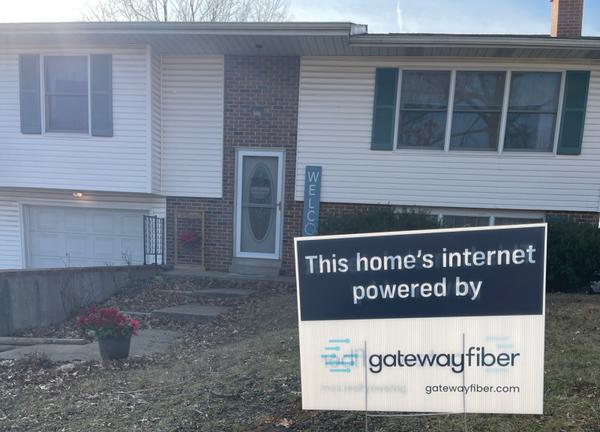 In addition to the new Washington market, Gateway currently provides fiber internet in parts of Lincoln, Warren, and St. Charles Counties. It will soon be headed to Union as the company builds out the Franklin County network.
For more information about Gateway service in your area, check your address here.