How to Stream Shark Week 2023 without Drowning in Extra Channels
Jul 19, 2023 | Home Technology
What's scarier than Shark Week? Missing Shark Week! The annual television event that captivates millions of people worldwide swims to shore July 23 through July 29. Get the full schedule here.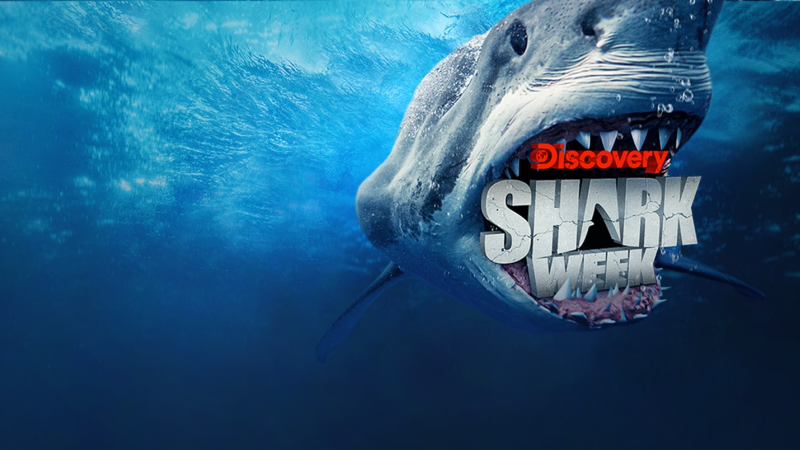 Hosted by Jason Momoa, this thrilling week is full of nearly 20 hours of movies, TV shows, and exciting documentaries about these beautiful creatures roaming the sea. Because we don't want you to miss out, here are a few ways you can prepare to stream your next binge-watch.
Discovery+
Discovery Channel is the official home of Shark Week. From movies, TV shows, and documentaries, they have it all the Discovery network content you'll love. Luckily for you, we've made it easy to sign up and start streaming Discovery+ today. Without the buffering and endless loading, you can truly enjoy this awe-inspiring streaming experience.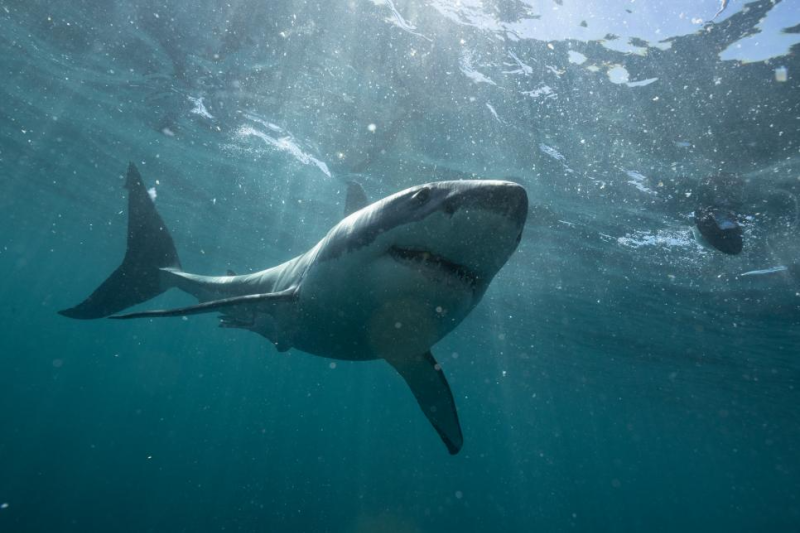 Are you streaming on other providers such as Hulu, Prime Video, or Apple TV? You can simply add Discovery+ onto your account. Already a MAX subscriber? You can find all of this year's Shark Week programming in the app as well.
Whichever streaming route you choose, escape the sharp-toothed jaws of cable TV with their hidden fees and lineup of too many channels (most of which you'll never watch). It's less expensive and offers you more control over what you watch. Not sure what device if you need a streaming device? Check out our handy guide to find the one that's right for you.
Our Top 5 "Must-Catch" List
With so many different Shark Week specials, trying to decide what to watch can be overwhelming. We've put together our "top 5 must-catch" list to inspire your watchlist: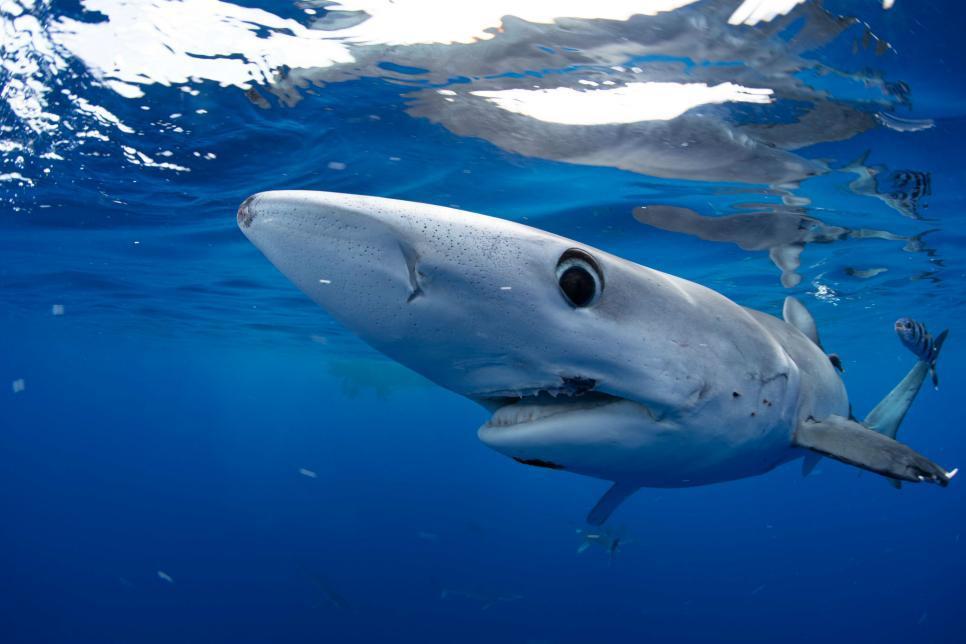 Jaws vs the Meg

Great White Fight Club

Dawn of the Monster Mako

Florida Shark: Flood in the Water

Deadly Sharks of Paradise
Thanks to the ever-expanding world of streaming services, enjoying Shark Week 2023 has never been easier. Whether you choose Discovery+'s comprehensive streaming service, cable provider apps, live TV streaming platforms, or on-demand rentals, you'll be able to immerse yourself in the thrilling world of sharks, gaining a deeper appreciation for these incredible creatures. And with fiber internet you don't have to worry about lagging or missing a single second. So, grab your popcorn, settle in, and get ready for a fin-tastic Shark Week experience!
Discovery Channel
streaming with fiber
Shark Week
Shark
Discovery Plus
2023
---