Missouri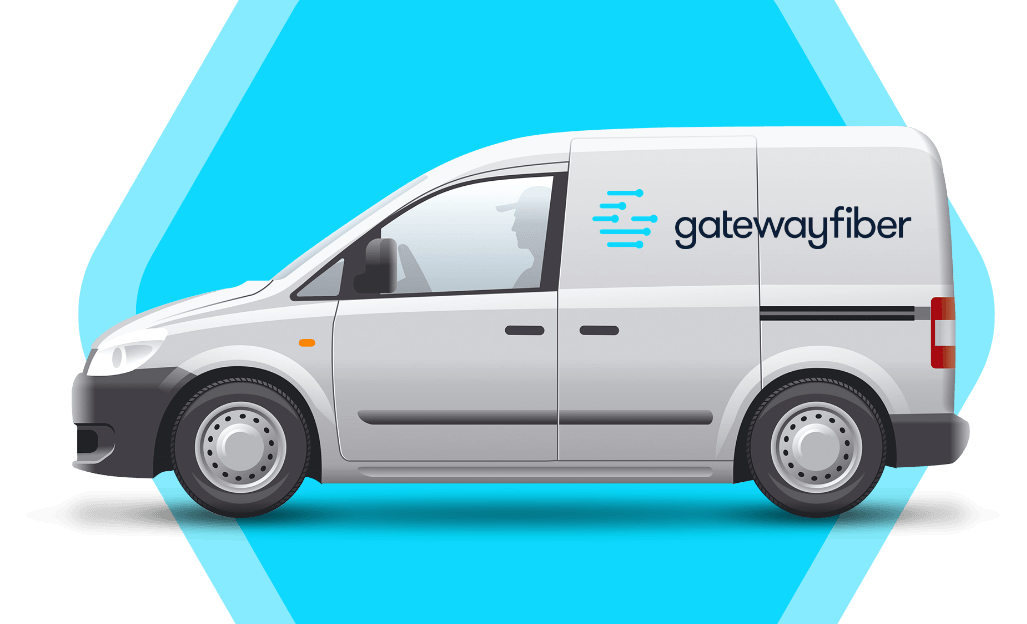 Welcome to Gateway Fiber of Missouri
Where can you get the fastest internet around?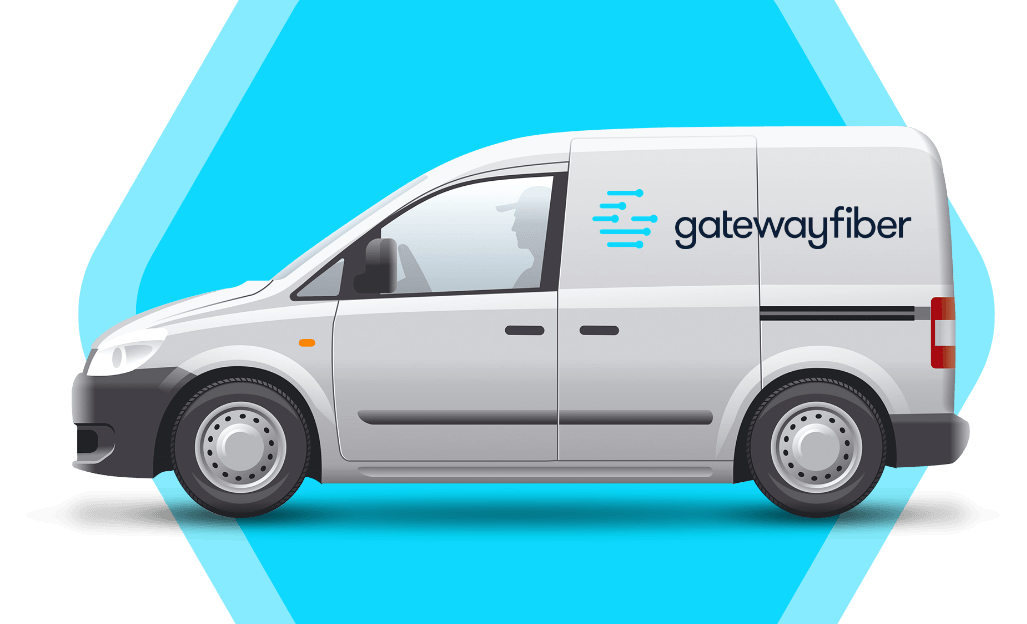 Feeling stuck or limited with your internet options? Wishing your service providers took the time to actually listen to your concerns? Wanting simple, straightforward answers to your pricing questions?
Well, we have good news for you. We're bringing ridiculously fast fiber optic internet services to the region. Our goal is to provide more internet options with simple pricing (no hidden fees and no surprises) while never losing sight of what's really important: you.
Think Locally, Connect Globally
Stop being ignored by a large company that doesn't care. We're a local company that knows our service areas inside and out. We know what you need and how to get it to you. Most importantly, we care about your community because it's our community, too. If you want to connect with the world wide web, connect with us locally first. We promise you'll get connected to the internet stronger and quicker than ever before.
Simple and Reliable
Taxes, physics, calculus -- these things are all complicated. Internet pricing shouldn't be. So ours isn't. We offer something simple: a reliable fiber-optic network to give you high-speed internet where you need it, when you need it, with transparent pricing, on-time installation, and super reliable service.
We're helping households and businesses improve their internet experience in the following areas (and more soon!) stay competitive and connected with a 100% fiber optic network: