Service Areas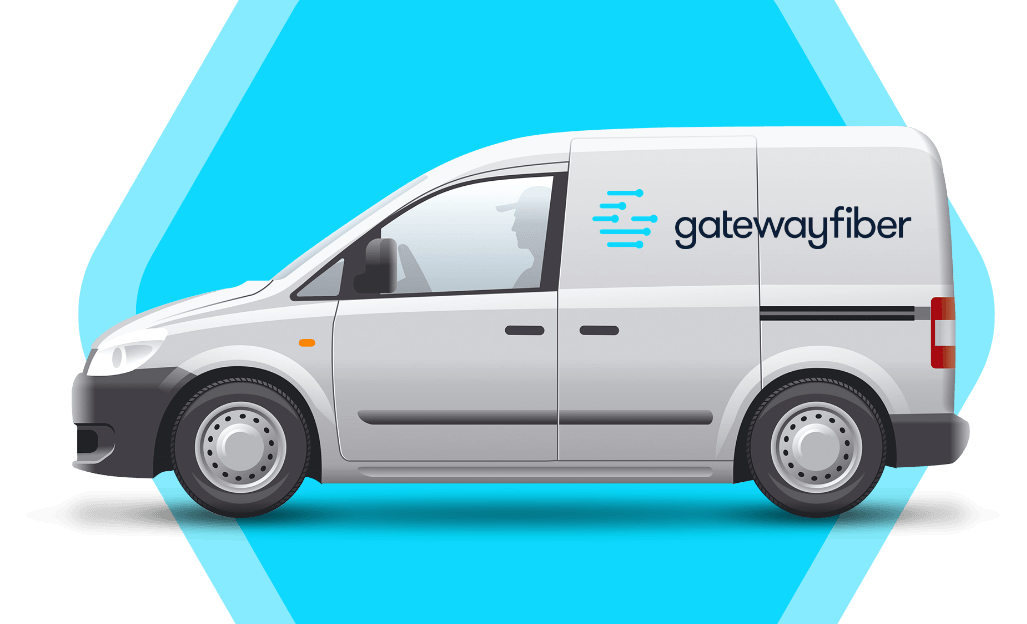 Welcome to Gateway Fiber
Where can you get the fastest internet around?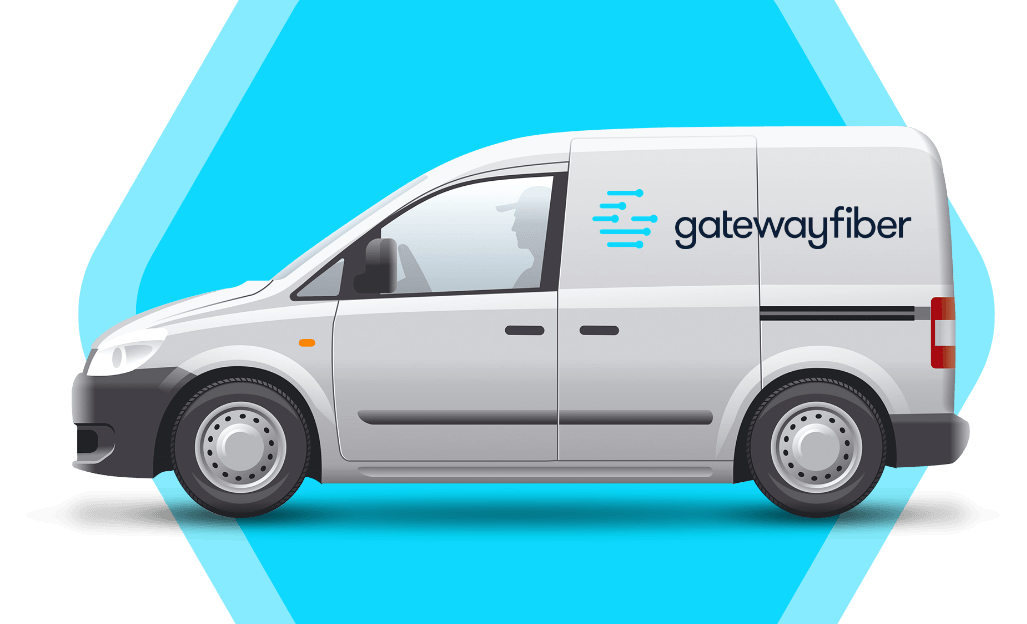 Feeling stuck or limited with your internet options?
Well, we have good news for you. We're bringing ridiculously fast fiber optic internet services to the region. Our goal is to provide more internet options with simple pricing (no hidden fees and no surprises) while never losing sight of what's really important: you.
Where do you live?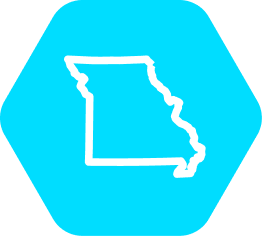 Missouri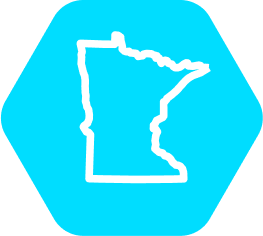 Minnesota