April 11, 2023
Gateway Fiber Welcomes Four New Leadership Team Members
Wright City, MO — High-speed fiber internet provider Gateway Fiber is excited to announce the expansion of its leadership team, with four new team members joining the ranks of the rapidly-growing company. Founded in 2019 with just three employees, Gateway Fiber has grown to a team of over 50 over the last four years.
"We are excited to have these four new team members join the organization," said Gateway Fiber president Heath Sellenriek. "Together, they bring decades of dynamic and effective leadership experience that will be a huge asset to furthering Gateway's mission."
---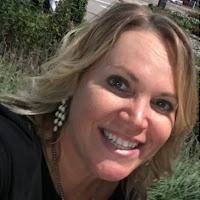 Shelly Heller – Head of Customer Service
Born and raised in St. Louis, Shelly has been a top Customer Service leader for 25+ years for various local firms big and small in a variety of industries. Shelly's core competence and experience are surpassed only by her passion for delivering industry-leading customer service. Shelly digs right in with the rest of her team, so if you call in, there is a chance you will chat with her.
---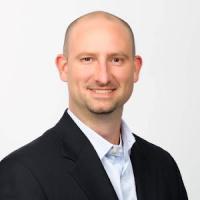 Steve Miles – Vice President of Sales
As a 23-year cable & internet professional, Steve's leadership experience in sales and marketing management earned him a reputation as an inspiring, empowering leader who mentors and promotes sales and support leaders to ensure residential and business customers receive a friendly, informed, and consultative experience when considering Gateway as their preferred internet service provider.
---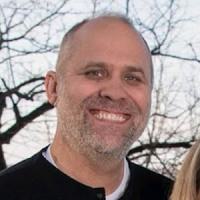 Jason Johns – Vice President of Construction
A 25-year industry veteran with experience leading construction operations across the US, Jason joined Gateway Fiber as the Vice President of Construction in February. Hailing from Boonville, MO, Jason understands Missourians' unique needs regarding broadband access and will leverage his knowledge and experience to bring Gateway's high-speed internet solutions to eastern Missouri residents and businesses safely and efficiently.
---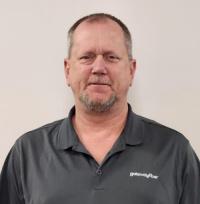 Jim Scott – Sales Engineer
Jim is a proven telecommunications industry veteran of 30+ years, with the bulk of his experience serving as a customer-focused solutions consultant. Jim's experience and knowledge enable him to develop a thorough understanding of our commercial customer's needs and craft a solution package to ensure the needs are effectively met and budget dollars are accurately spent.