February 20, 2023
Gateway Fiber Forms New Financial Partnership with CBRE Investment Management Group
Wright City, MO — High-speed fiber optic internet provider Gateway Fiber is proud to announce a new financial partnership with CBRE Investment Management, a leading global real assets investment management firm.
"CBRE Investment Management not only shares our mission to positively impact the communities we serve but also brings with them a belief in our people and management team to help us reach these important communities," said Heath Sellenriek, CEO of Gateway Fiber. "With the new support of CBRE Investment Management's investment, we can take our mission to a new level."
Gateway Fiber will stay a locally owned company, the name will remain, and the company's dedication to outstanding customer service will not change.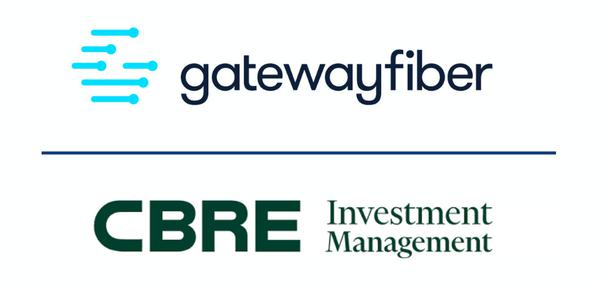 "We're excited to expand our investment in the fiber-to-the-home space through partnership with Gateway management," said Noi Spyratos, Managing Director, Private Infrastructure at CBRE Investment Management. "We believe we can bring significant value to Gateway, fueling growth and bringing much-needed broadband infrastructure to areas that need options."
Started in 2019, Gateway Fiber enjoyed a strong initial investment partnership with Houston-based Crosstimbers Capital Group. The new partnership with CBRE Investment Management marks the end of the relationship between Gateway Fiber and its original investment group, an arrangement that saw Gateway Fiber grow to become a major player in the local internet market.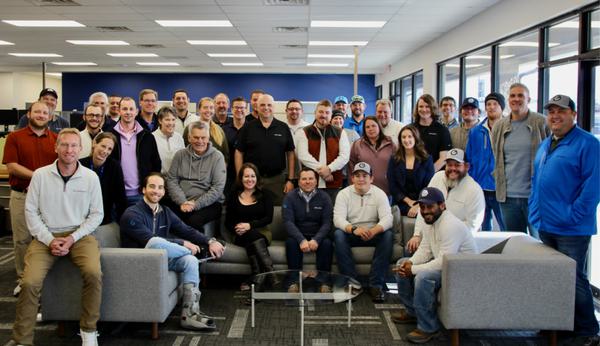 "As we enter this new chapter, we're thankful to our dedicated employees and partners who have supported us in getting to this point," said Gateway President and CFO, Chris Surdo.
CBRE Investment Management's partnership provides Gateway Fiber the capital to invest in new areas where high-speed internet coverage options are needed. Gateway Fiber will maintain its intense focus on delivering outstanding internet services and value to customers.
Gateway Fiber has a strong track record of partnering with federal, state, and local governments to bring its fiber network to unserved and underserved communities. In the last 18 months, the company has been awarded three government grants totaling $37 million. In May, Gateway was awarded $10 million as part of the National Telecommunications Information Administration (NTIA) grant. Earlier this month, the company was awarded $25.4 million from the American Rescue Plan Act (ARPA) Broadband Infrastructure Grant Program.