Internet Safety for Kids: 5 Apps that Keep Them Safe Across Platforms
Jan 18, 2022 | Home Technology
As great as the internet is for many things – how cool is it to sit in your jammies, click a button, and get stuff delivered to your door or create a brag board of your favorite vacation pics? – not everything online is suitable for children. Threats to kids come from all directions in the online world, and parents want to protect their kids from all the bad that can happen. But how? Where do you turn to find good online tools that screen out the bad while letting your kids use the internet for school and fun? Who has time to monitor everything the kids are doing?
Even if you're the world's greatest parent, trouble can find your kids no matter how protective you are. Fortunately, an assortment of apps helps you keep track of your kids' online activities while not taking too much time away from the rest of your life. Here are a few we found that might help extend your superpowers to areas of the online world.
(Full disclosure: Gateway Fiber is not affiliated with any of the companies or products listed. We offer them only as suggestions. Pick whatever service or product you think is best for your family.)
PAID SERVICES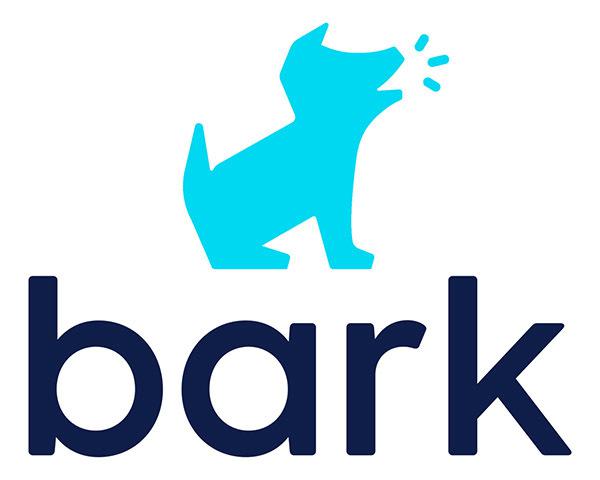 Bark
Just as a watchdog alerts you to a physical intruder, Bark alerts you to online threats. This highly popular app monitors online activities on both cell phones and computers. In addition, Bark monitors all social media platforms and many popular online forums such as Reddit and pings you when questionable material pops up. Bark also explains why it flagged the content and provides suggested conversation starters to help you and your kids discuss online safety. Call it a parent's best friend.

mSpy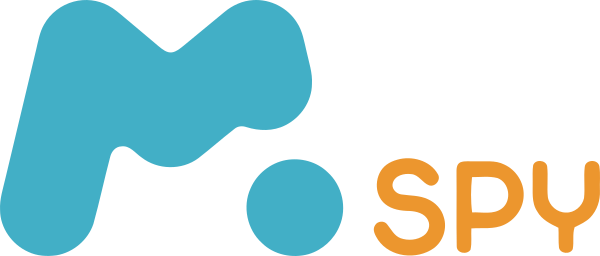 You won't need CIA training to keep tabs on your kids with mSpy. This easy-to-use app note only monitors their online activities for you and alerts you to threats; it also lets you dig as deep as you want with a keylogger, screen recorder, GPS tracking, and stealth mode, so your kids will never know you're monitoring their activities. It's so secret, the app will not appear on their screen. With mSpy's dashboard function, all the information is served to you in one place, with options to dive into individual activities such as text messages, photos, and recently visited websites. All this and no secret decoder ring needed.
ESET
Originally an anti-virus and general online security tool only, ESET added a parental control feature that allows you to monitor your kids' online activities while keeping their devices safe from cyber-attacks. The free version of ESET offers an application guard, usage blocker, web page use report, and instant blocking of website. Upgrade to the paid version and add web guard filtering and safe search filters that you manage, child locator for their phones, geofencing restrictions, and full activity reports delivered to you.

FREE SERVICES
Screen Time from Apple
If you're an iPhone family, the good news is Apple has a built-in feature that allows you to monitor and regulate your kids' phones from yours. The best part? It's completely free. Starting with iOS 12, Apple added Screen Time to allow parents to control their kids' phones if everyone shares the same iCloud. You can completely turn off the phone or regulate certain functions, such as messaging, phone calls, and online access. Downtime is accessed by a separate passcode you set up so your kids can't disable all the parental controls without your consent.
Family Link from Google
If you're an Android family, Google has a version of parental controls called Family Link, a way for families to stay safe across any Google platform and many non-Google operating systems.
Family Link lets you see what sites your kids are viewing, monitor and limit their screen time, keep tabs on their whereabouts, manage their phone and other device usage, and schedule time when they need to connect with the real world instead of a screen. Like Screen Time from Apple, Google's Family Link is also free as part of the Google ecosystem.

Kids are smarter than ever
No matter which option you choose – these or something else – be sure you turn on all the parental controls via passwords your kids can't figure out. Kids understand tech, and what they don't already know is accessible to learn online. They will try to hack your parental controls. Keep them safe by fully understanding the monitoring system you've installed.
---