How Small Business Benefits from Fiber Internet
Apr 18, 2023 | Business Internet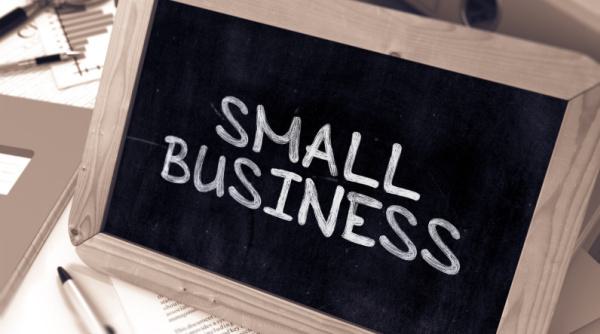 Broadband internet for residents and small businesses used to be a luxury but is now necessary. Both residential and business internet customers can benefit by adding high-speed fiber optic internet. For residents, the benefits are obvious. But what about a small business? The reasons to switch might not immediately pop to mind. But there are many.
Small business needs vary from industry to industry and from business to business, but all businesses, large and small, depend on reliable communication channels with suppliers and customers. Small businesses need to offer superior customer support and communication from telephone service to an internet connection. A fiber optic internet connection provides a reliable service with minimal downtime.
Business internet can make or break a small company.
An unstable internet connection without enough bandwidth can hinder a business's ability to compete. For example, a local company that supplies parts to a large national organization needs a solid, reliable internet service to stay on top of supply chain monitoring and delivery deadlines. Did the shipment get there? Do they need to send more today? A fiber-optic network provides a stable connection to reduce outages. You can even get a static IP address for a dedicated internet line and VOIP phone services. High-speed fiber internet also makes video conferencing smoother and minimizes the chances of a dropout in the middle of an important meeting.
Adam Weber, owner of Weber Outfitters, chose his business's location largely based on the availability of a high-speed fiber internet connection. The small but growing company works with suppliers and customers nationwide, so service from a good internet provider is essential to the company's success. Much of Weber Outfitters' business is online, requiring a strong connection to run its e-commerce platform.
"We had problems with the internet where we were before," Weber said. "Having good fiber internet has been transformative."
Consumer-facing businesses also benefit from a strong fiber internet connection. For instance, a coffee shop relies on a high-speed internet connection and often offers Wi-Fi to its customers. The coffee shop owner must account for the shop's own internet needs and for customers hanging out, sipping coffee, and hopping online from their mobile devices or laptops. All of these extra users mean the connection needs to keep up. A strong business fiber internet can cover all of these needs.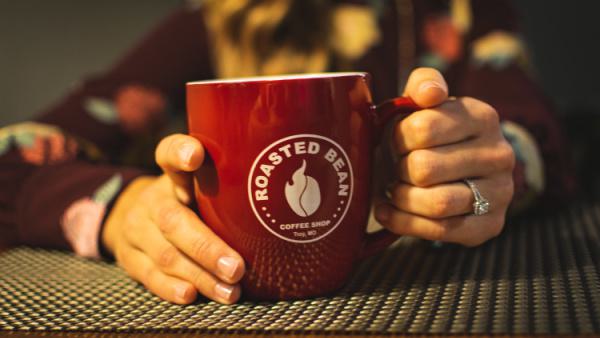 Roasted Bean owner Nancy Wyatt has seen her small coffee shop in Troy, MO, succeed in part because of high-speed fiber internet.
"Our register and overall business rely on good quality high-speed internet," she explained. "It's as essential as having good coffee. If we had the greatest coffee but didn't have good internet, customers wouldn't come here. They would go someplace else that has good internet."
Fiber optic internet provides fast, symmetrical upload speeds and download speeds. These fast speeds allow small and large organizations to conduct business at rates never before imagined over both a wired connection and Wi-Fi. Fiber business internet plans often start at 500 Mbps and go up to and over 1 Gbps with business-sensitive pricing, unlimited data, and no annual contract. To make it easier for businesses to manage their finances, many business internet plans also include auto-pay, making one less bill to worry about paying on time.
Why should business customers care about symmetrical speeds?
Small businesses often have multiple employees online simultaneously, sucking up bandwidth and putting a strain on the Wi-Fi network. Fiber internet offers speeds in the 1 gigabit and higher range, allowing the entire staff high-speed internet access.
With the growing popularity of video and other large files, upload speed has become more important than ever. Large file uploads and cloud-based storage work faster and better with symmetrical speeds. Video conferences also run more smoothly when the signal speed both ways is the same. Cable internet typically falters when it comes to upload speeds, often limiting them to around 10% of download speeds, so a plan that offers 200 Mbps download might offer just 20 Mbps upload.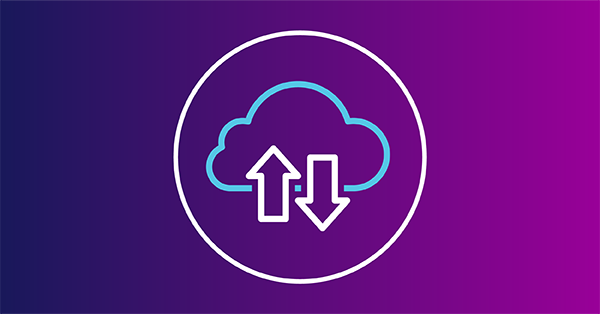 With its limited bandwidth and slower speeds, a traditional cable internet service provider can't keep up with the ever-growing needs of small businesses. Fast internet is essential today. Business internet customers need faster internet speeds.
Reliability is also a huge consideration for a business internet connection. How much uptime does the service provide? The industry standard is The 5 Nines: 99.999% uptime. Businesses cannot afford to have their internet down for extended periods, so reliability is critical.
Whatever business you're in, your small business can benefit from the speed and reliability of a great fiber optic internet connection.
small business
business internet
Fiber internet
---